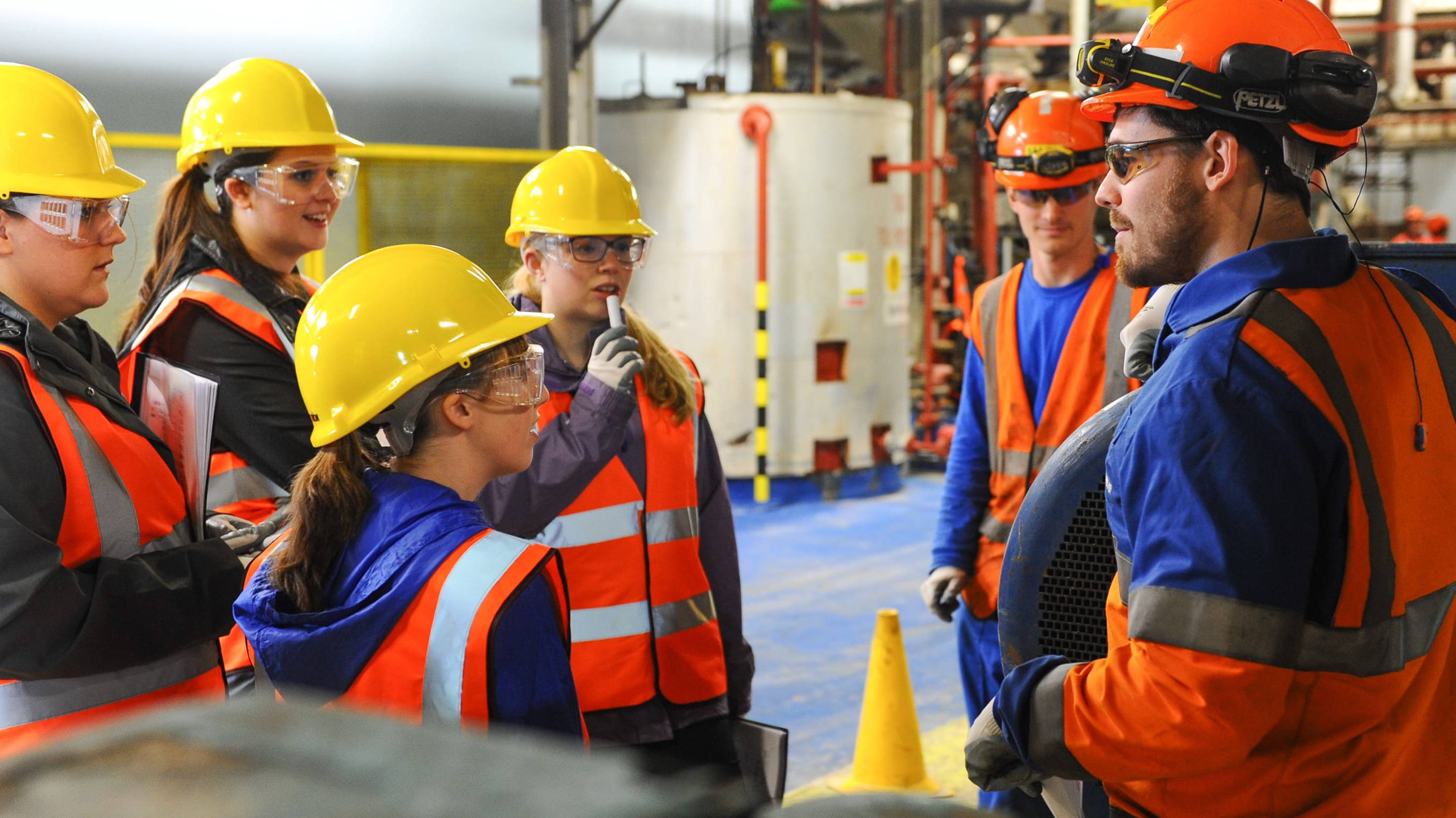 WISE is an organisation enabling business, industry and education to increase the participation, contribution and success of women in science, technology, engineering and mathematics (STEM).
Following consultation with 1000 young women in 25 schools and Girlguiding groups, the My Skills My Life campaign was launched to engage more young women to consider studies and careers in STEM.
Instead of using a 'needs to look like STEM' approach, we explored, in close collaboration with WISE, how young women could genuinely relate to the brand – taking inspiration from lifestyle and fashion instead.
The original task was to produce a visual identity, but the expressive typography also helped develop a distinct tone of voice for My Skills My Life. The typeface's multiple character combinations along with a simple brand system we created empowered the internal team at WISE to construct communications themselves very efficiently.
To date, 9000+ young women and 350+ schools have engaged with the campaign, with 550+ existing women in STEM industries also involved.