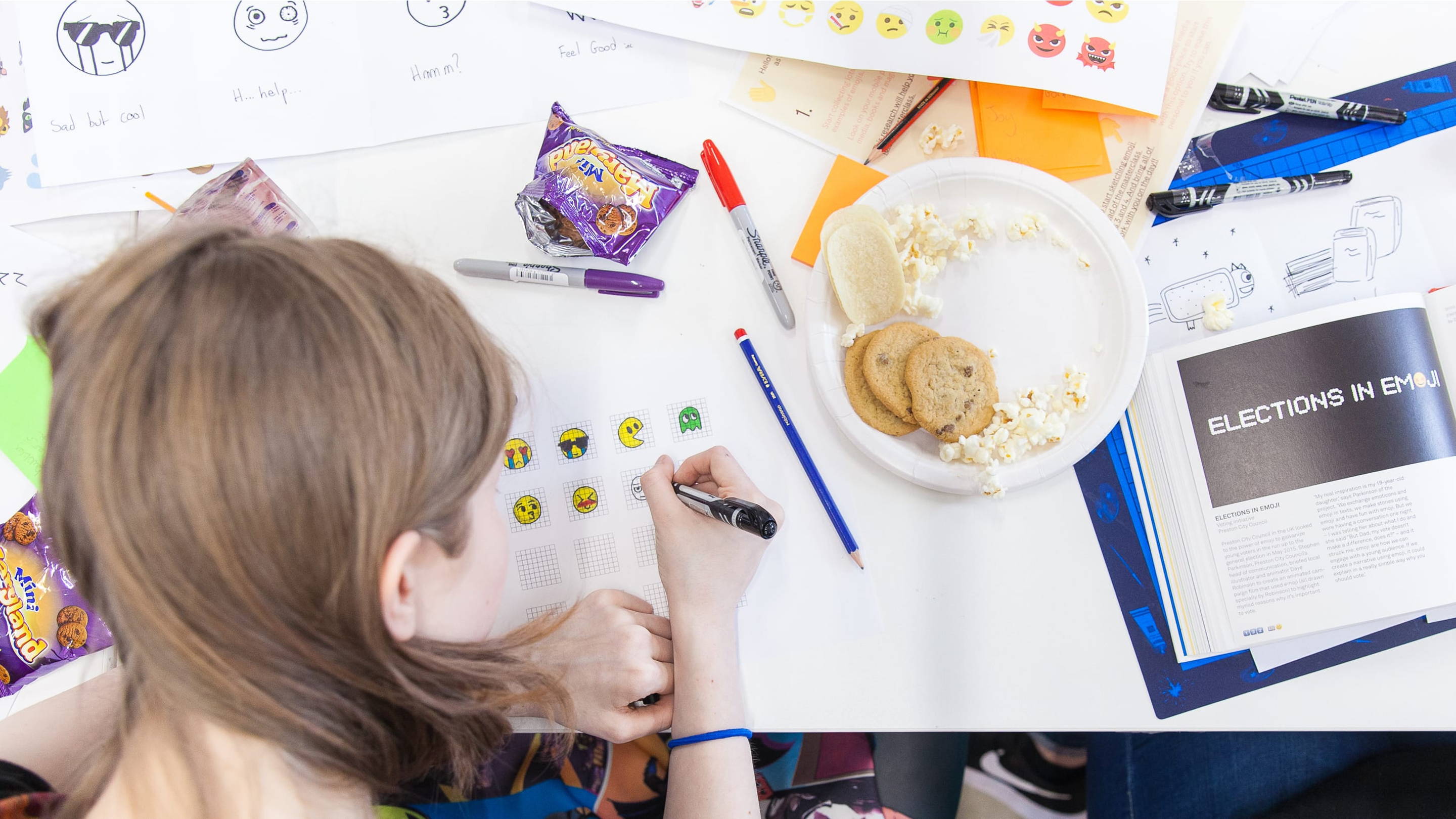 National Saturday Club gives 13-16 year olds the opportunity to spend Saturday mornings at their local university, college or museum discovering subjects such as art, design, fashion, business and engineering – for free.
The programme complements school curriculum, developing new skills, their confidence and understanding more about rewarding careers. 'Masterclasses' are special one-off workshops run by industry practitioners and for this one we teamed up with Sheffield Hallam University.
The brief for the young people was simple. Design two emojis: one that represents themselves and one that represents an emotion.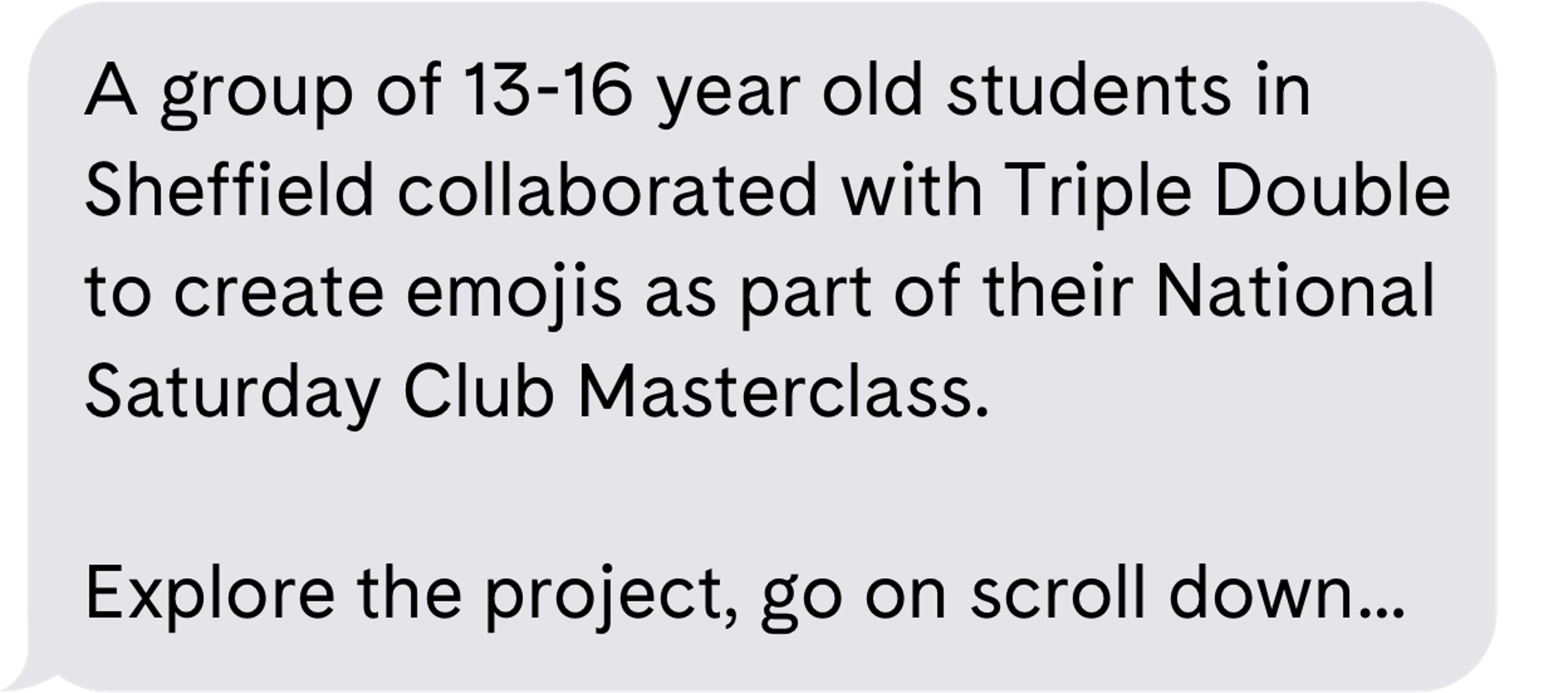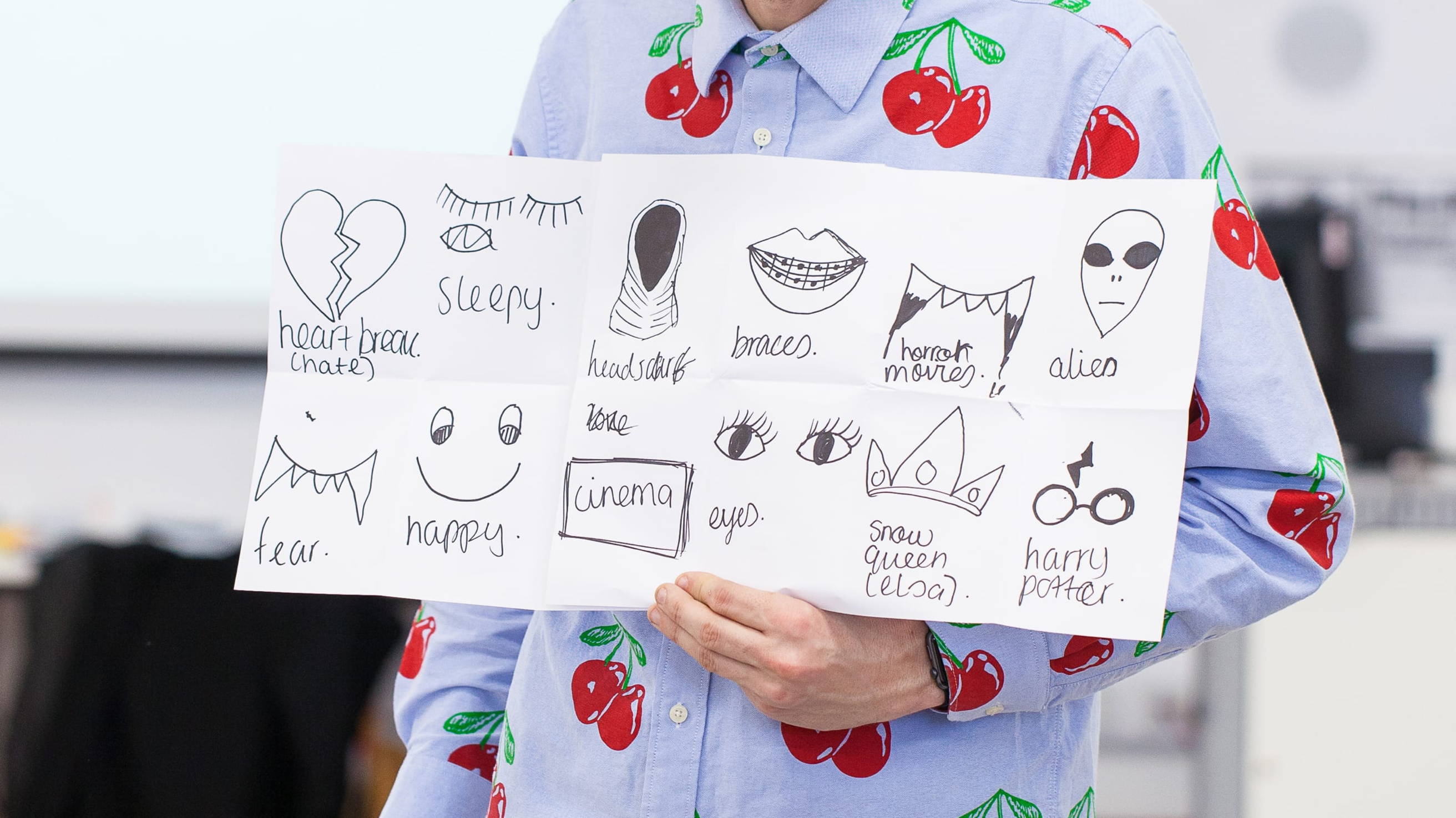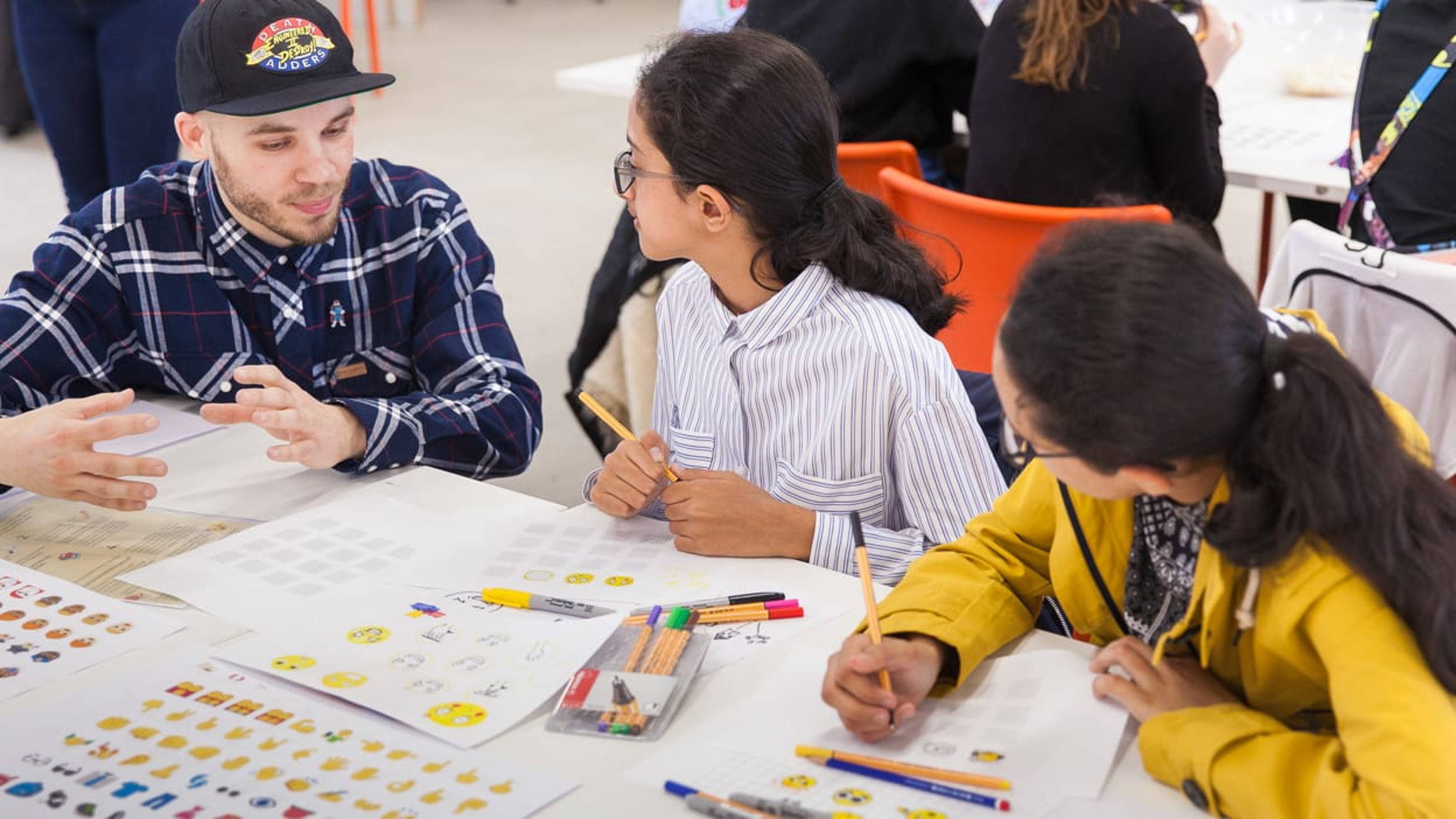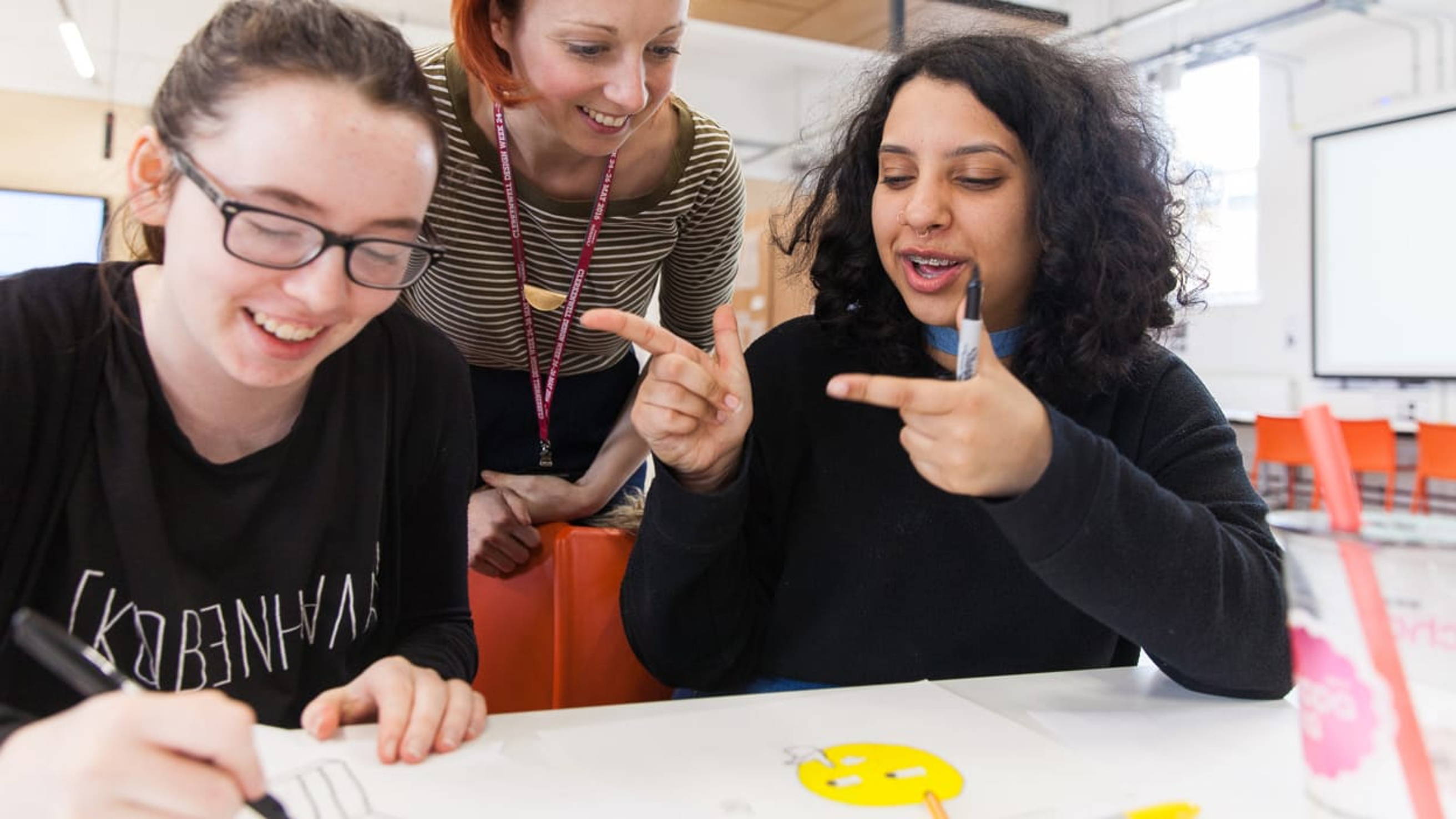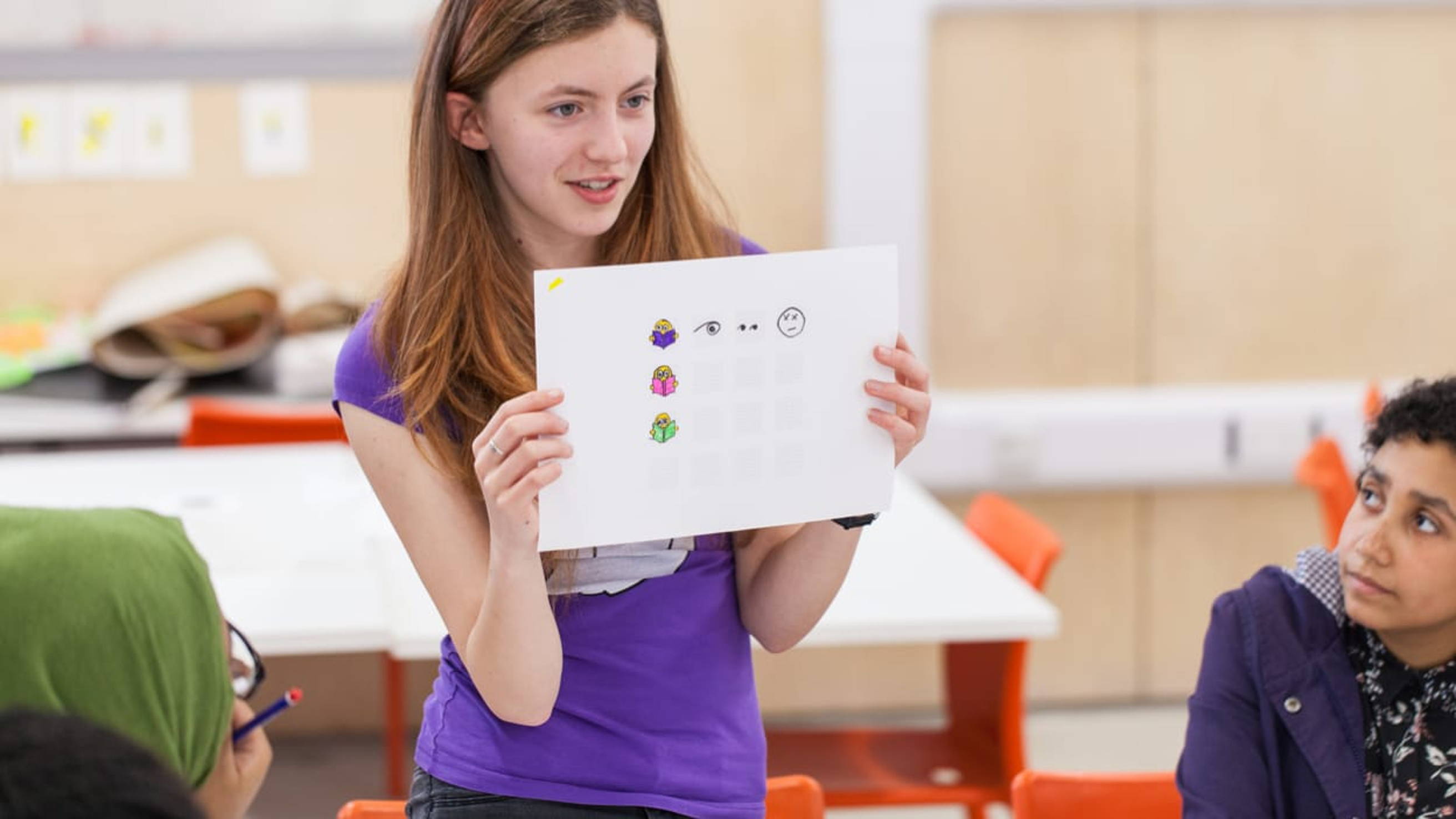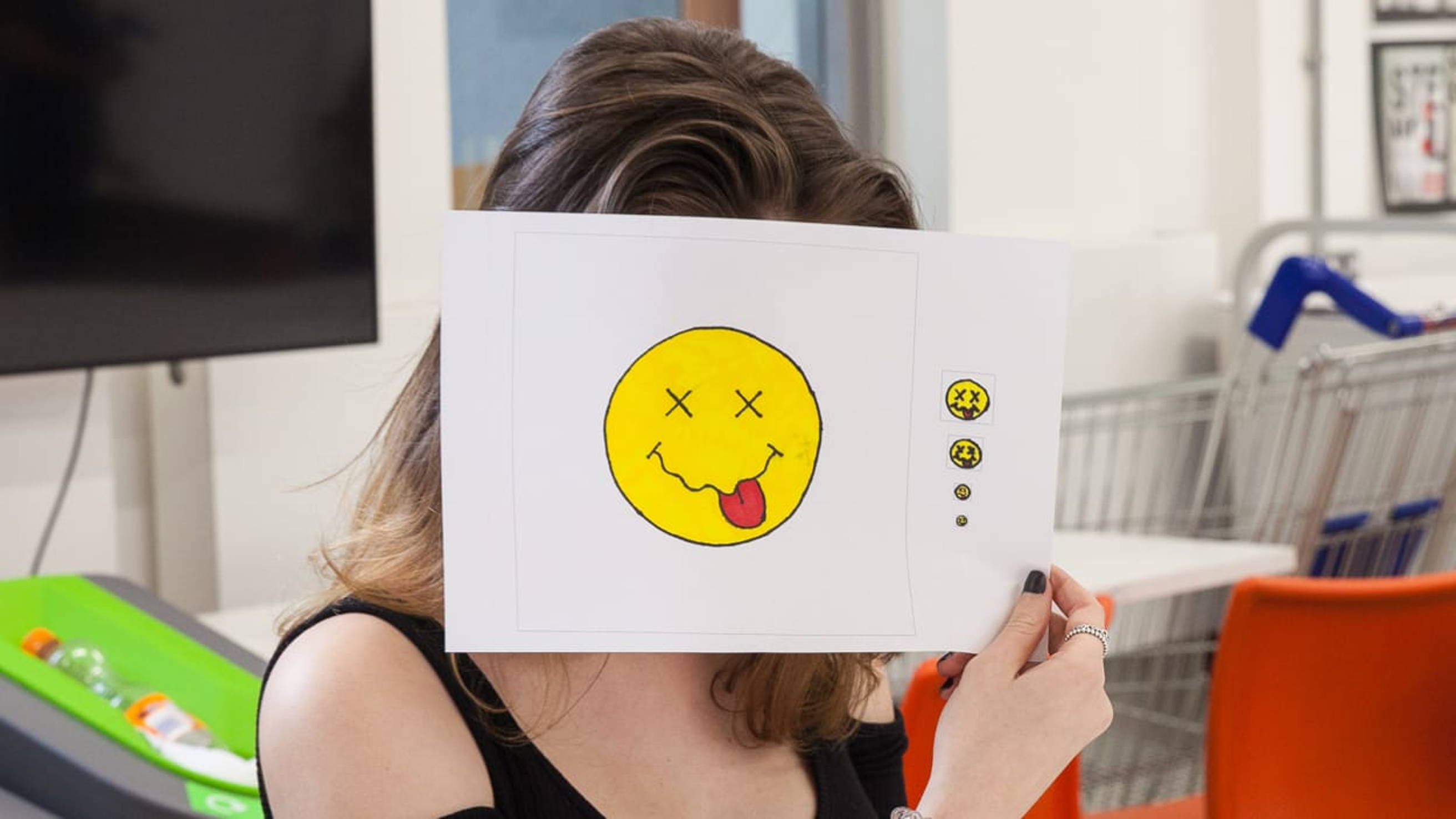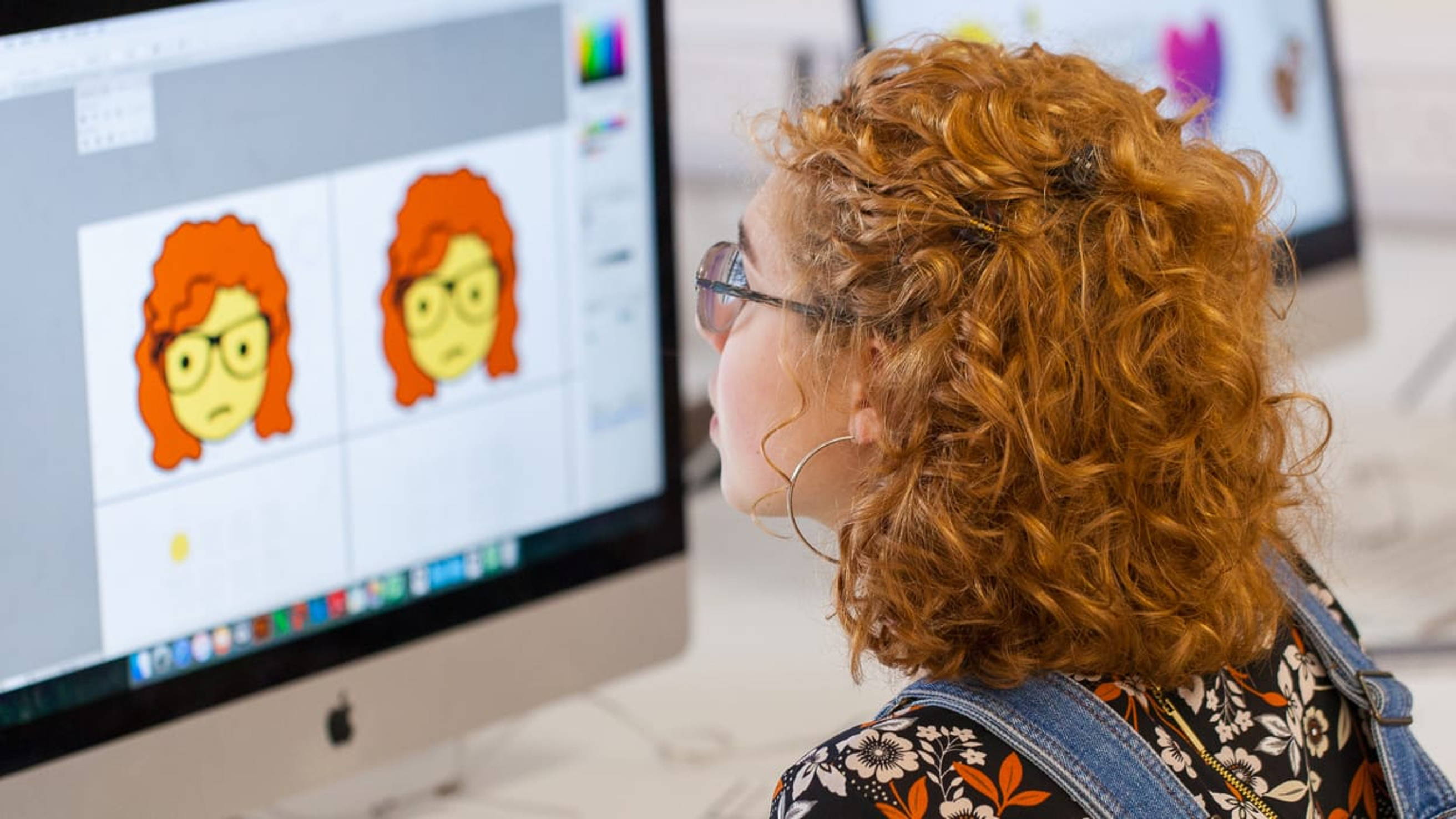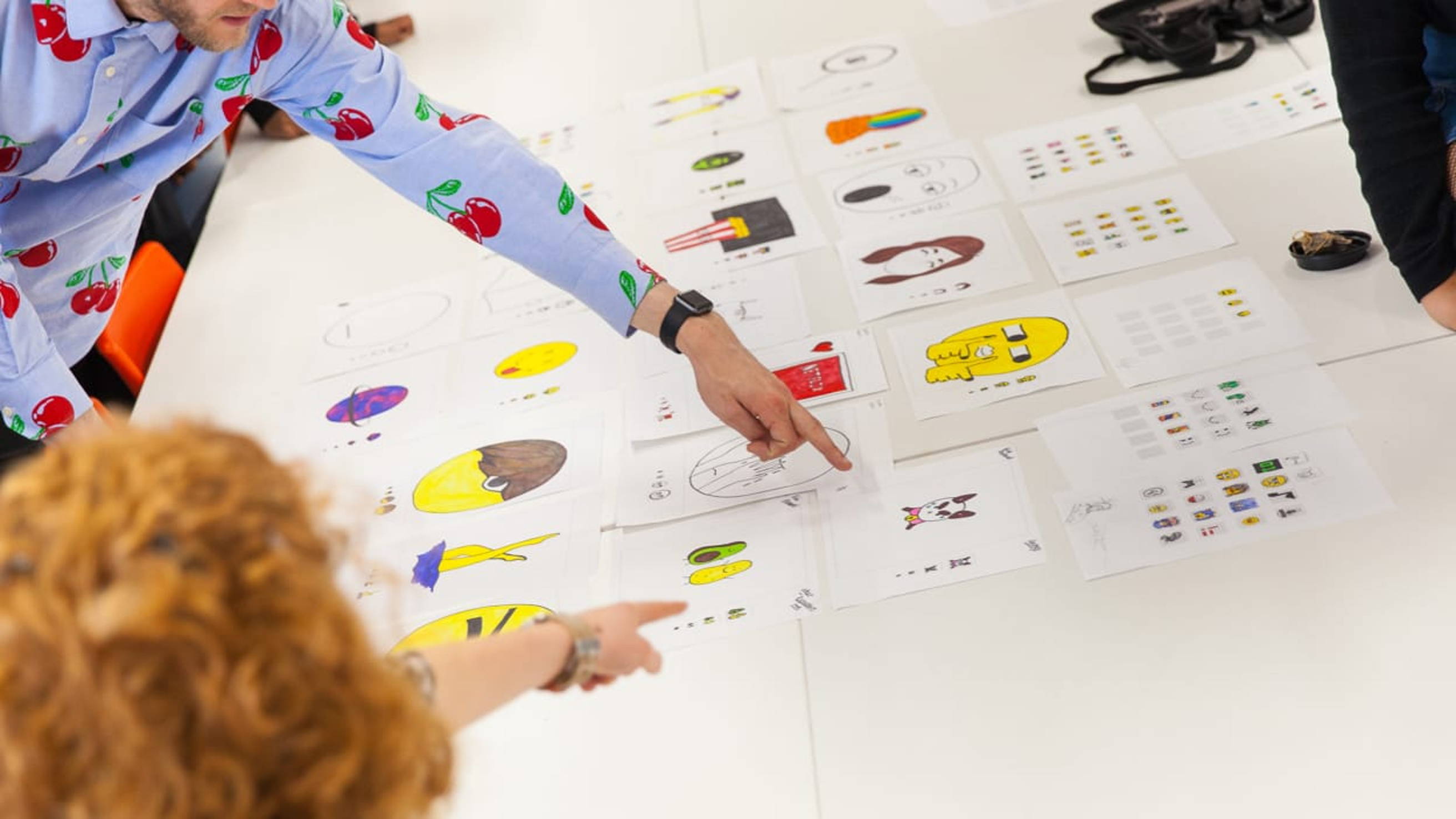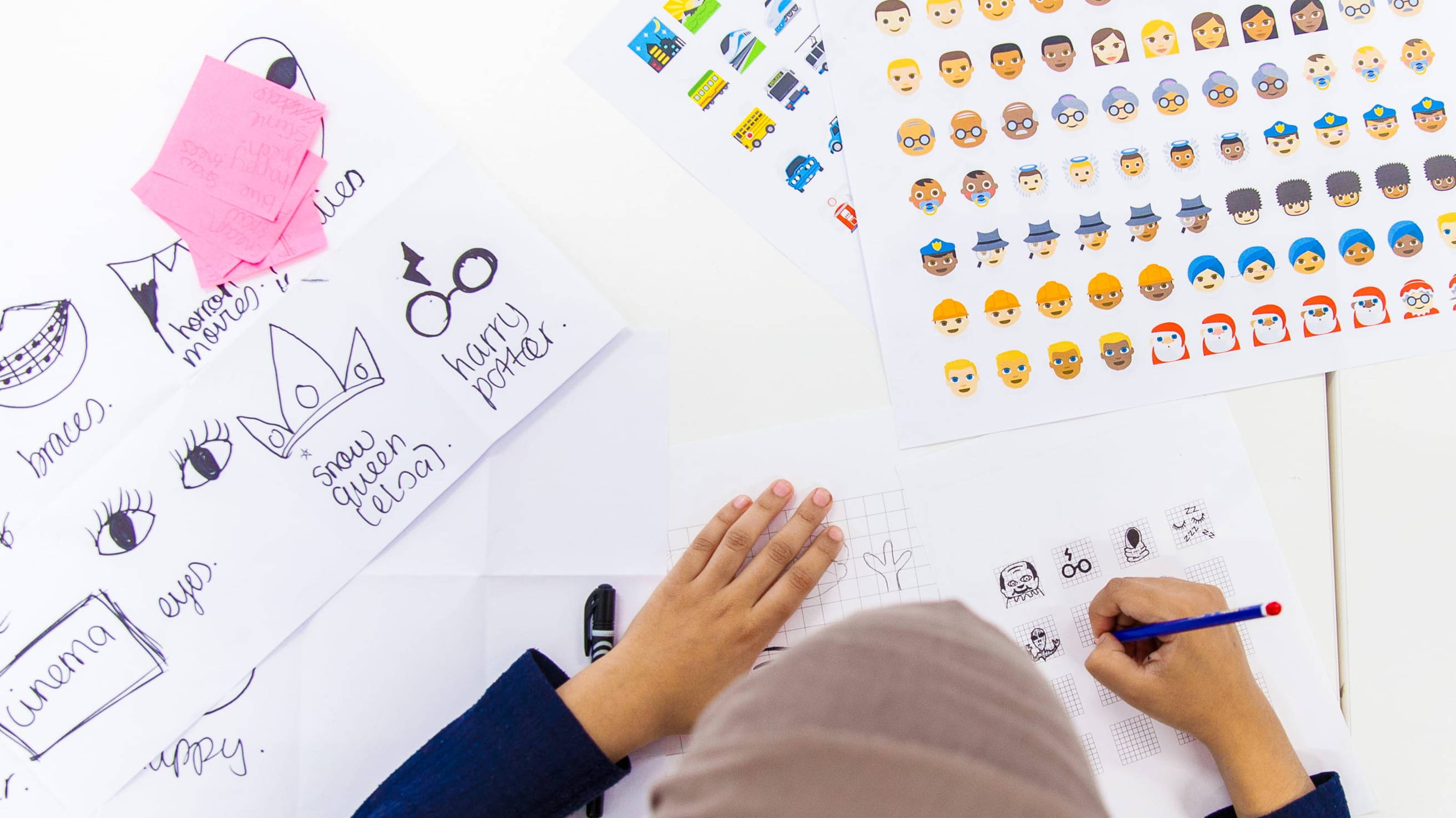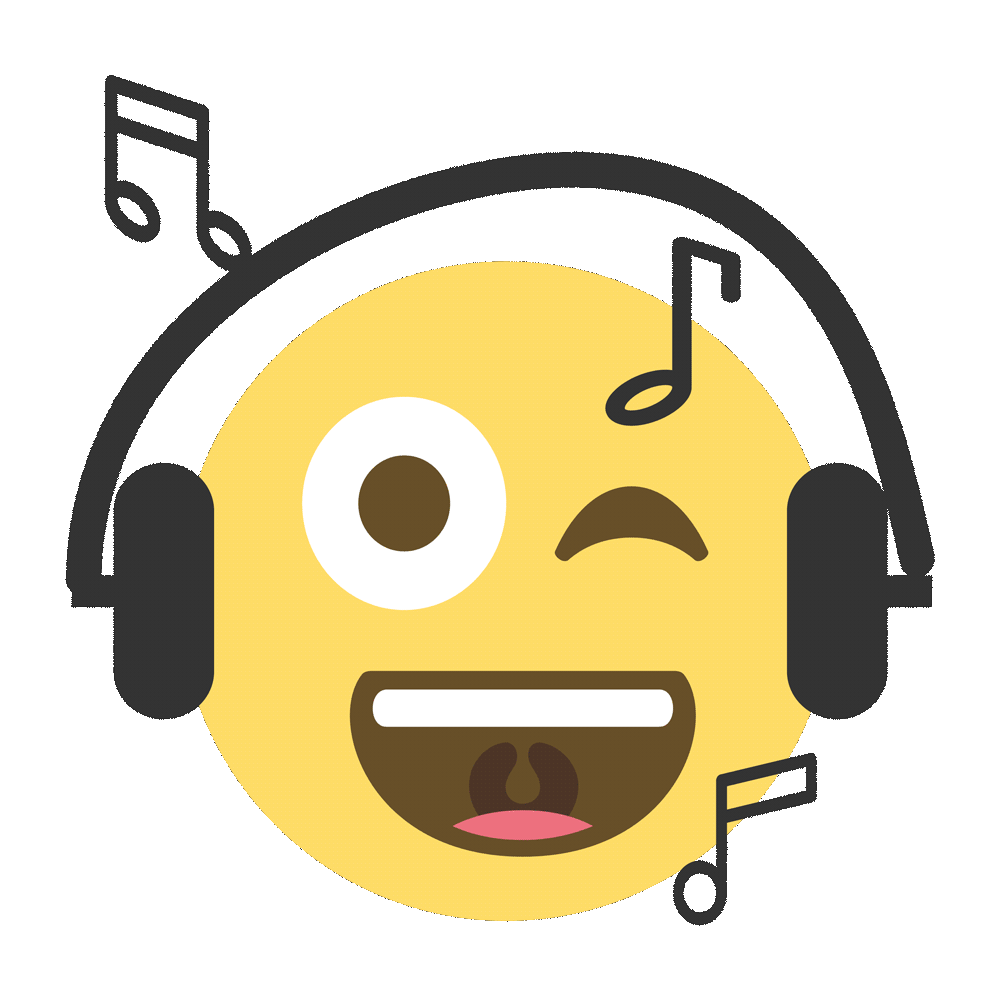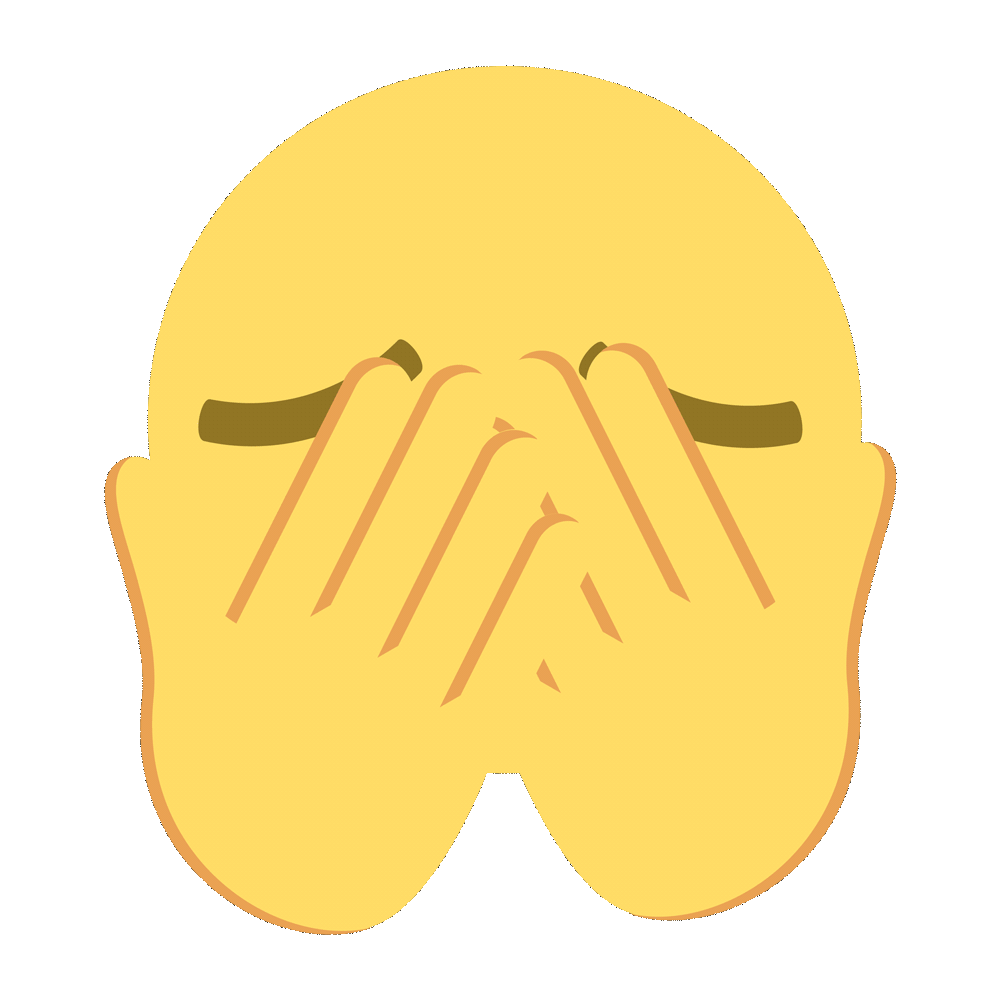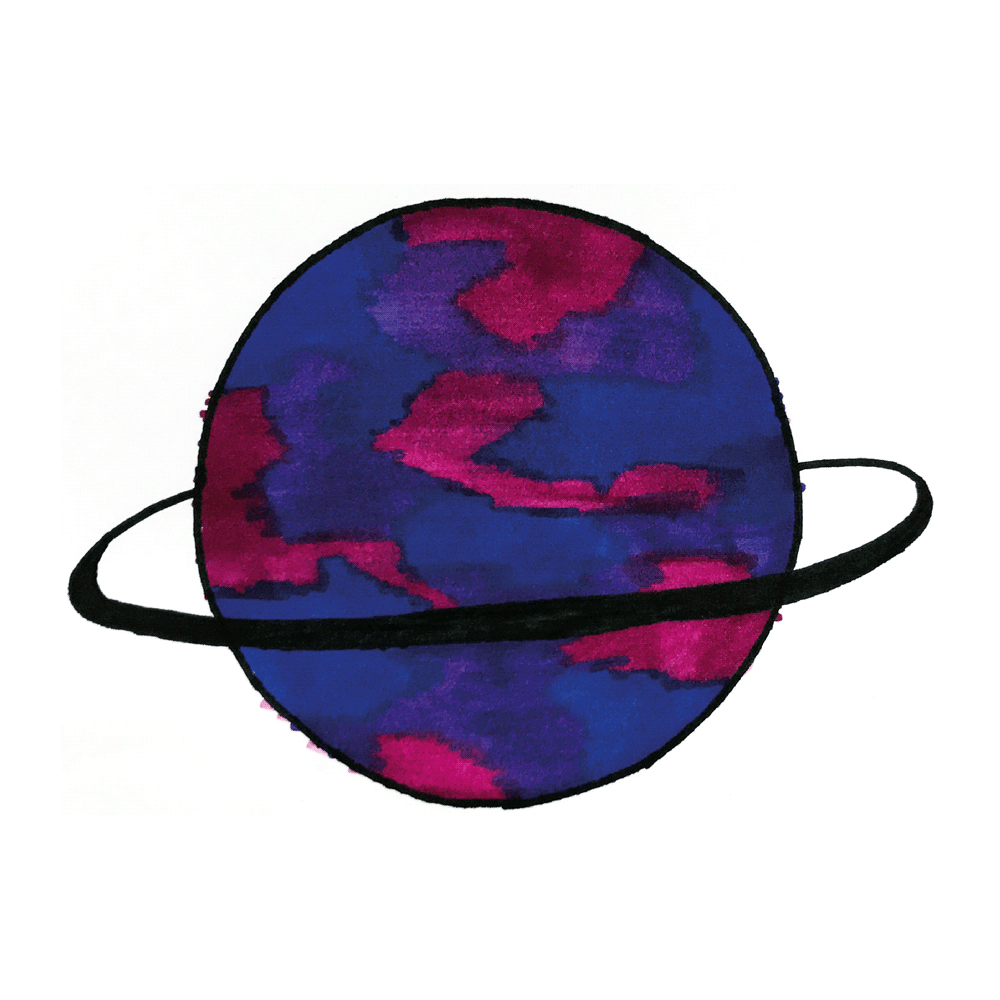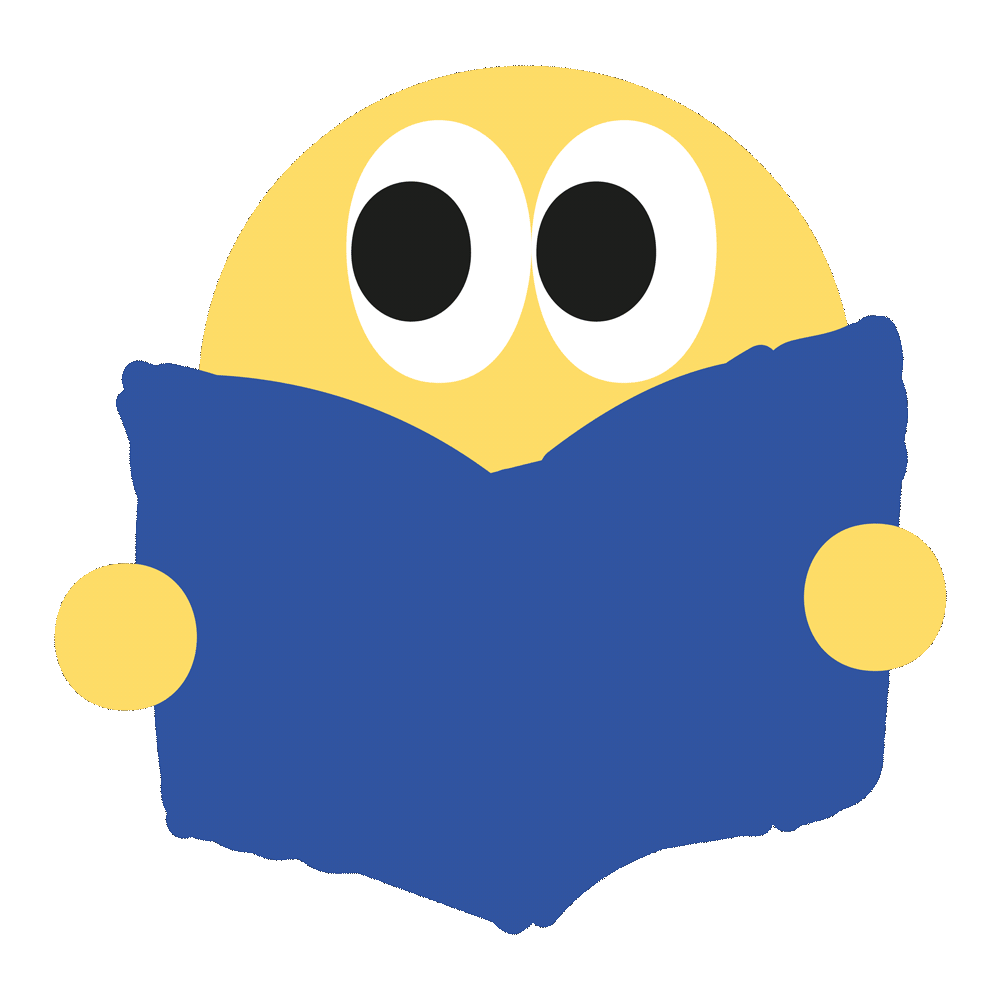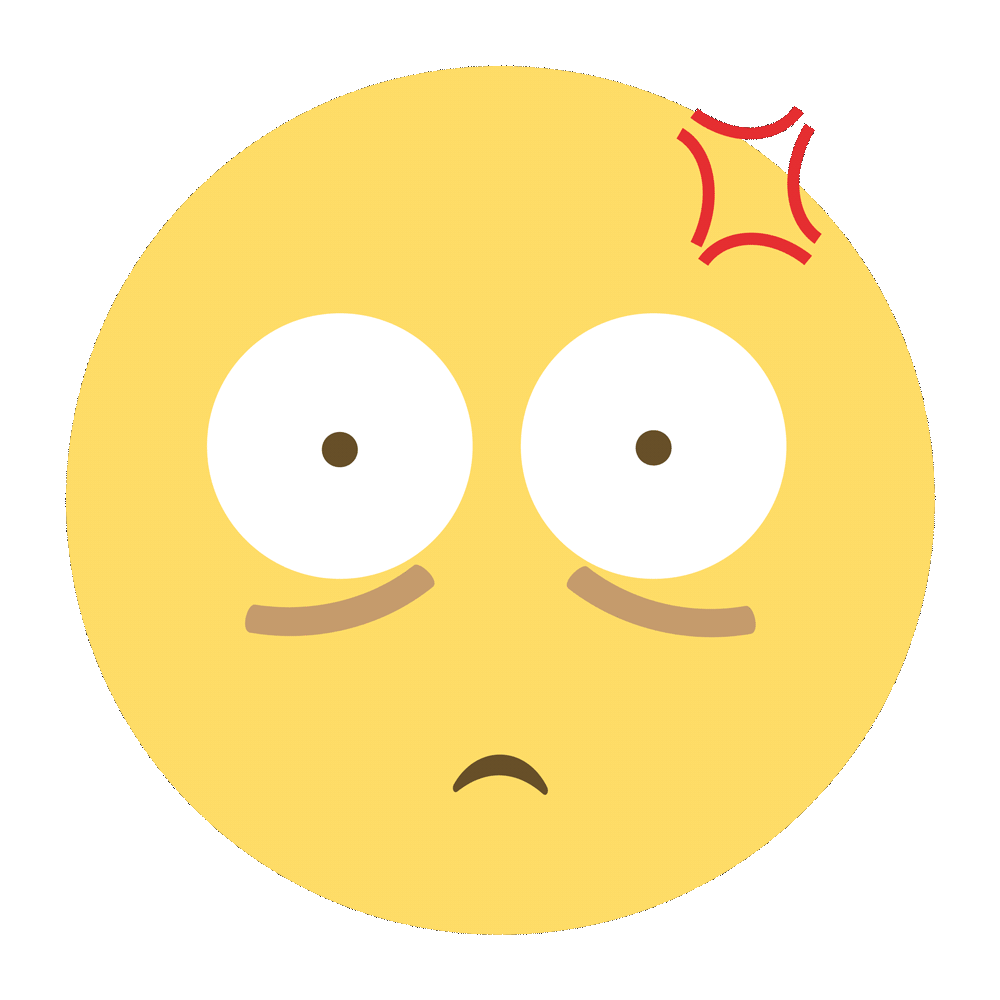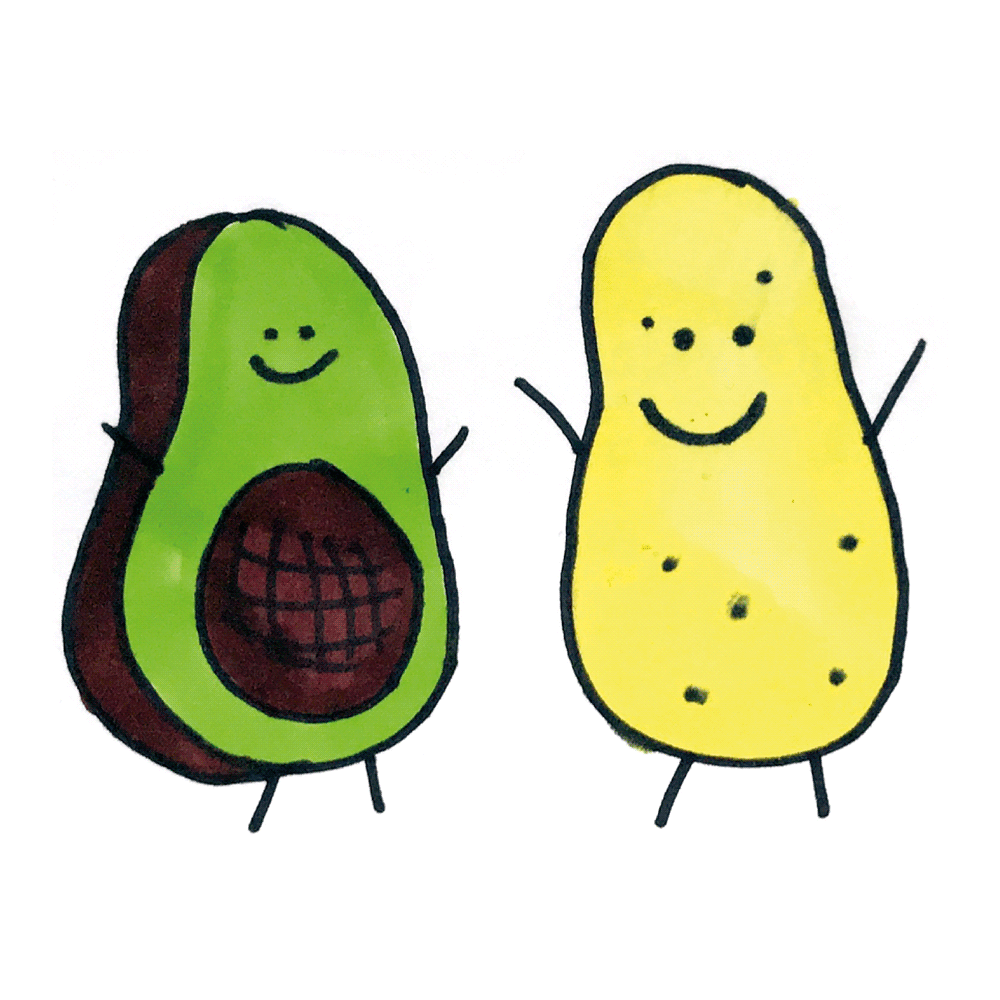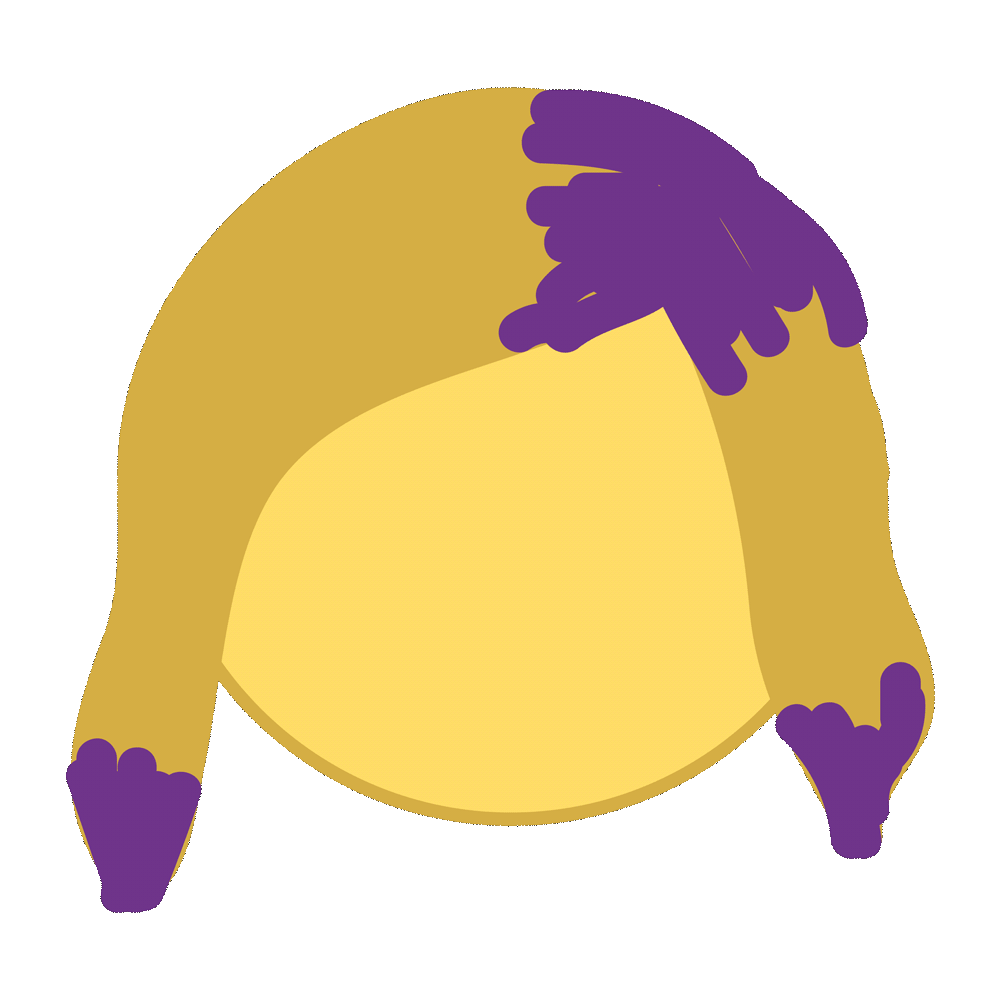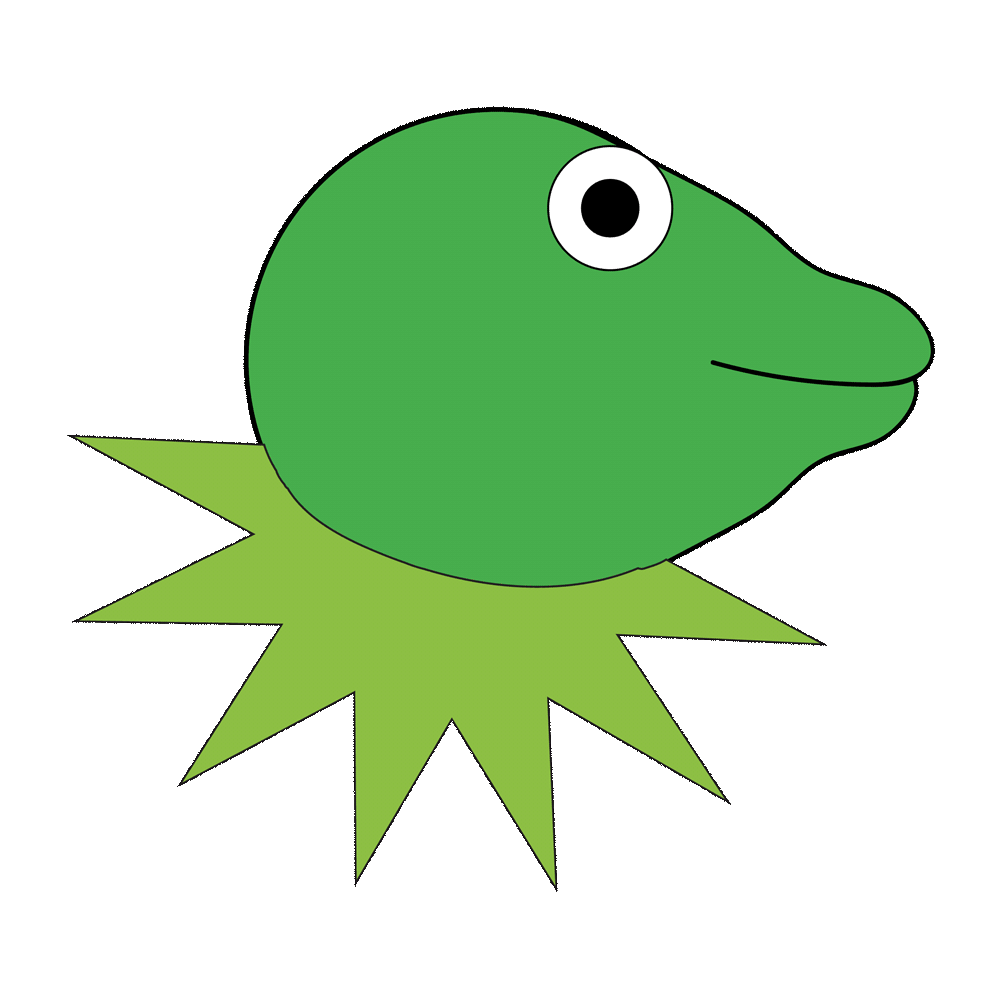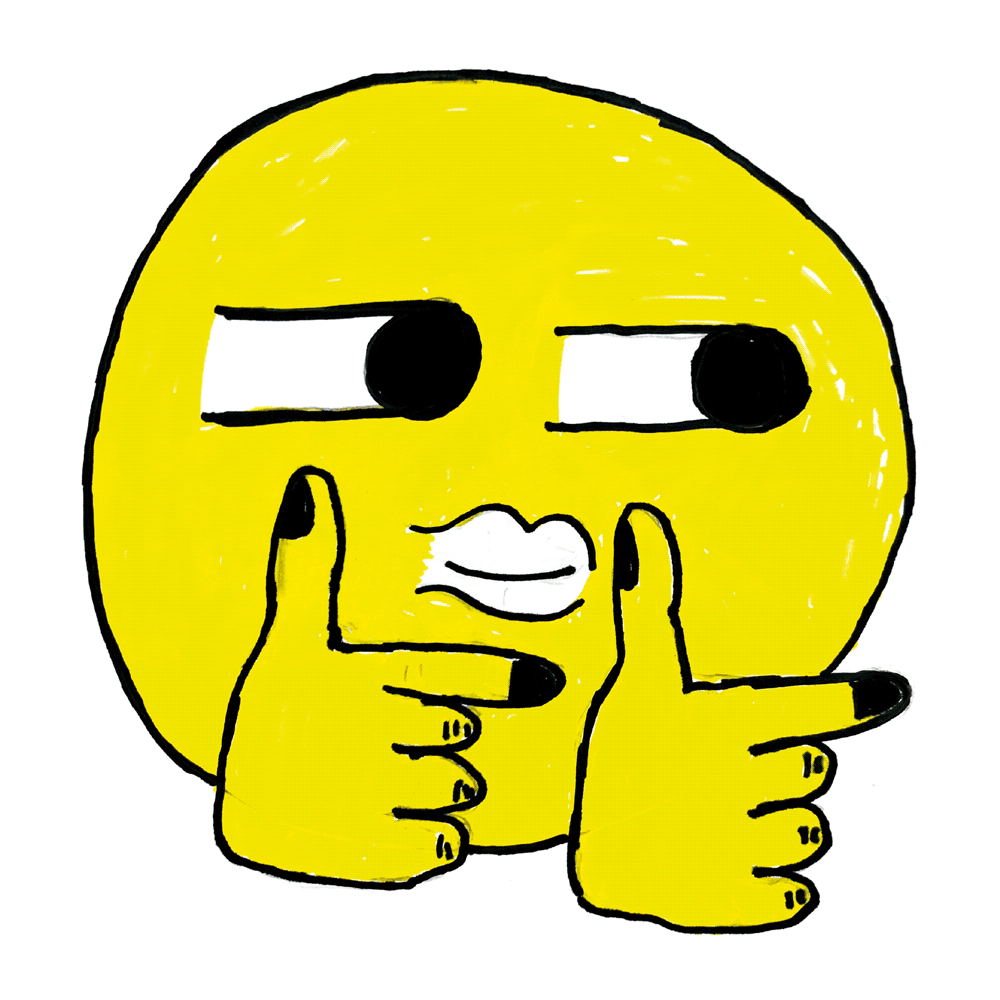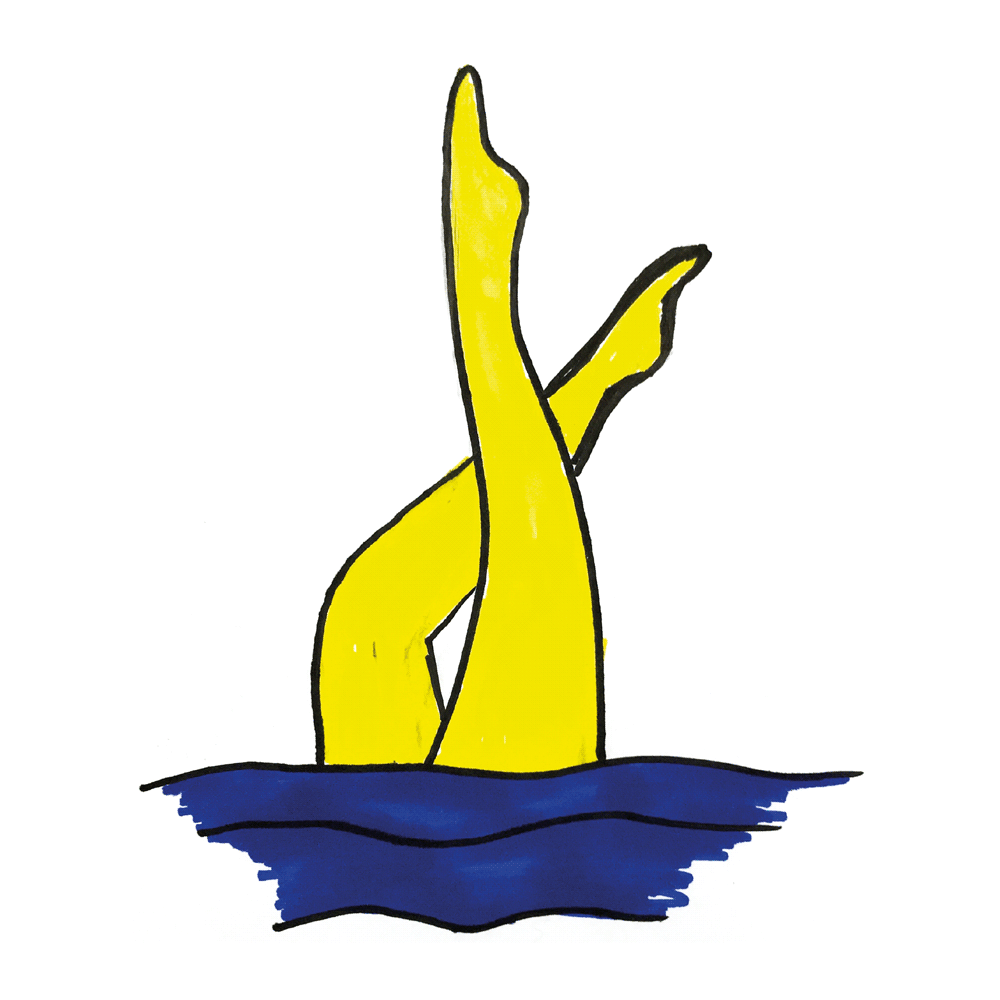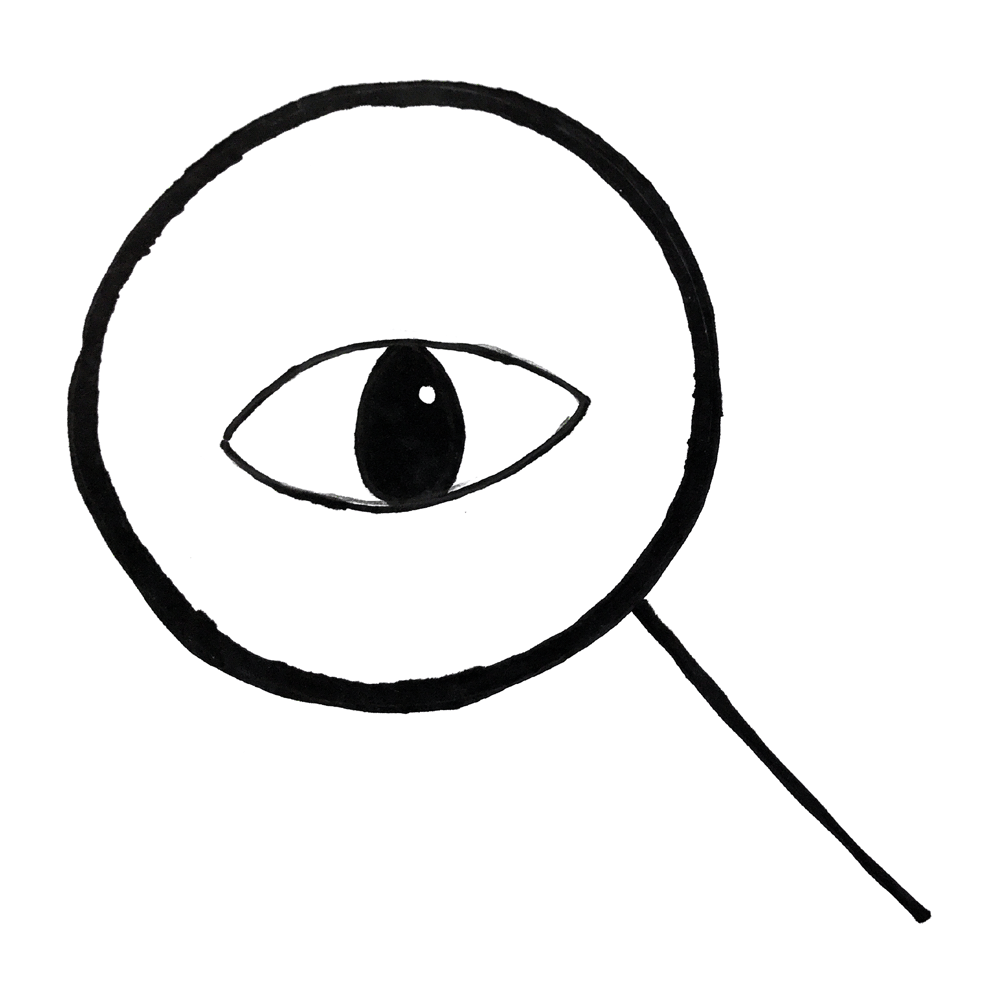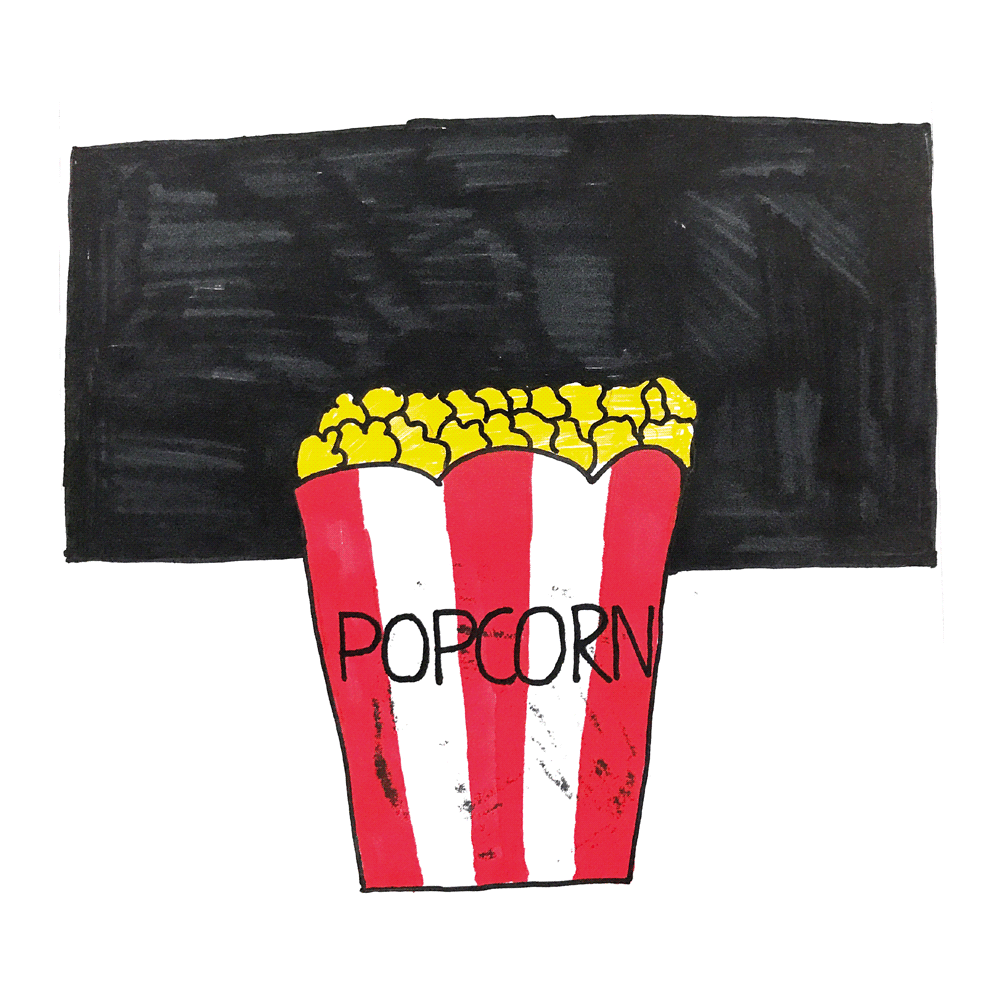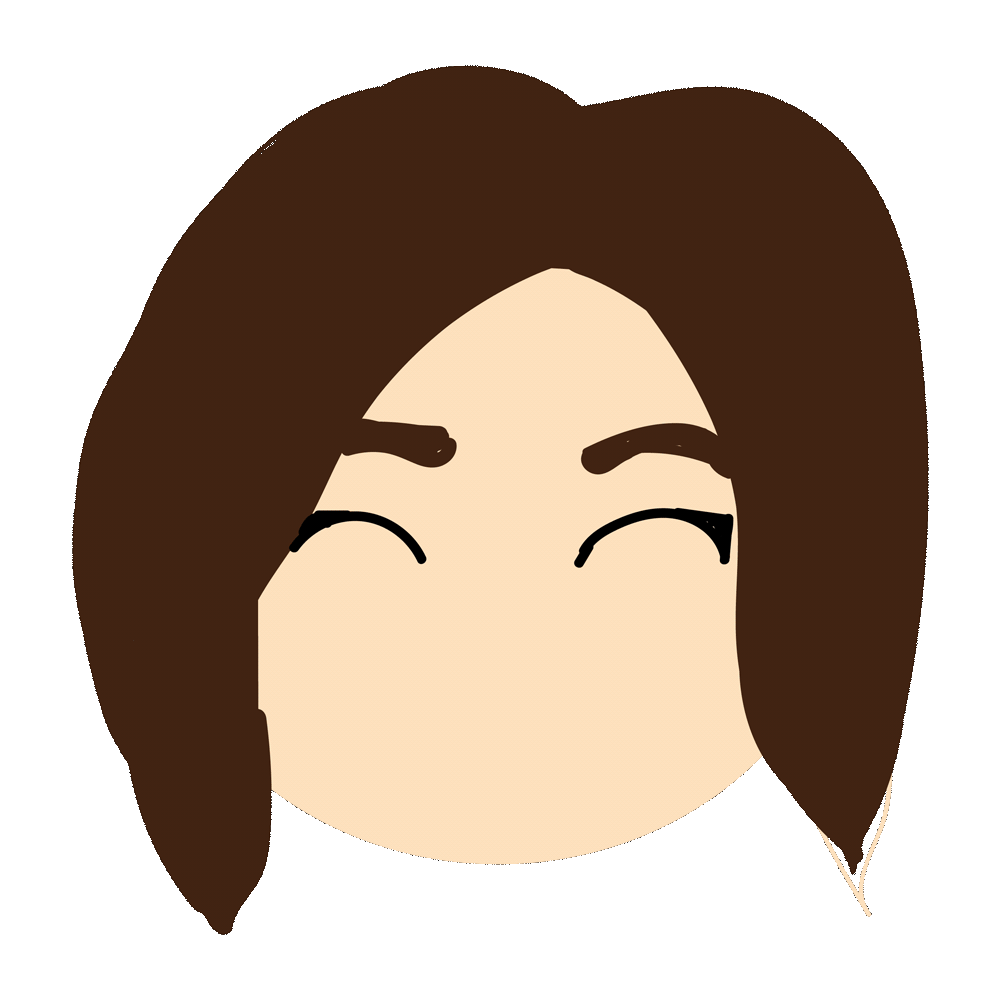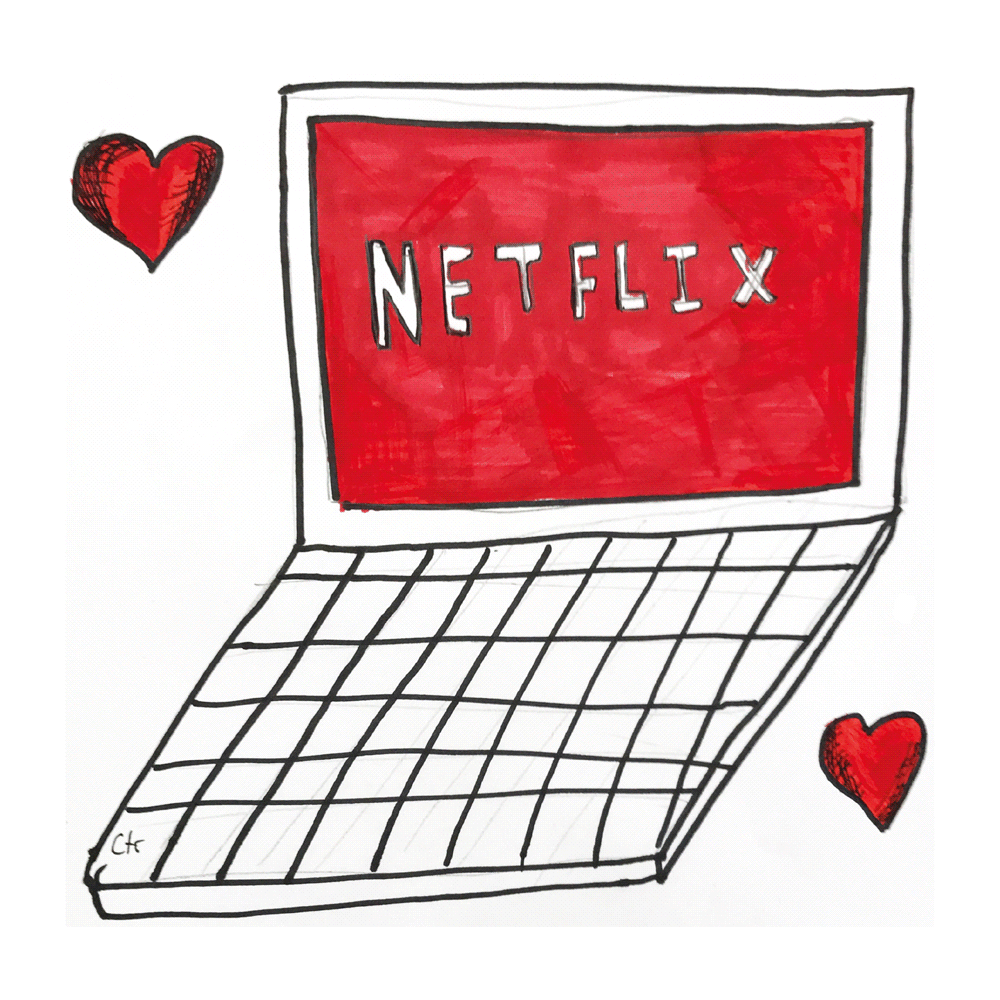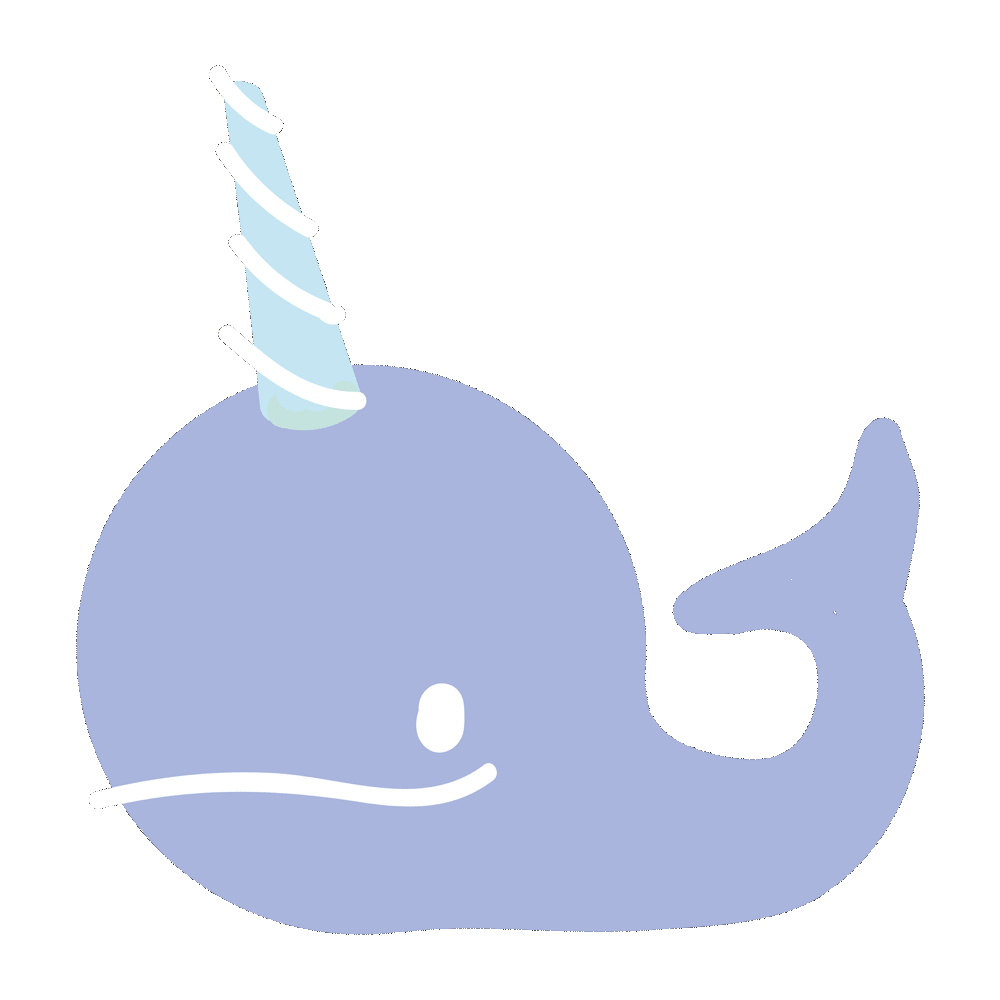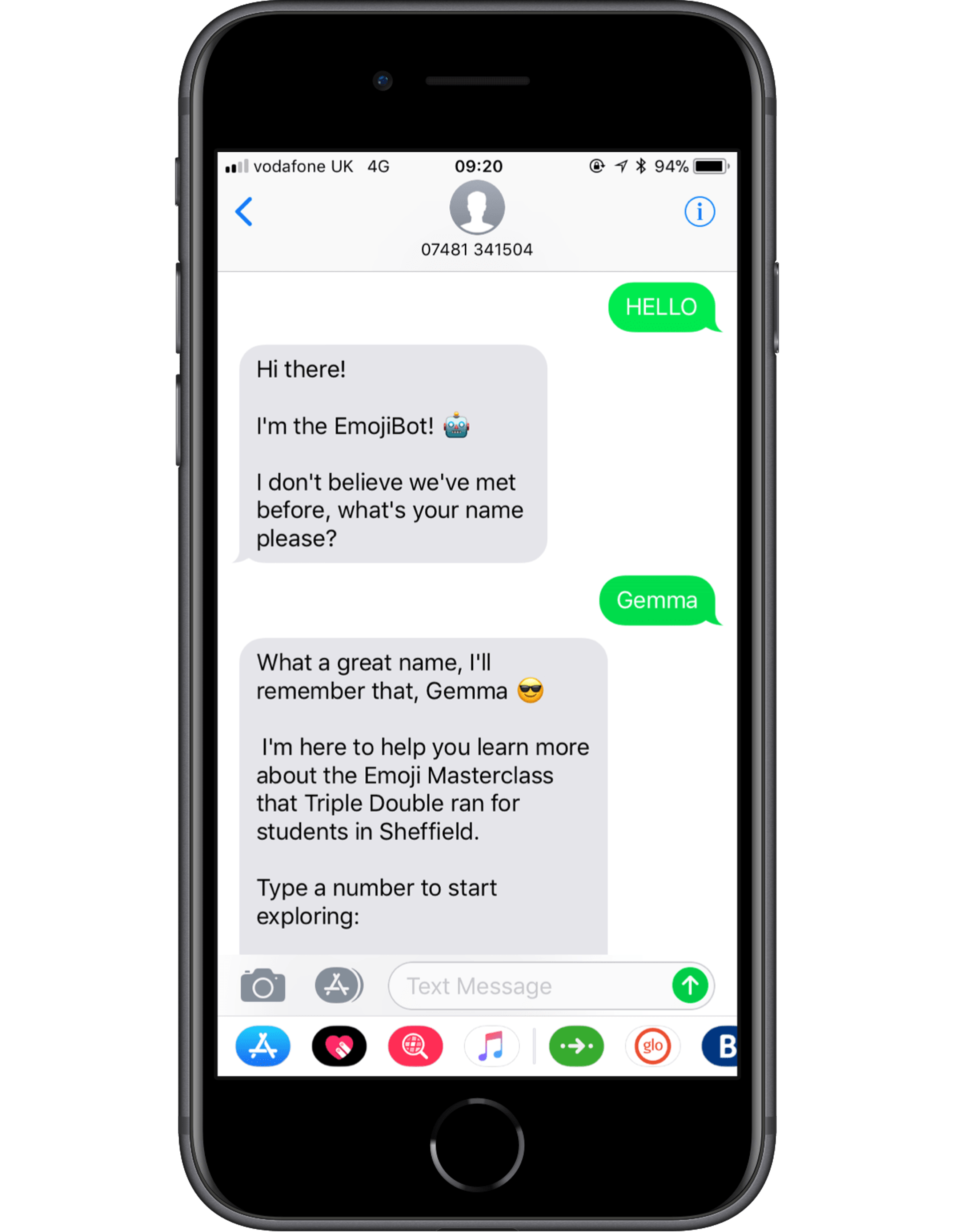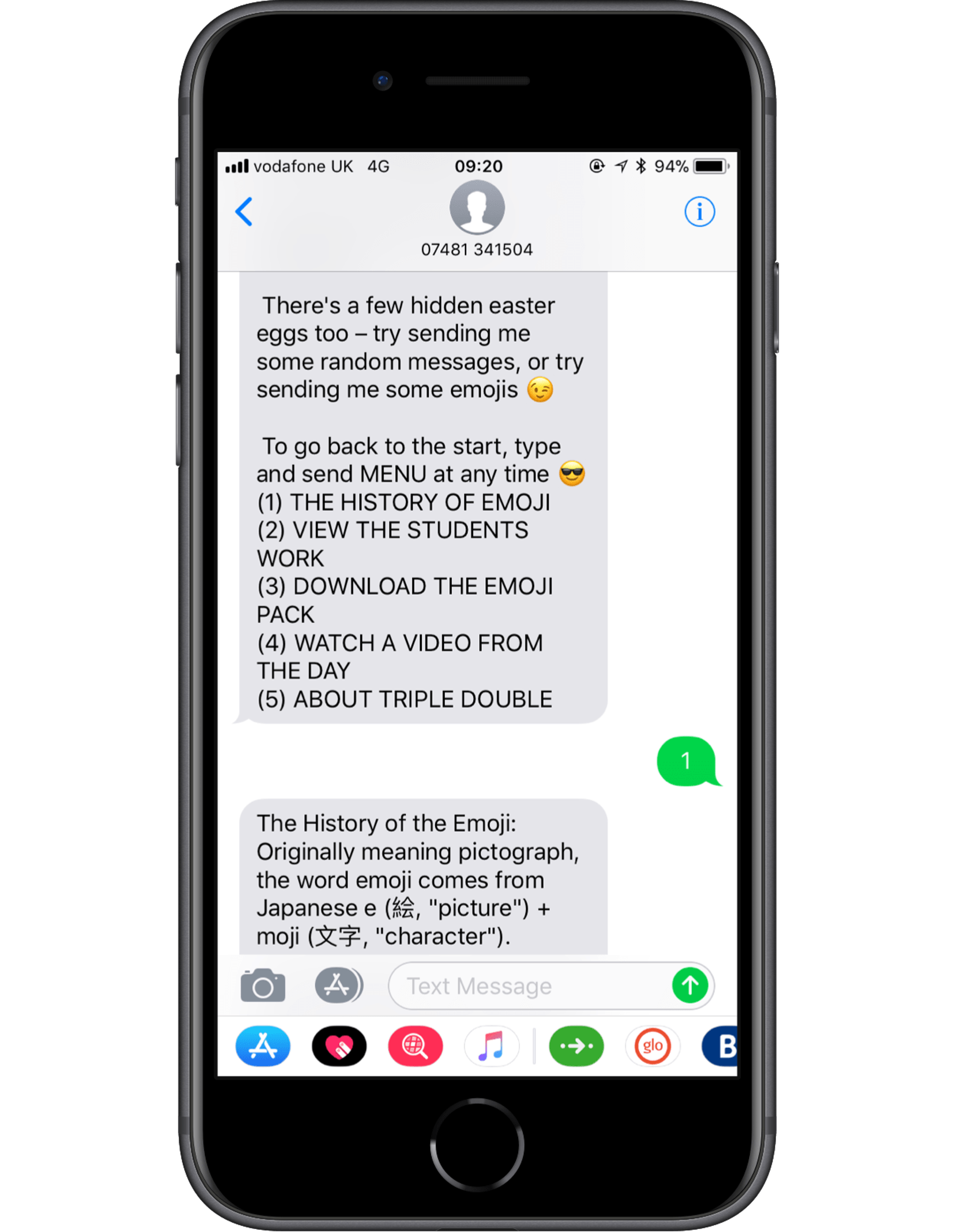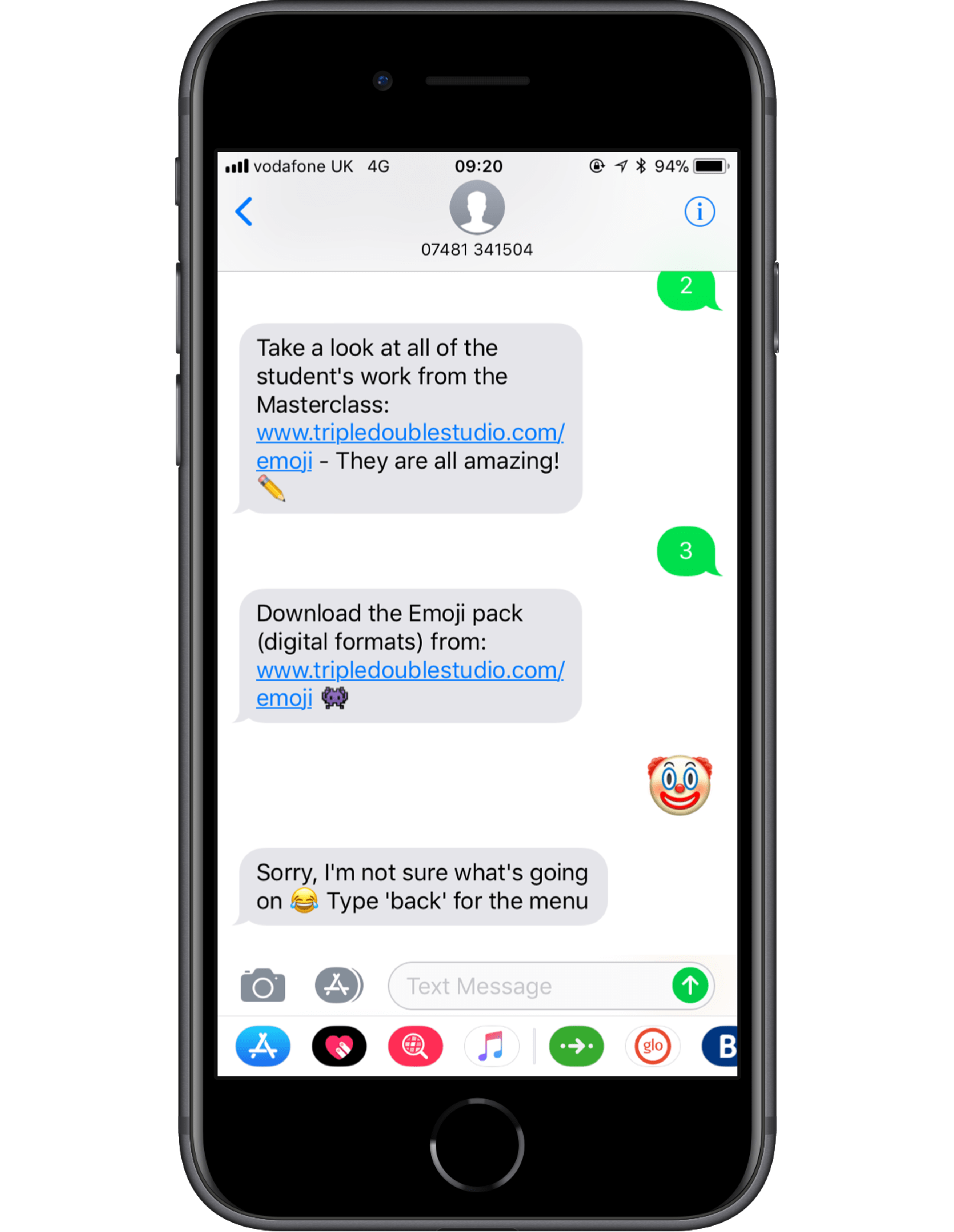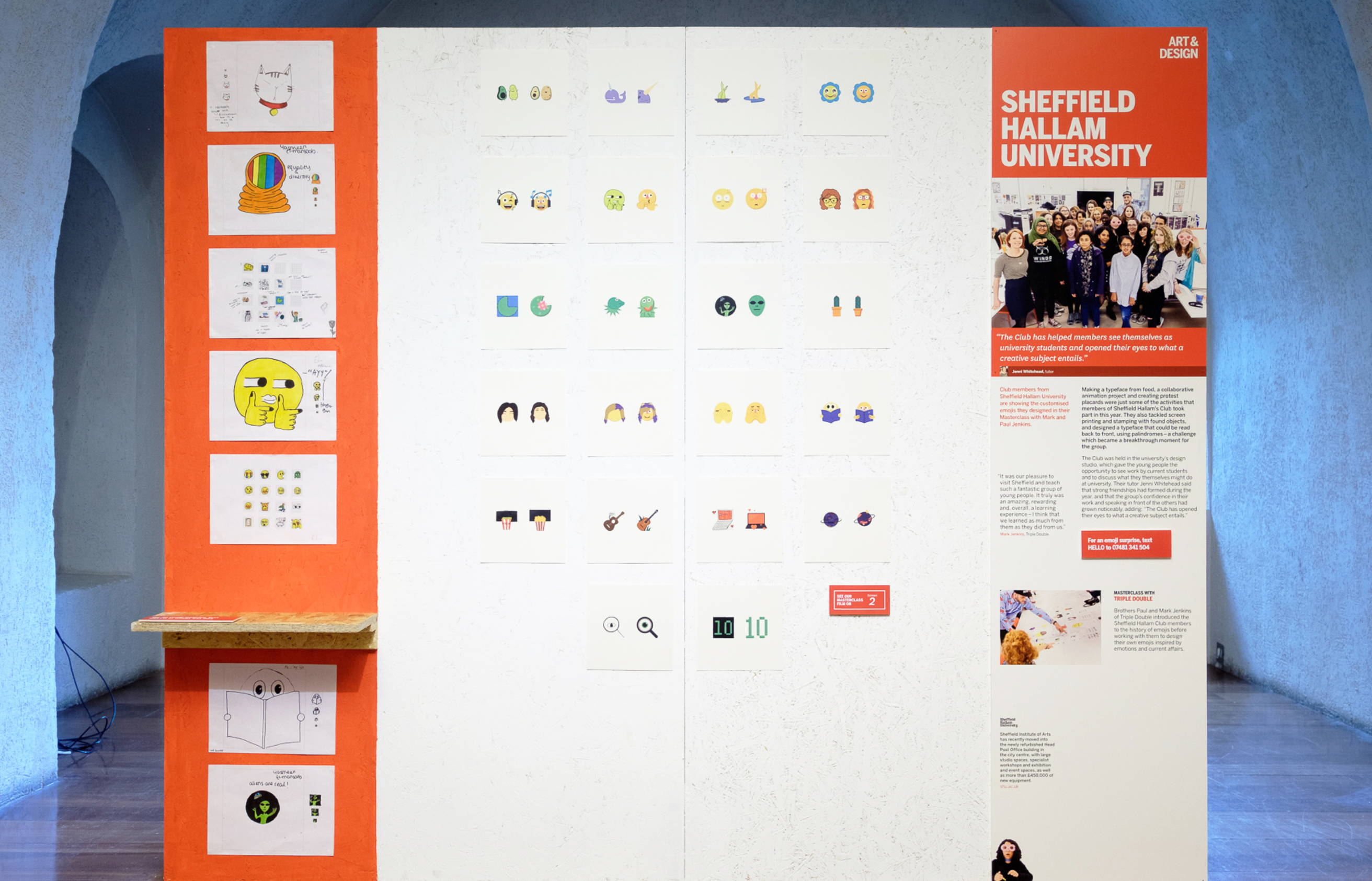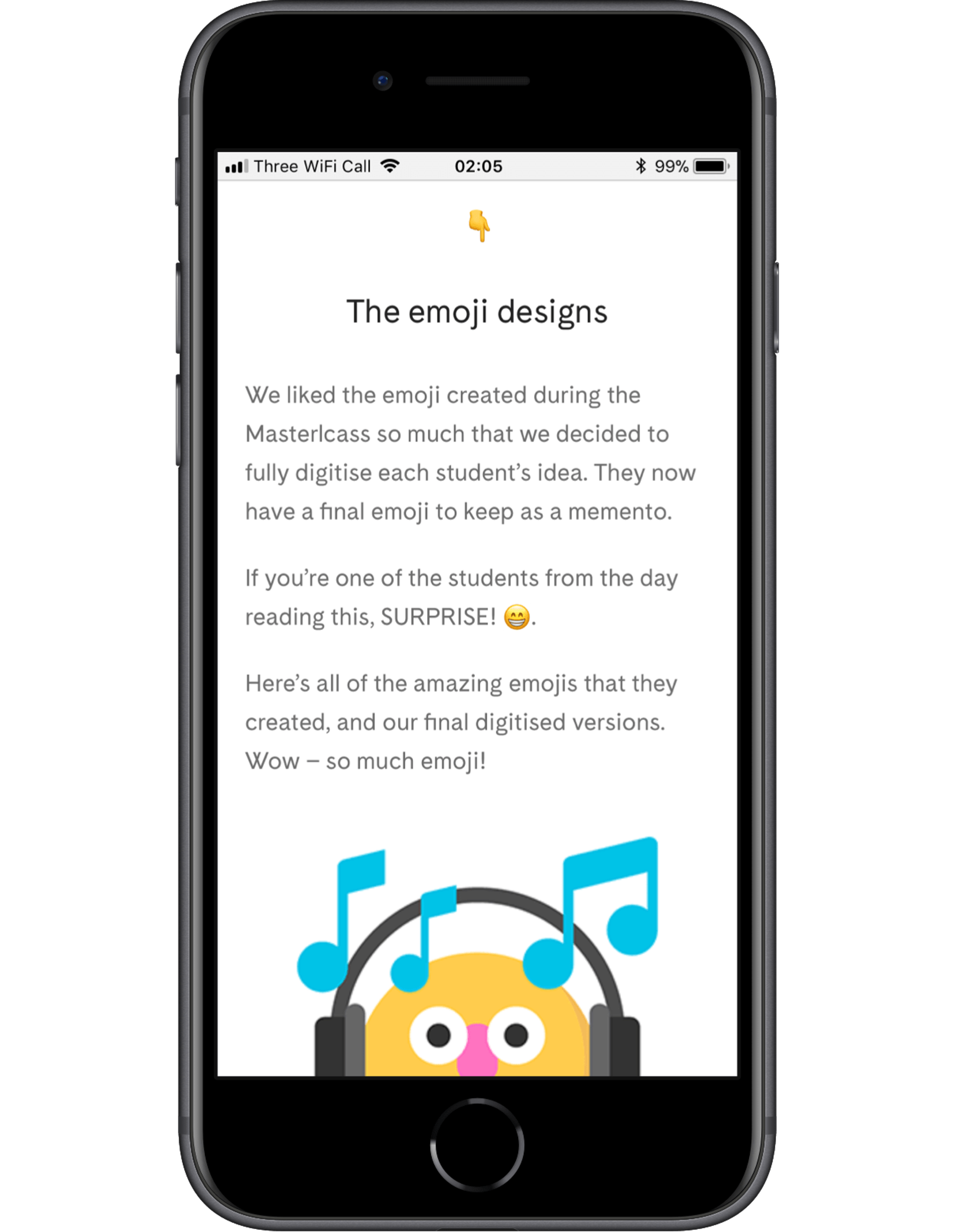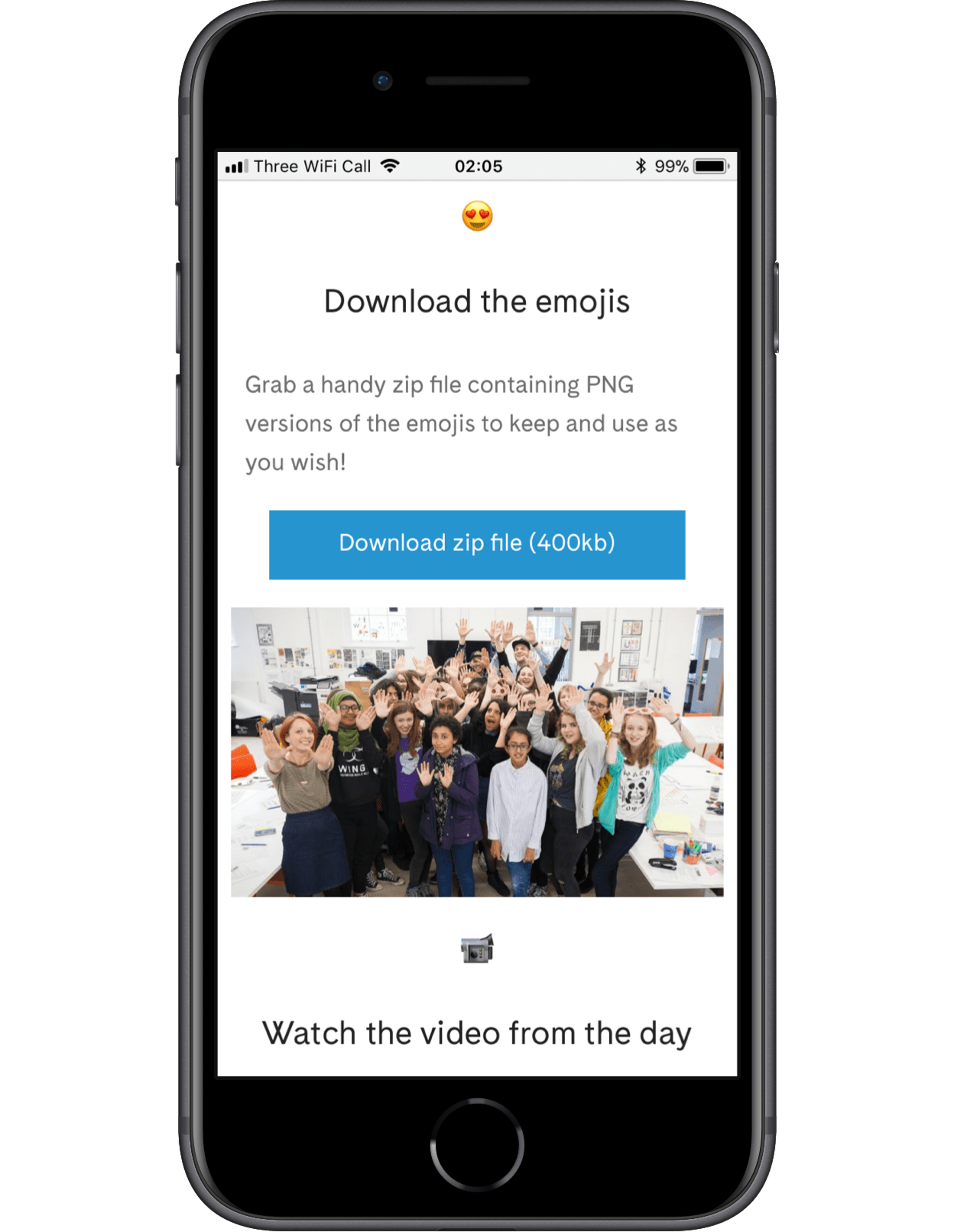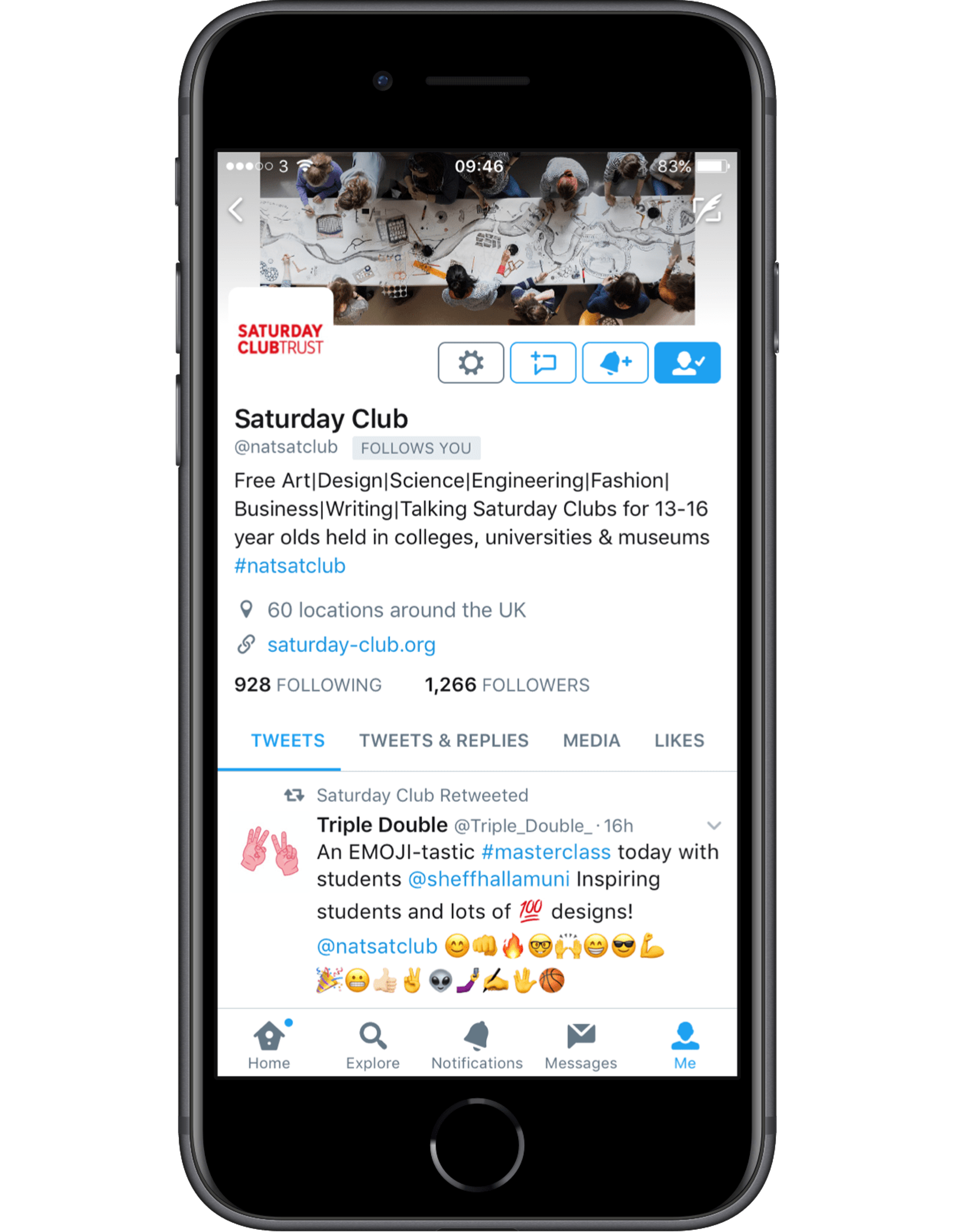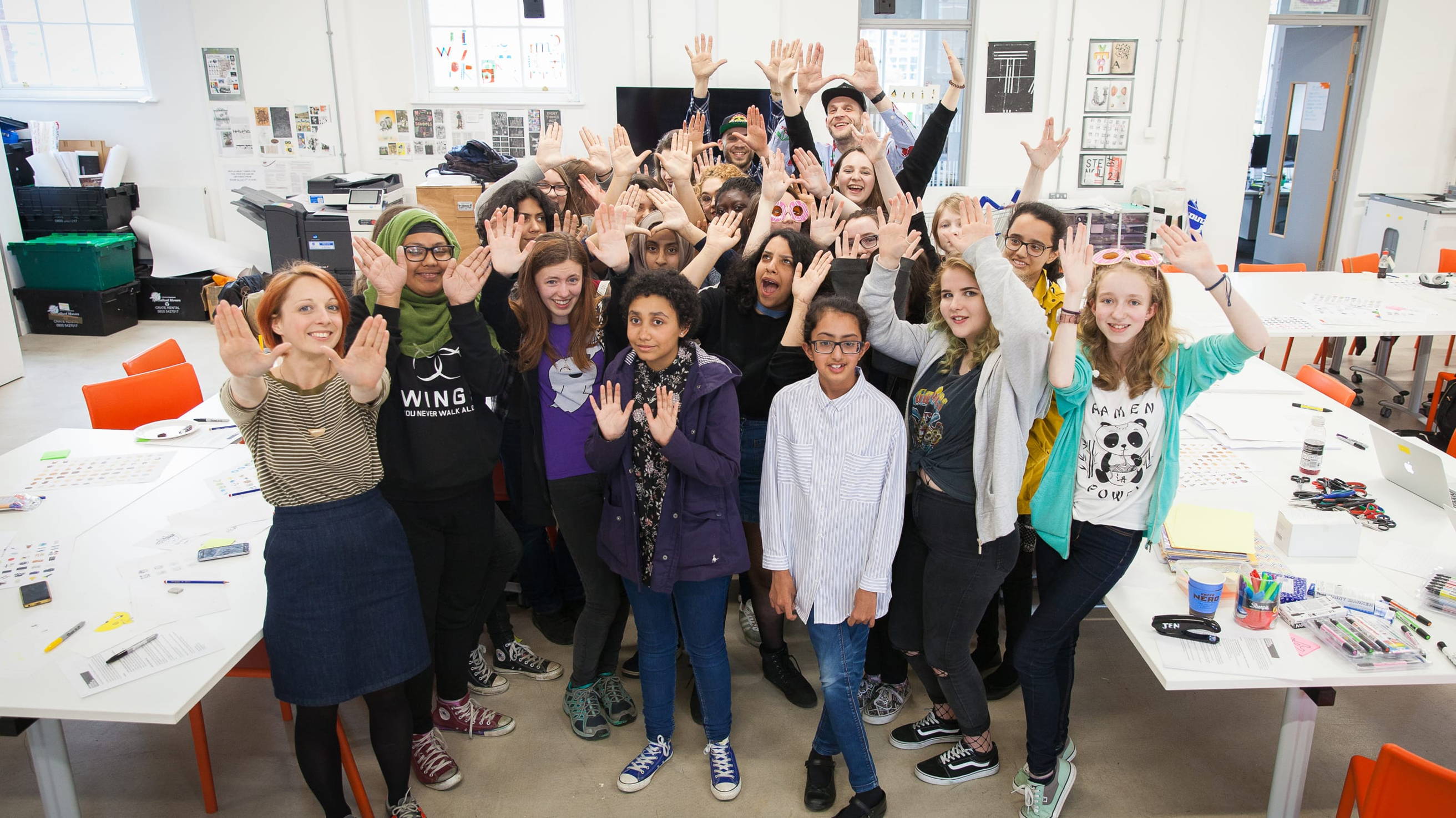 Project credits
Kit Oates

Photography

Up Close Films

Film