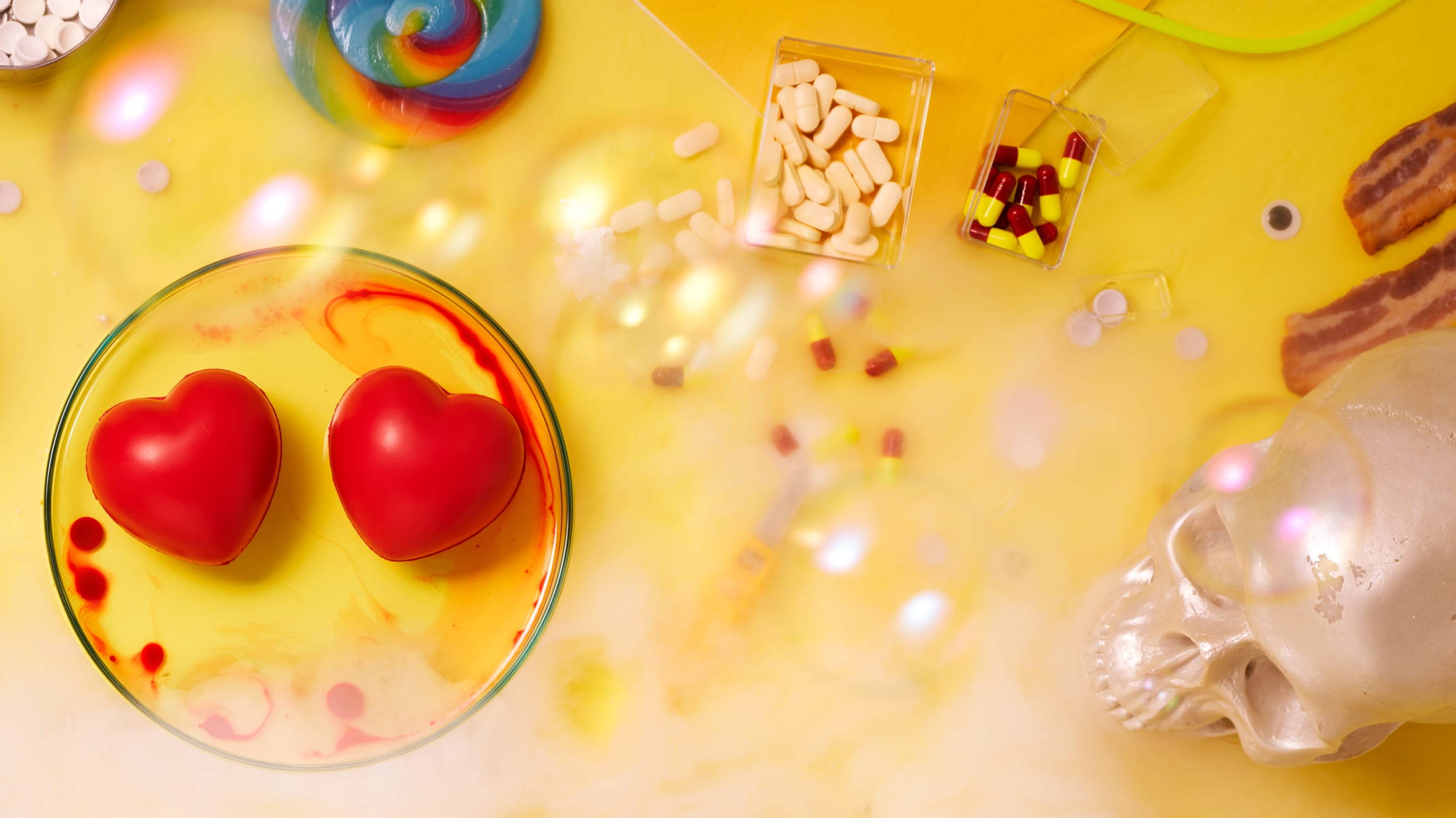 Can graphic design save your life?
'Can Graphic Design Save Your Life?' was an exhibition at the Wellcome Collection that considered the role of graphic design in constructing and communicating healthcare messages around the world. It showed how graphic design has been used to persuade, to inform and to empower across the healthcare industry.
As part of the exhibition we ran youth workshops based around designing medical-themed emojis – producing these key visuals to advertise the event. Collaborating with photographer Jonathan Minster, we developed the shoot concept and art direction through to set build and post production.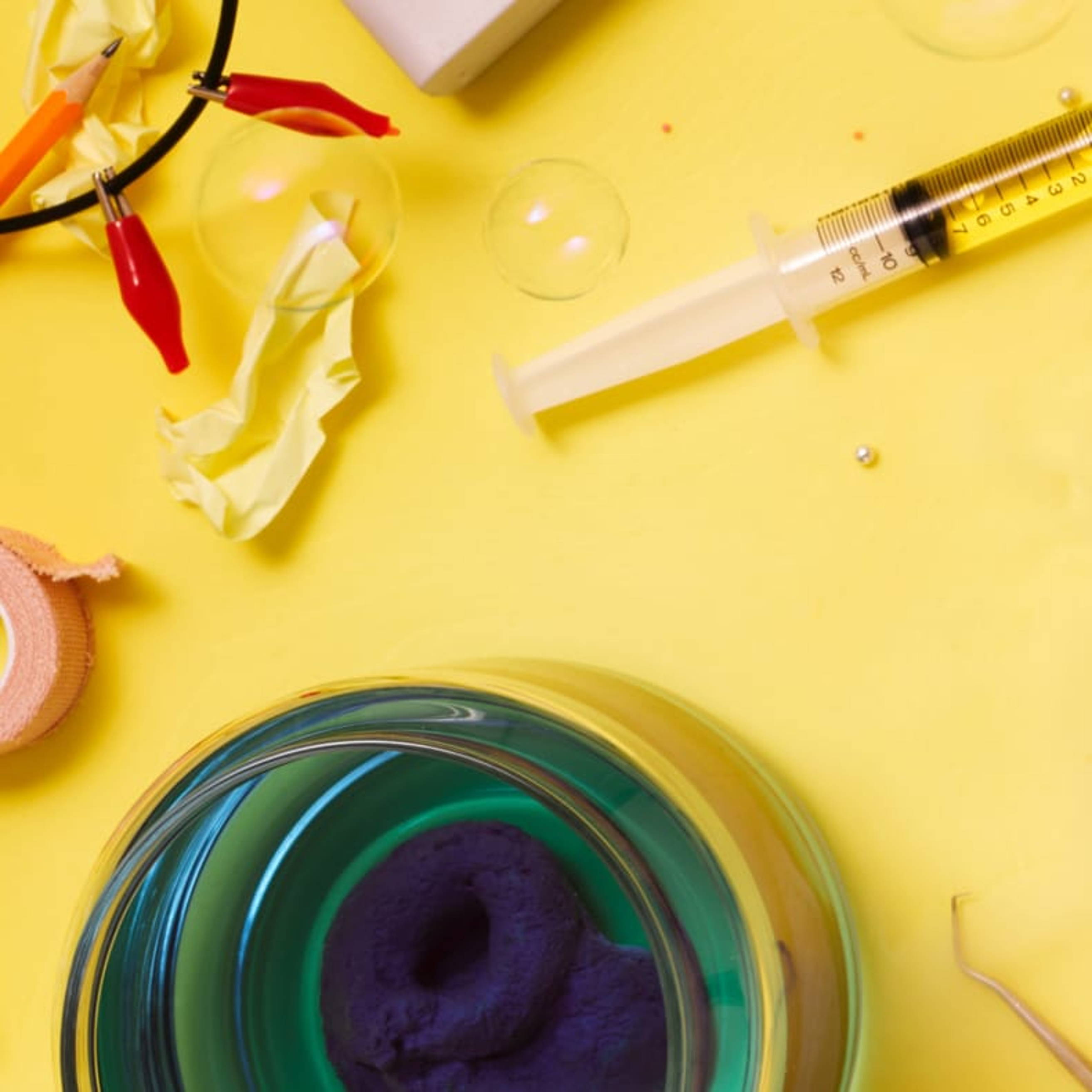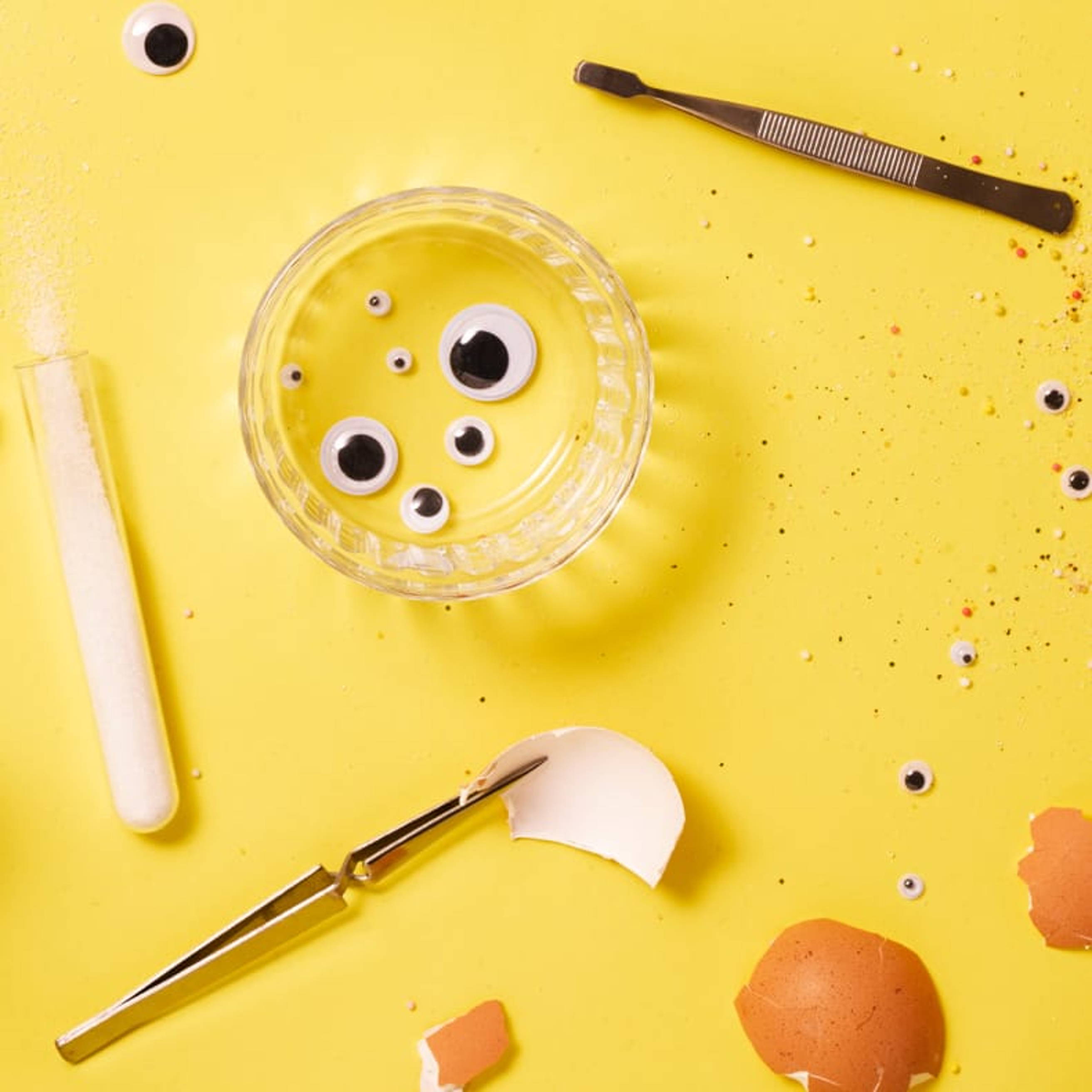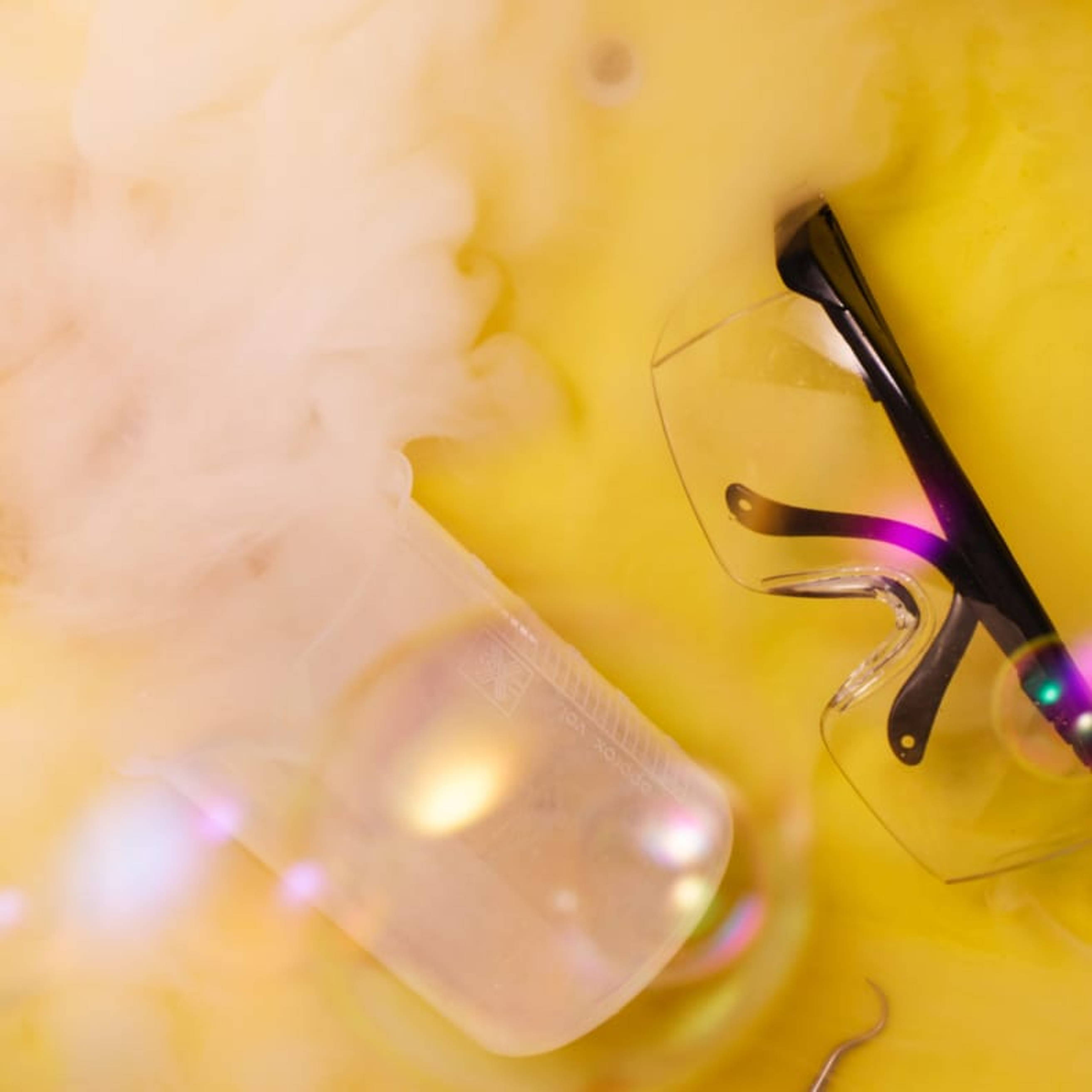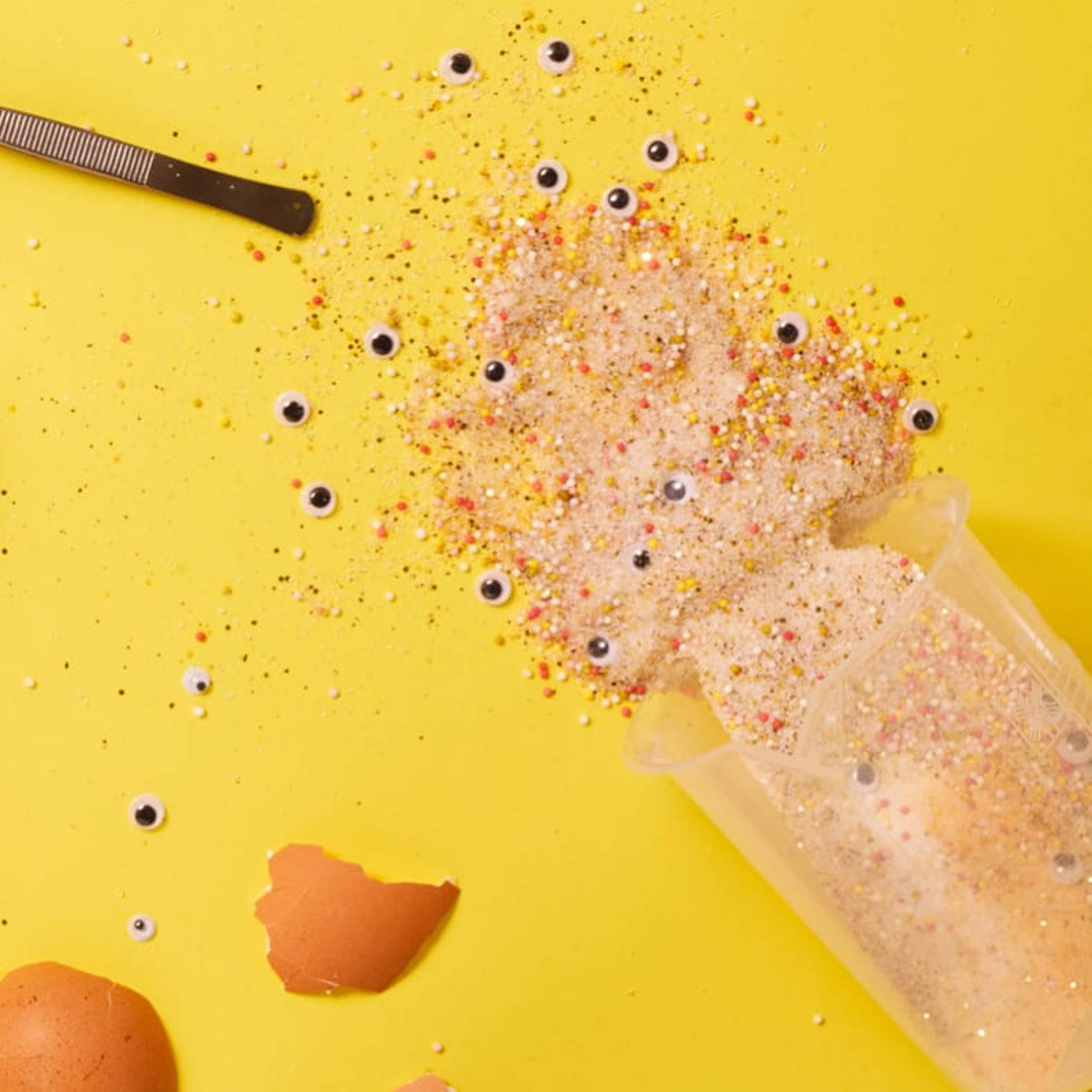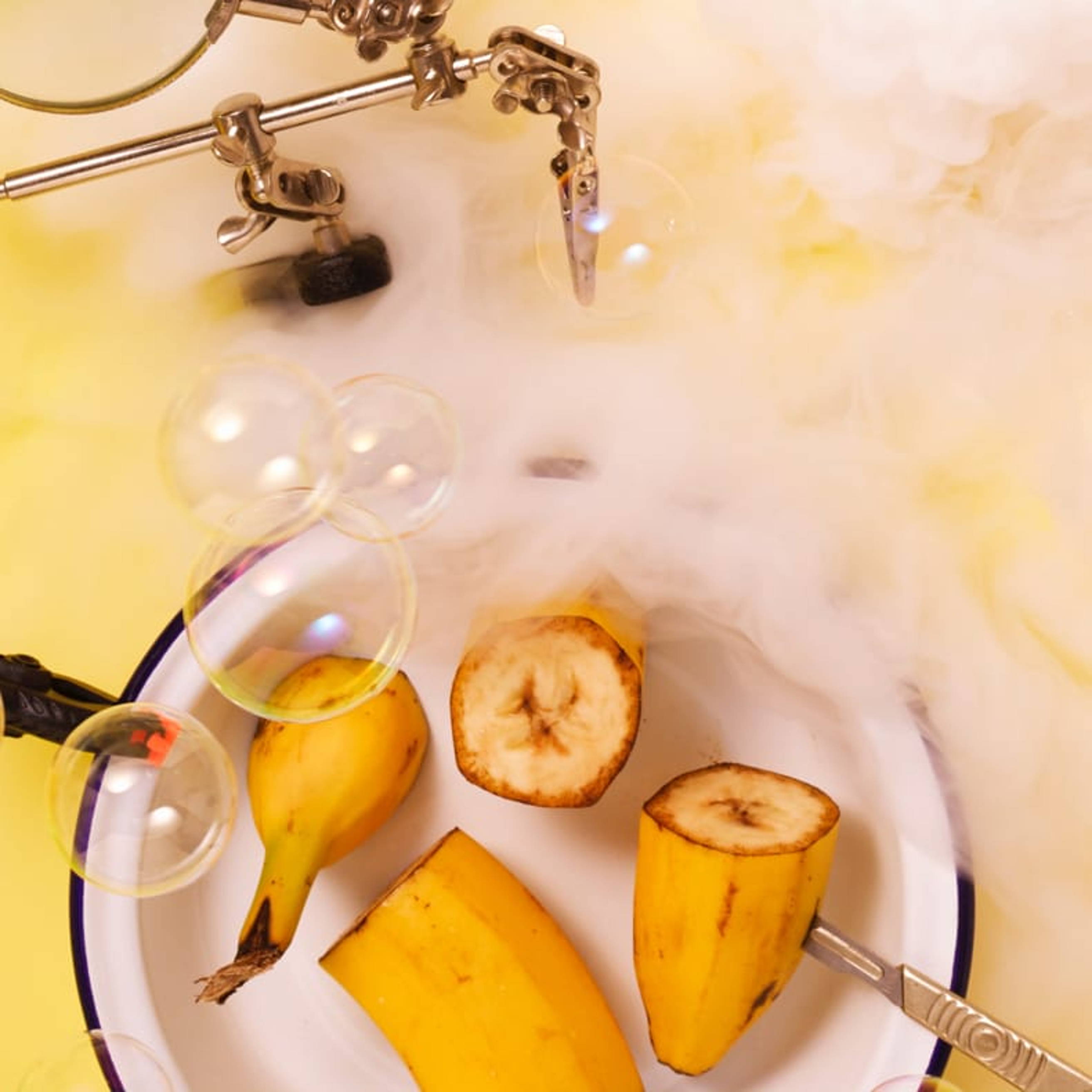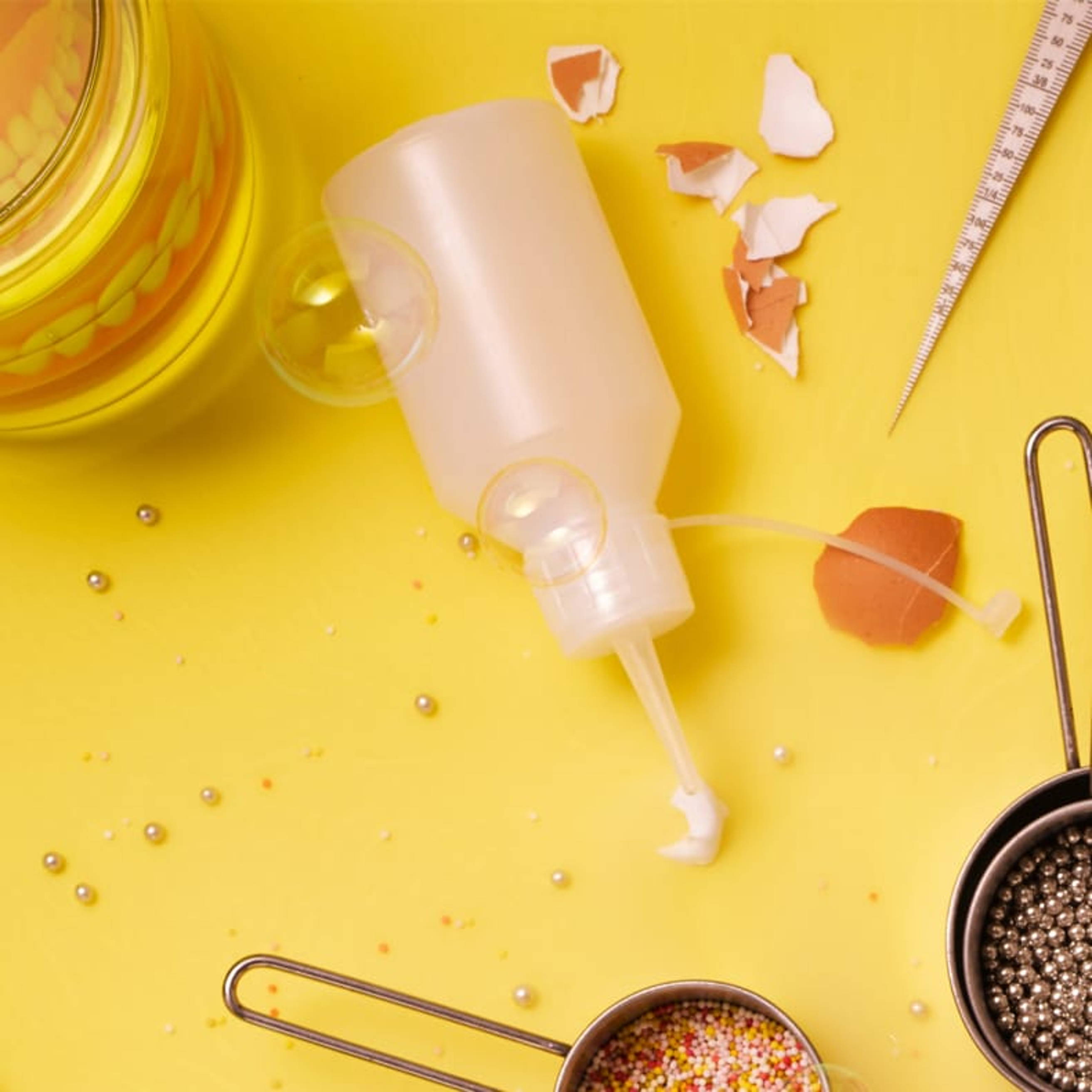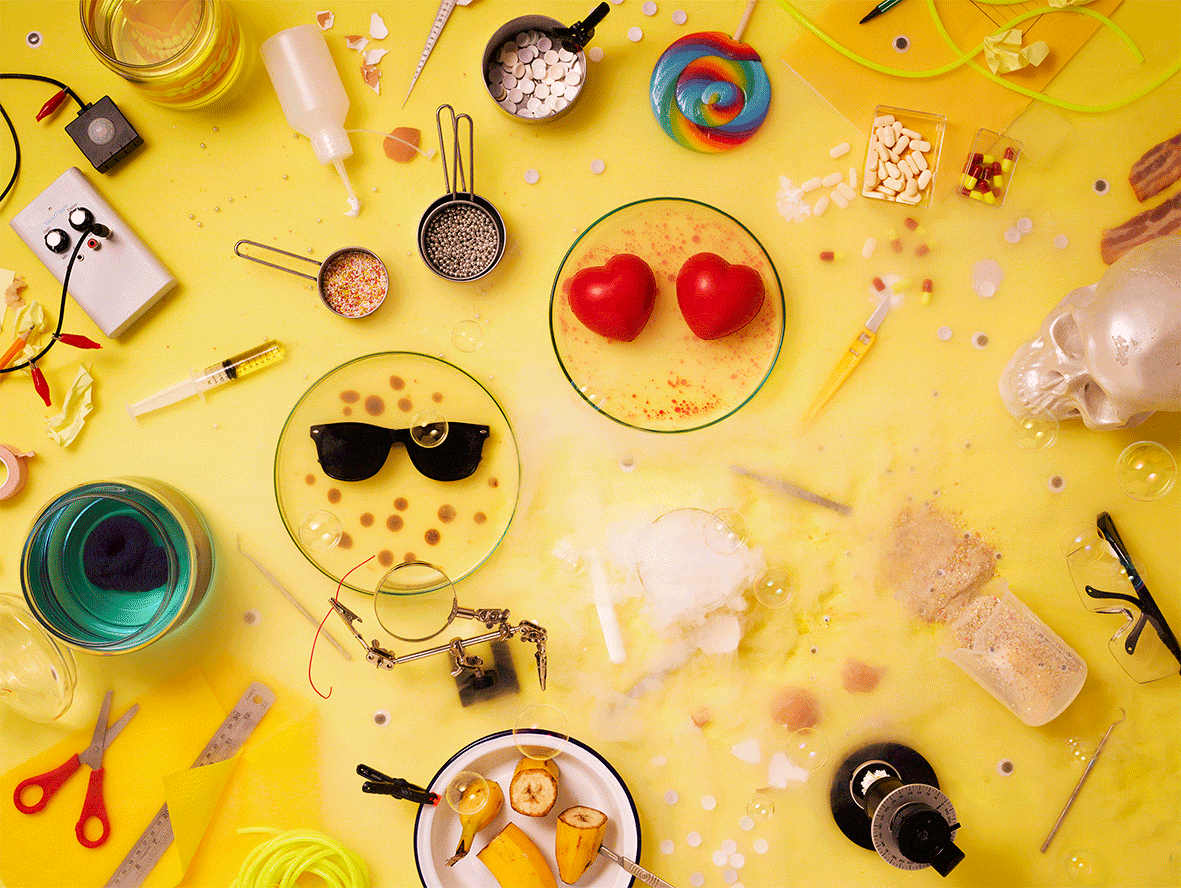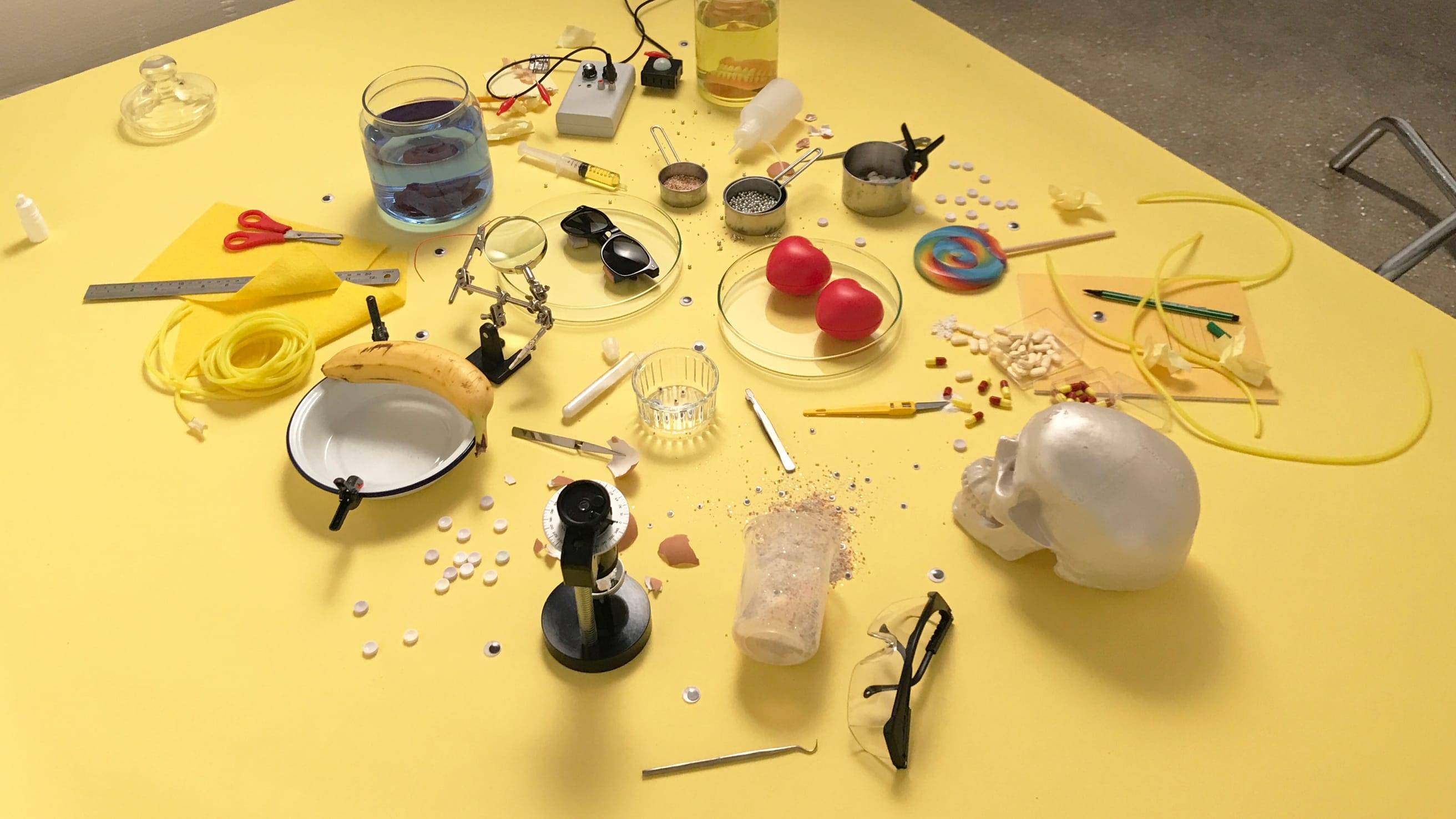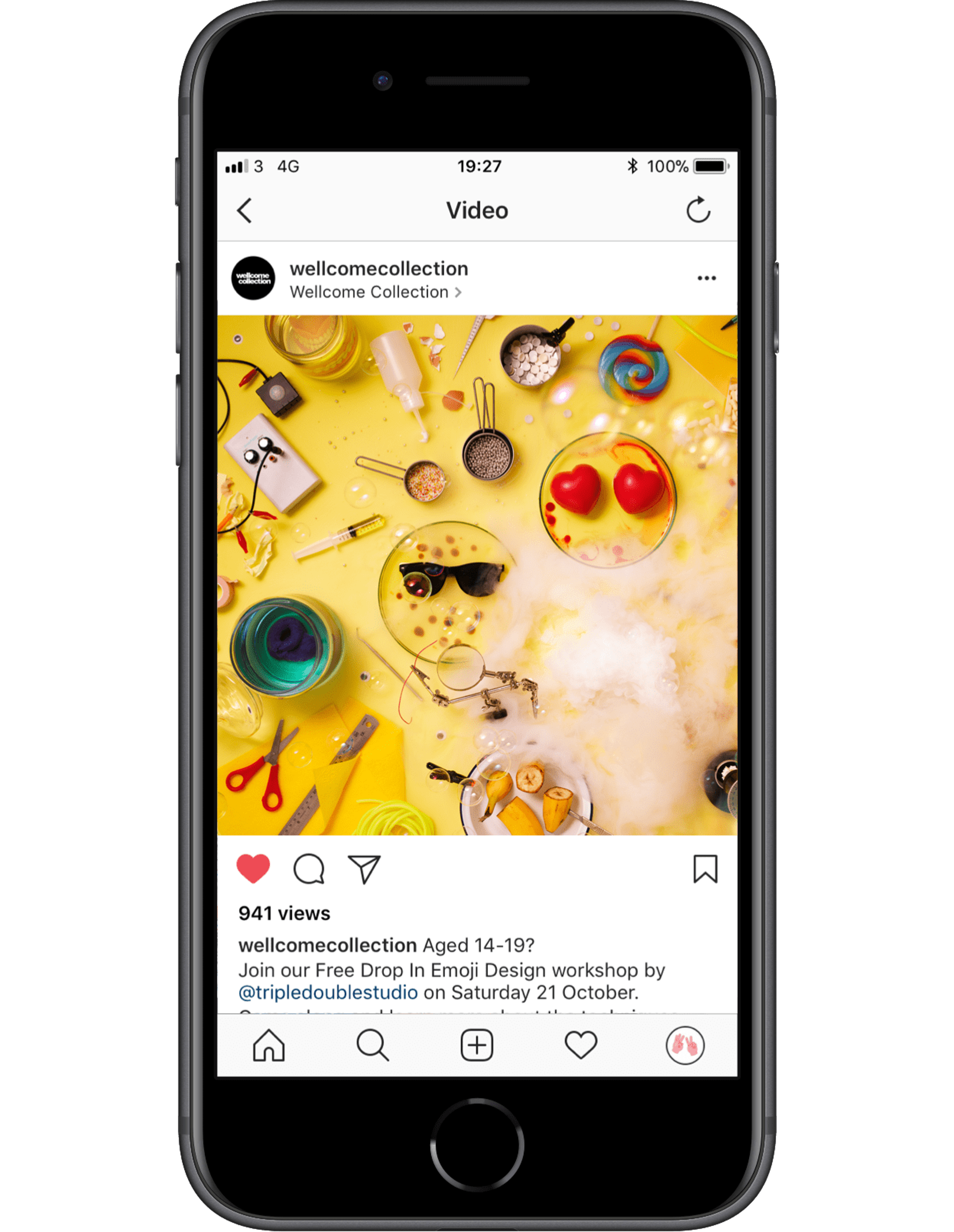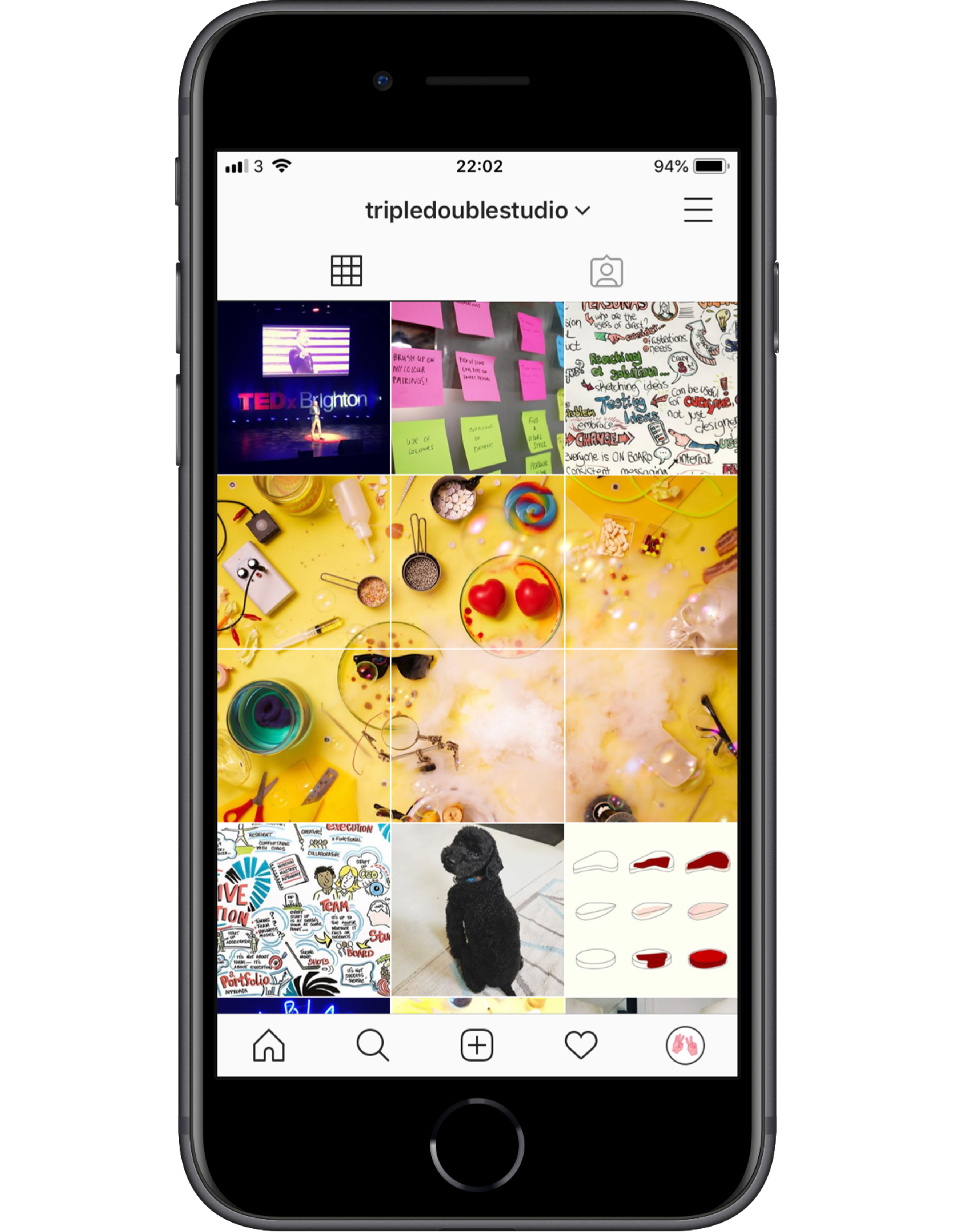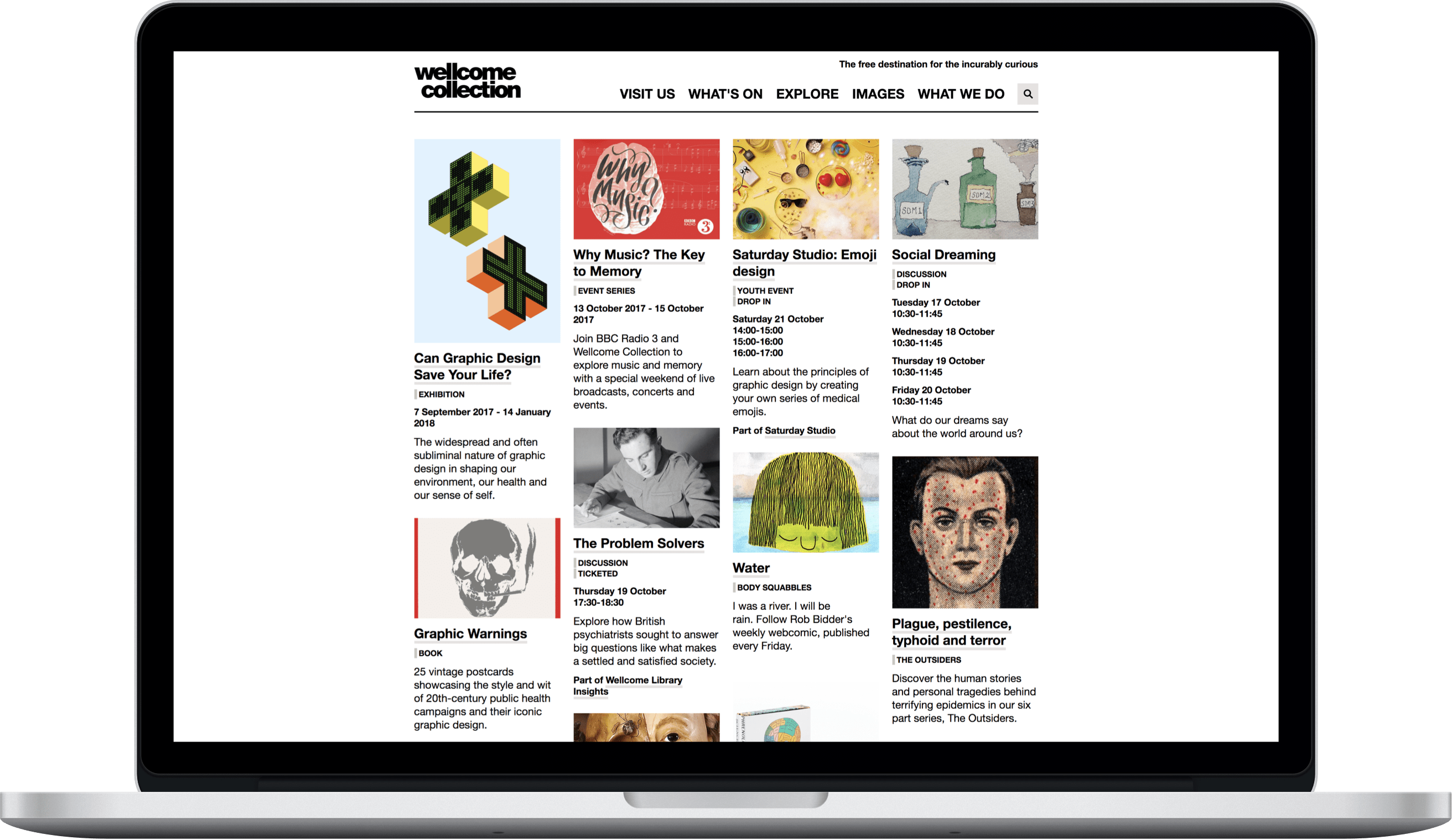 Project credits
Jonathan Minster

Photography