Design Ventura is the Design Museum's flagship education project challenging students in year 9, 10 and 11 to design a new product for the Design Museum shop.
It gives them the opportunity to develop design thinking, creative and business-minded skills – considering the whole process of design: ideas, manufacturing, budgets, marketing and branding.
We worked with the winning students and teacher of Simon Balle All-through School to transform their product idea 'Active Snap' – a version of the card game snap to help people be active. We created the character designs, cards, packaging and animations, through to developing the game mechanics by introducing an 'Everyone Crazy Dance' card.
All proceeds of the product sales were donated to MOVE, a charity for young people living with cancer.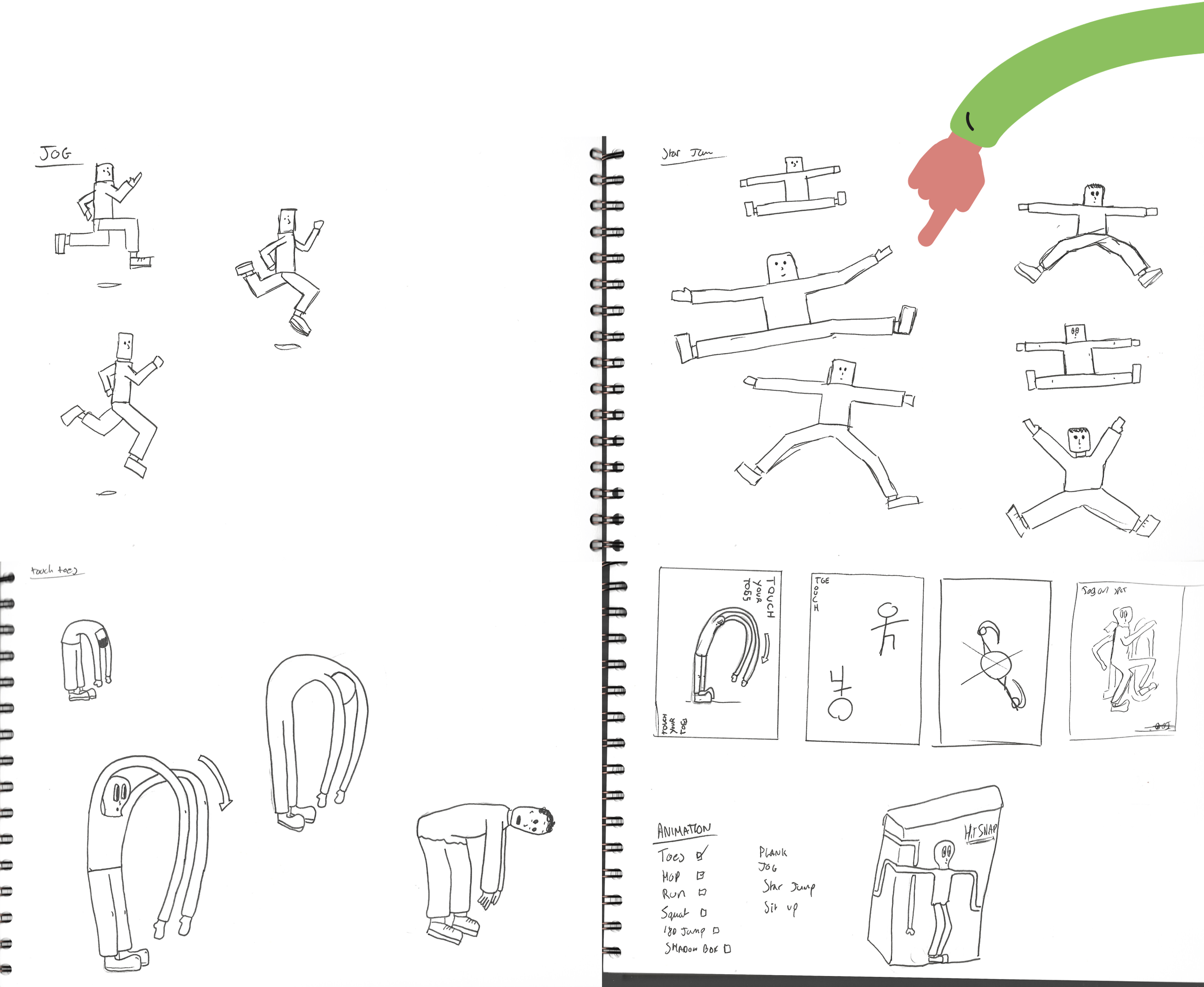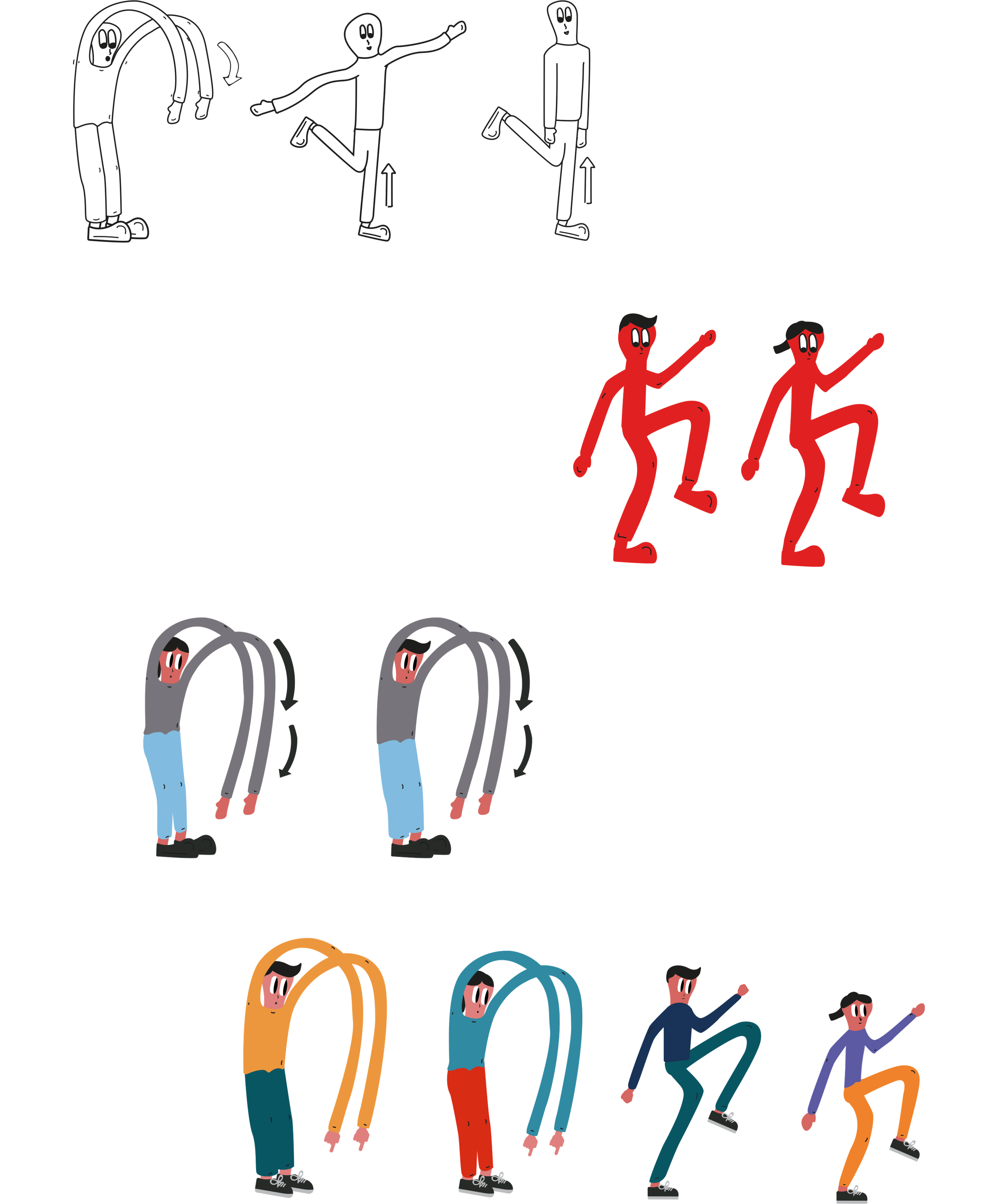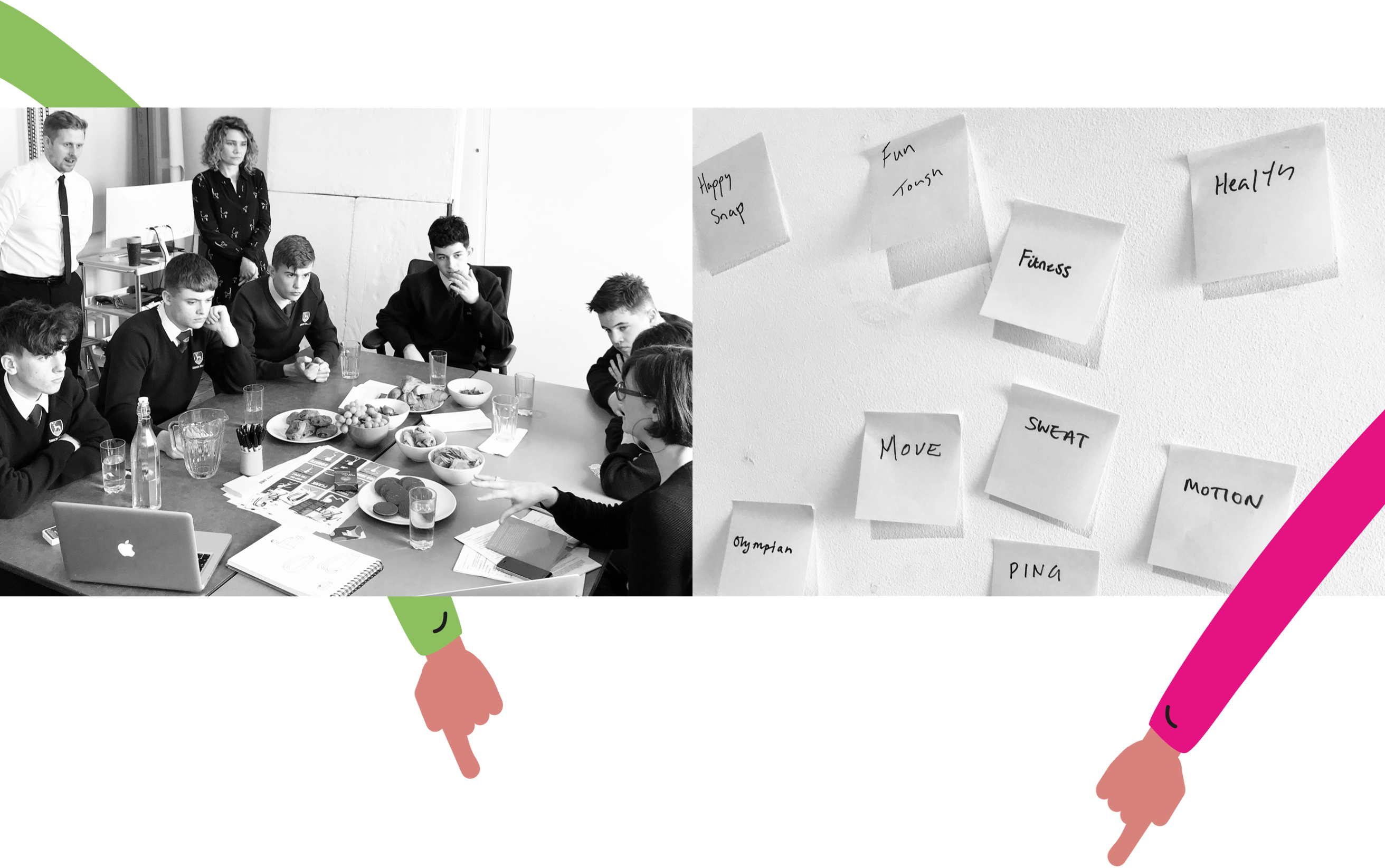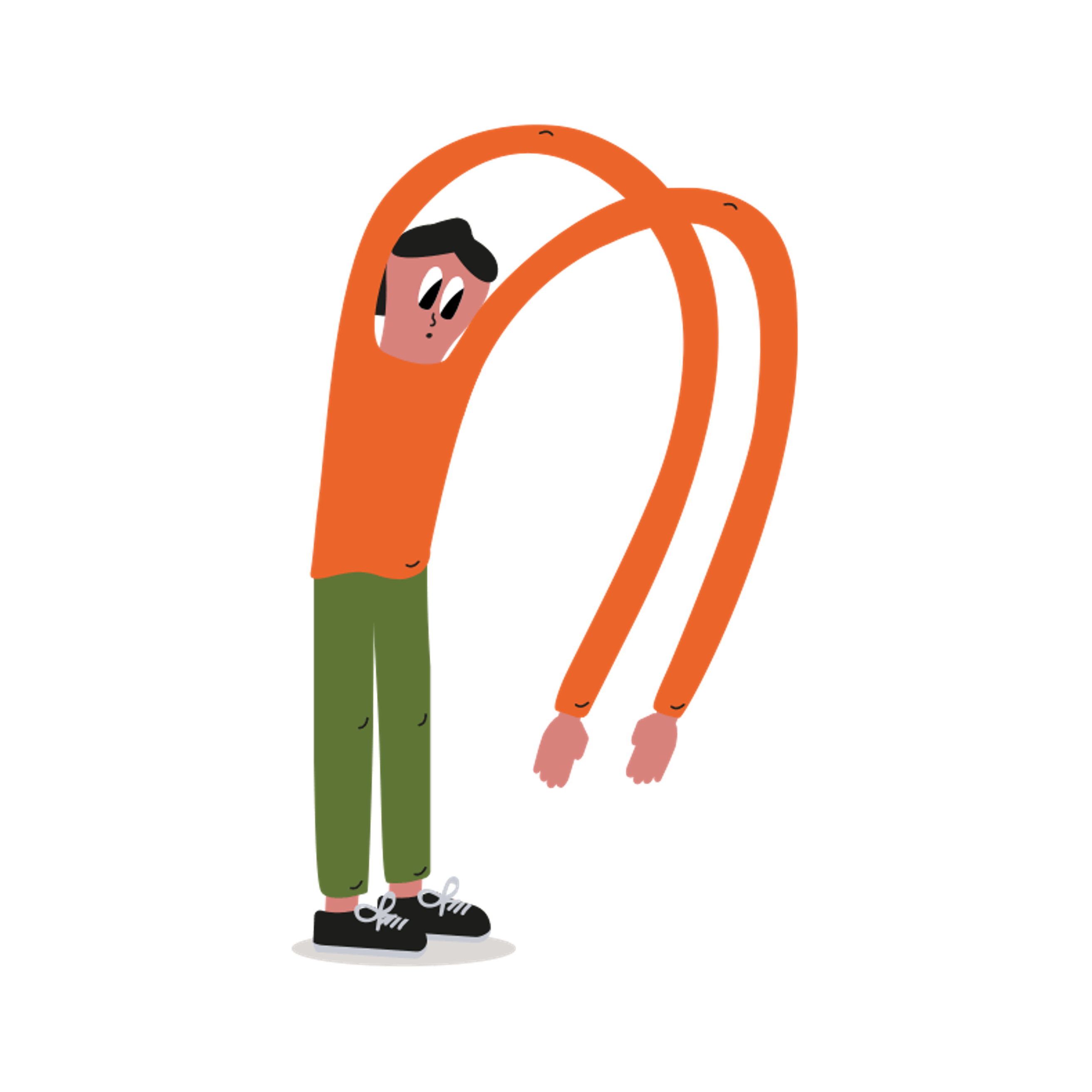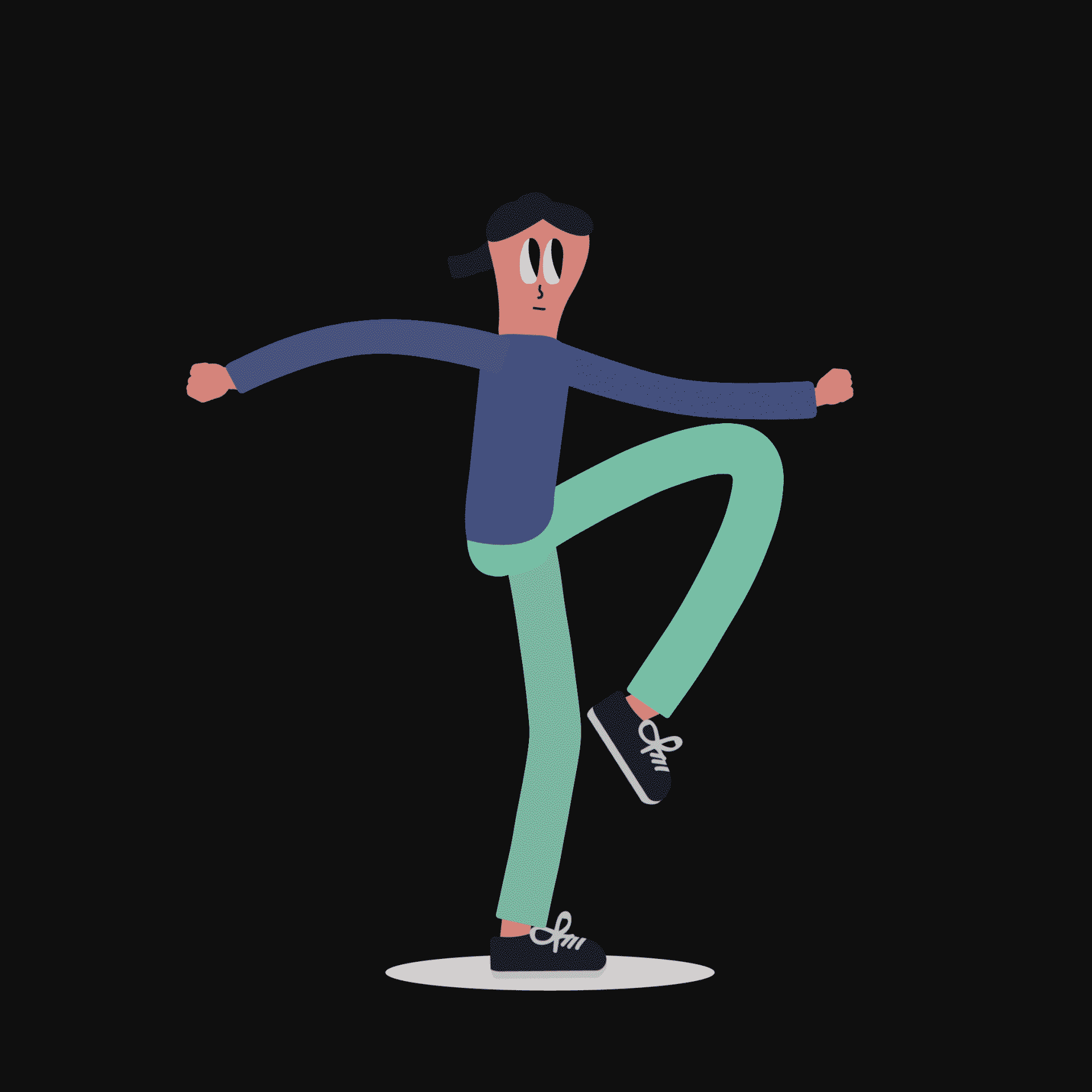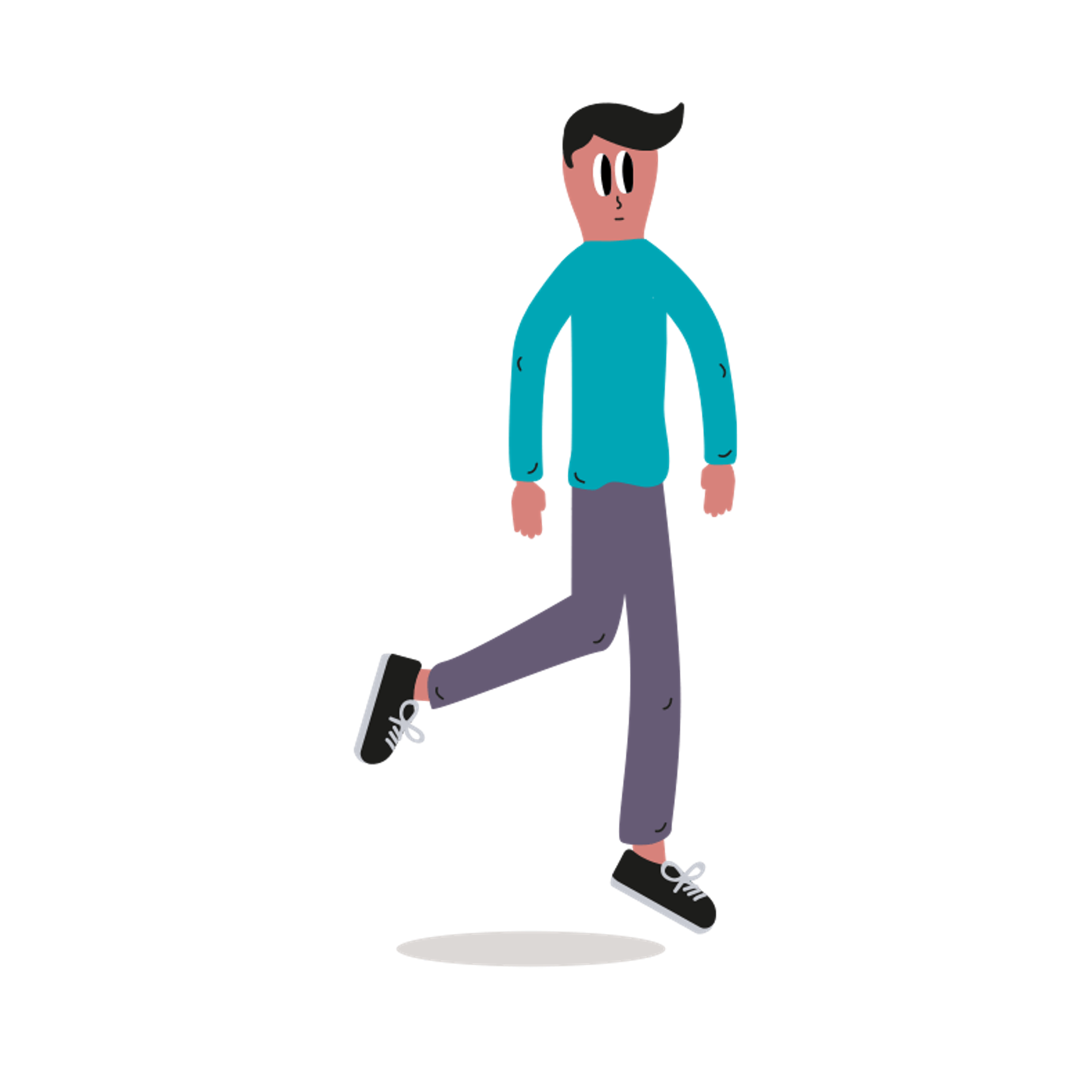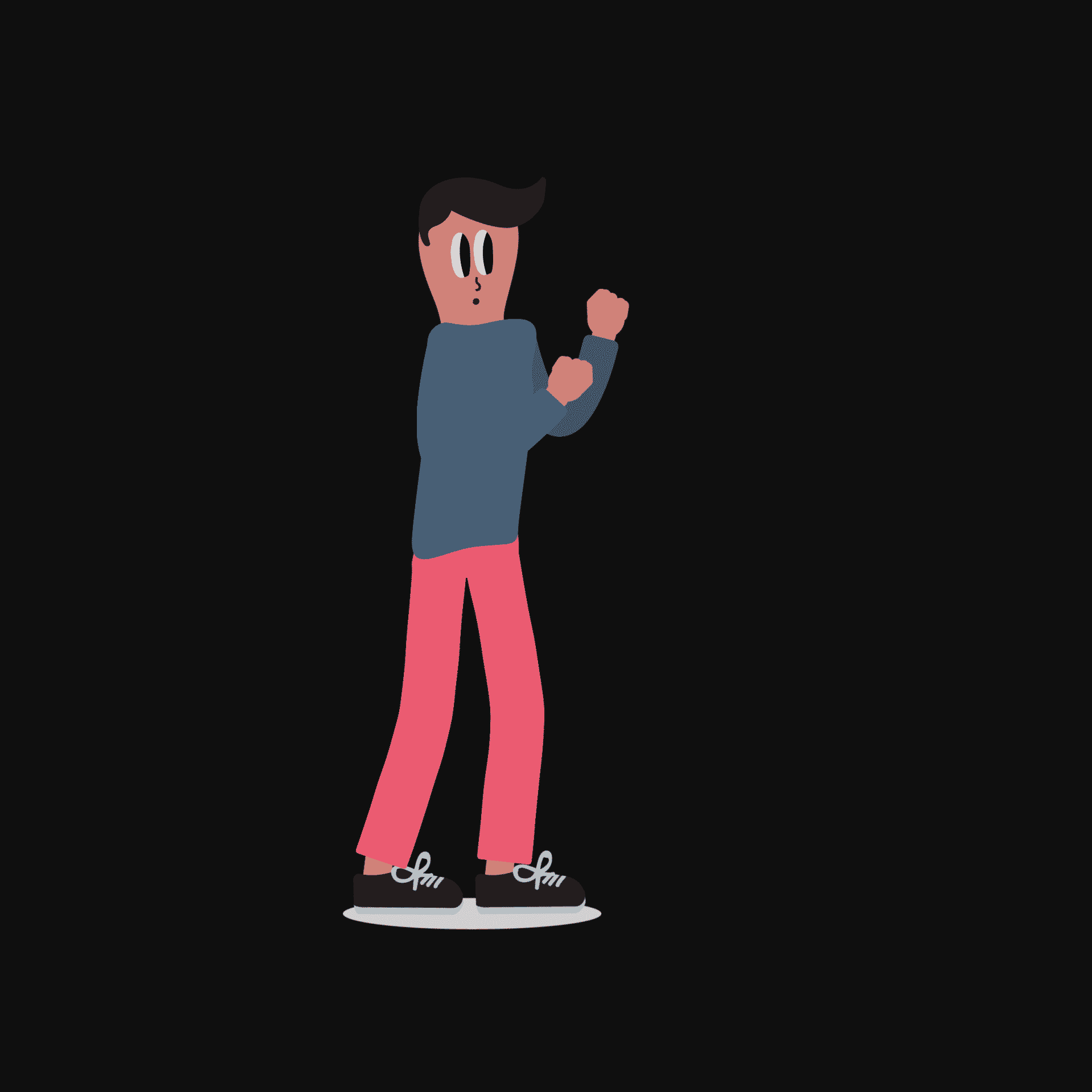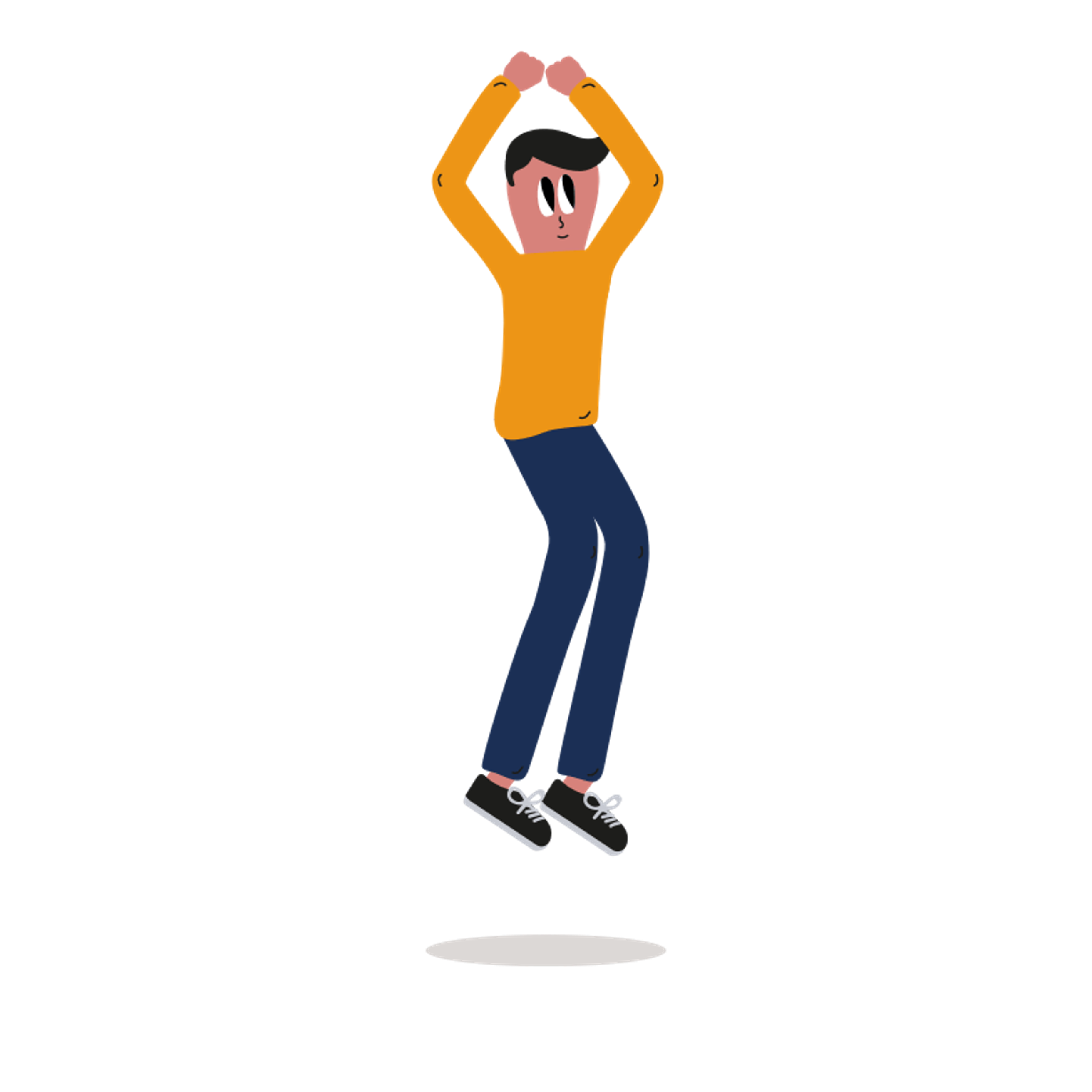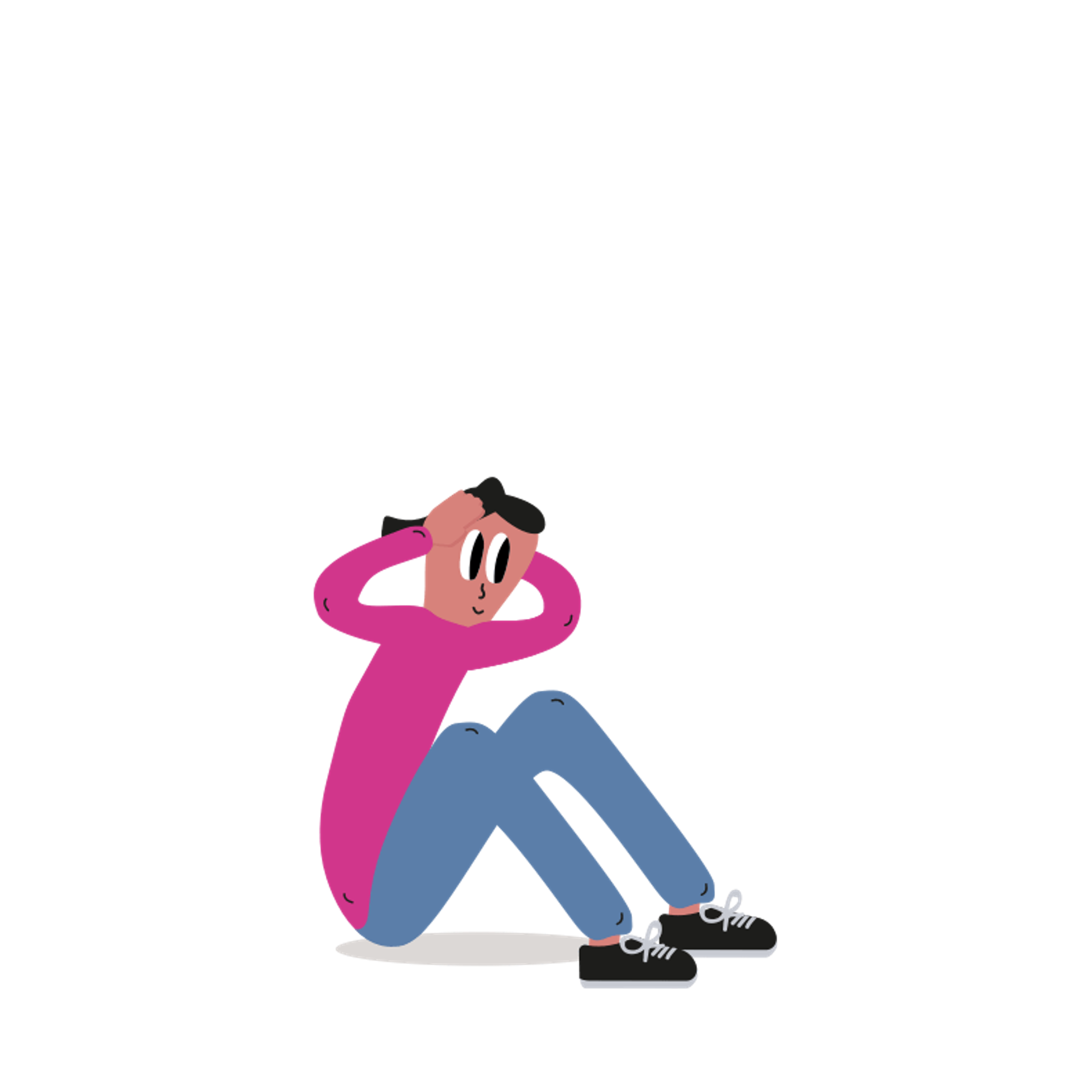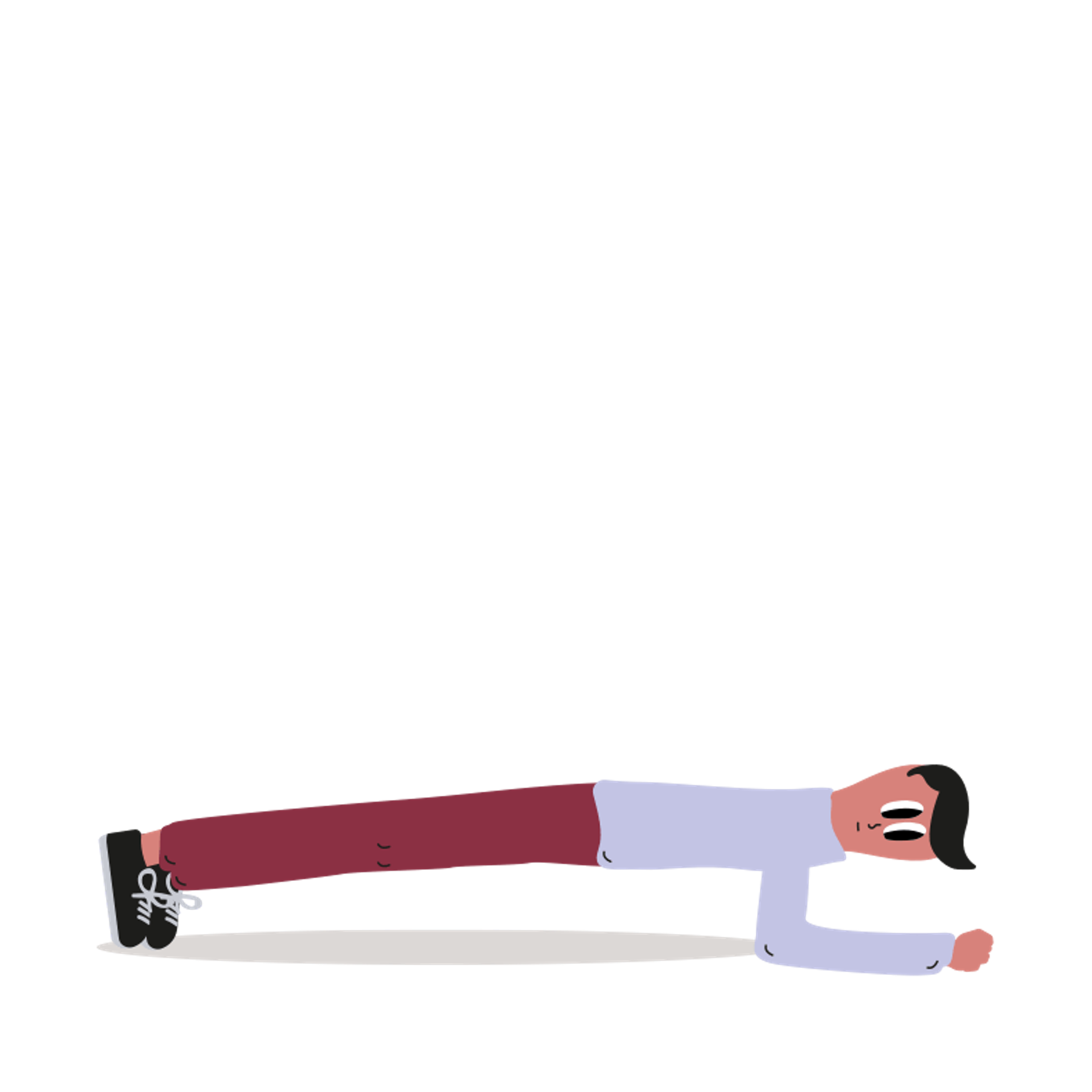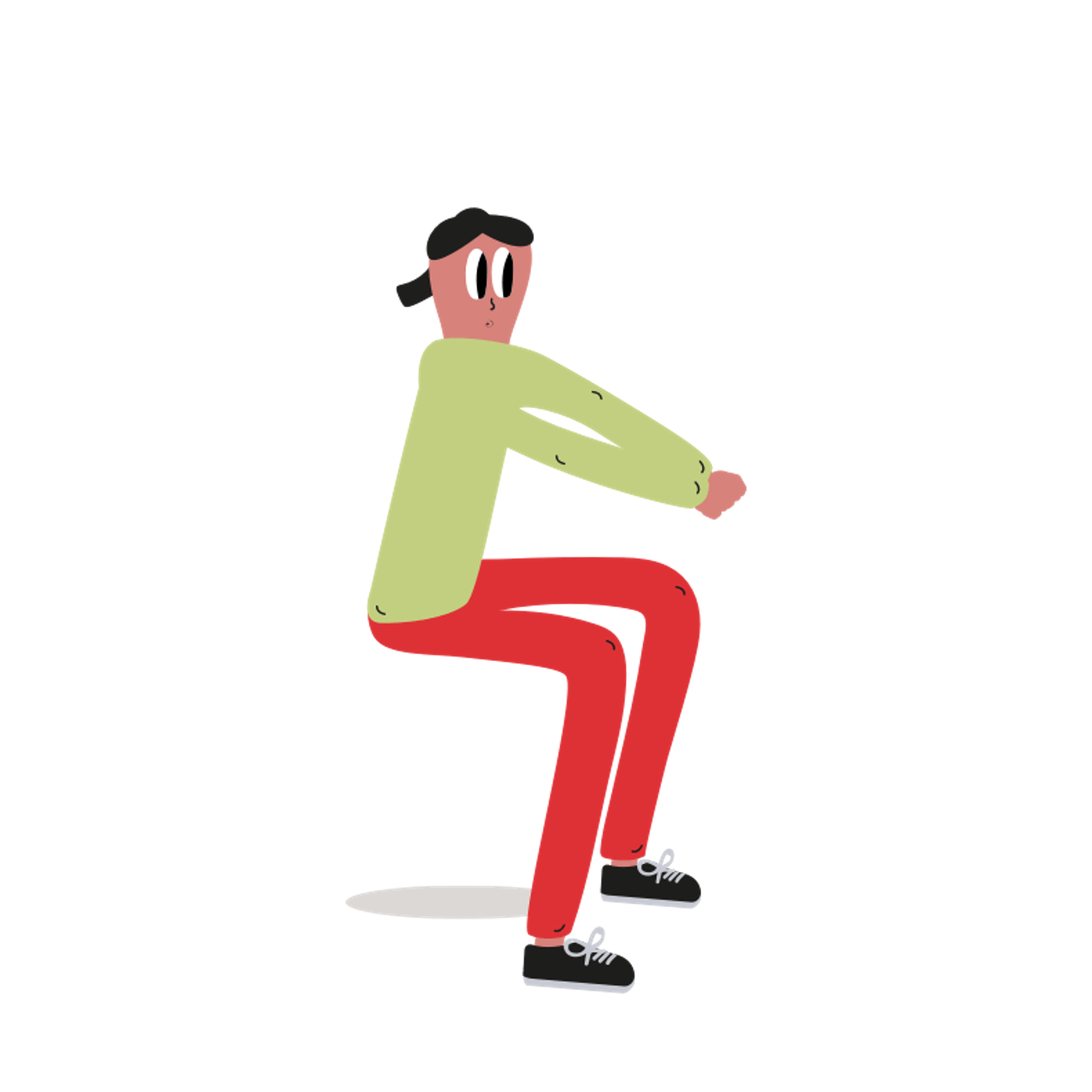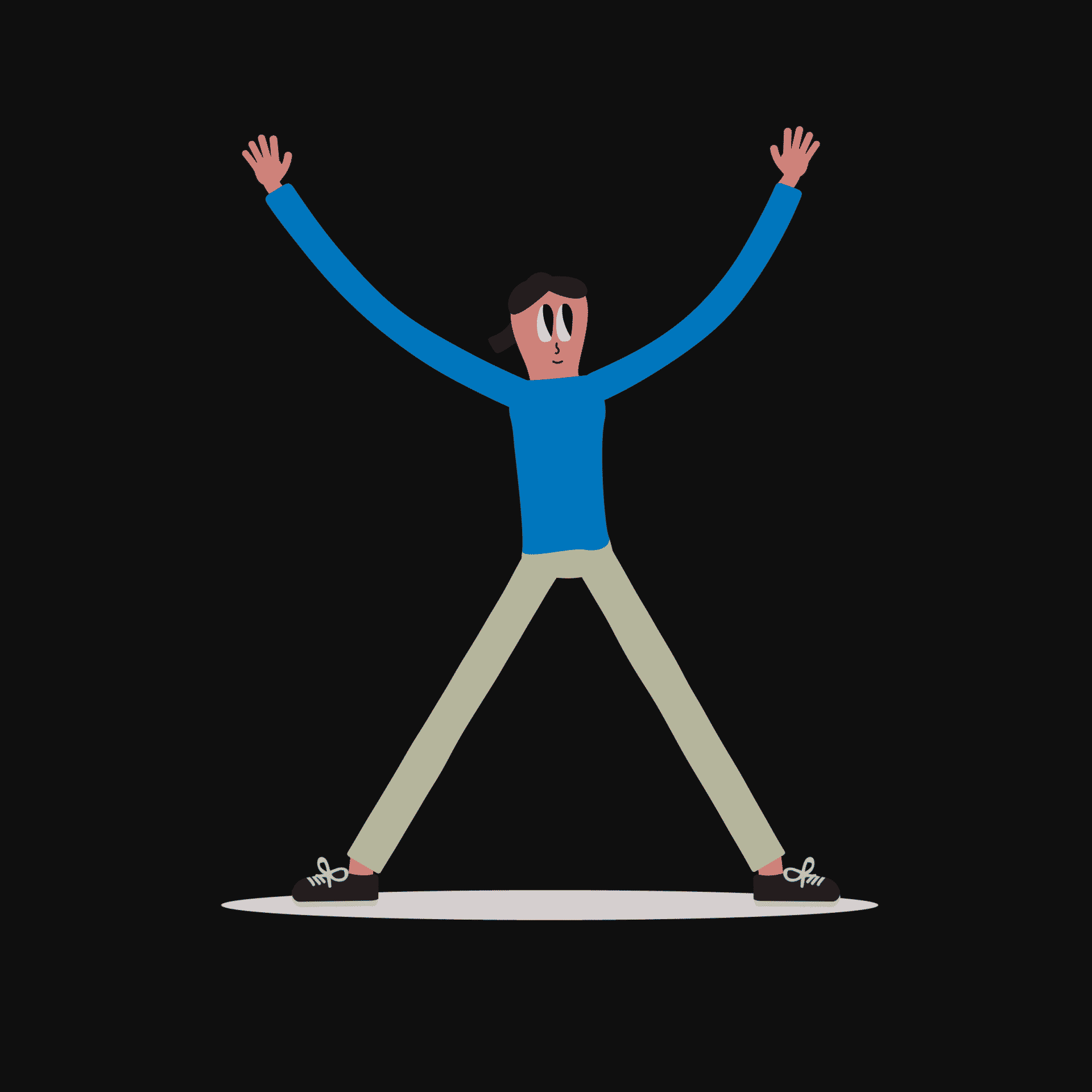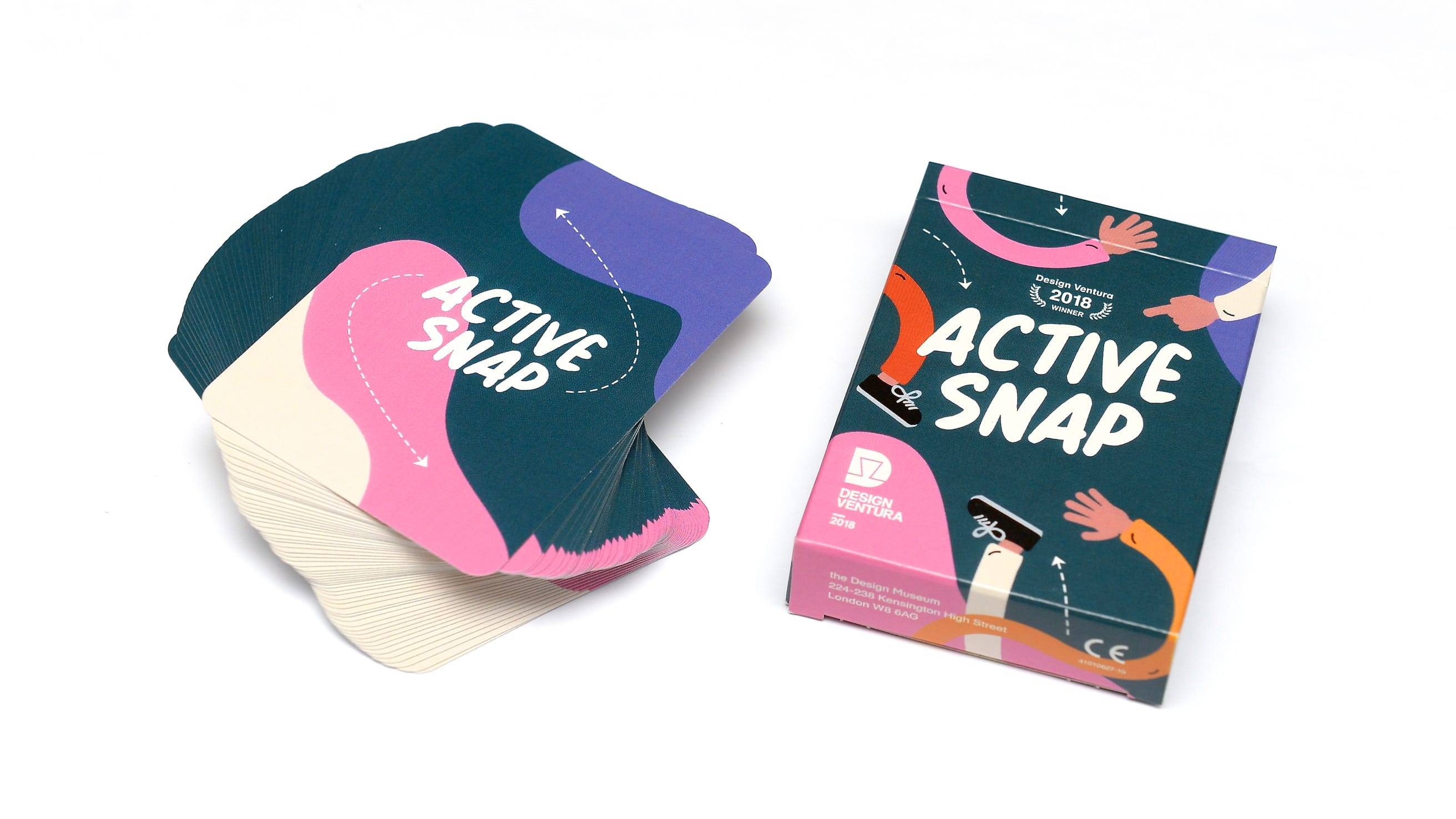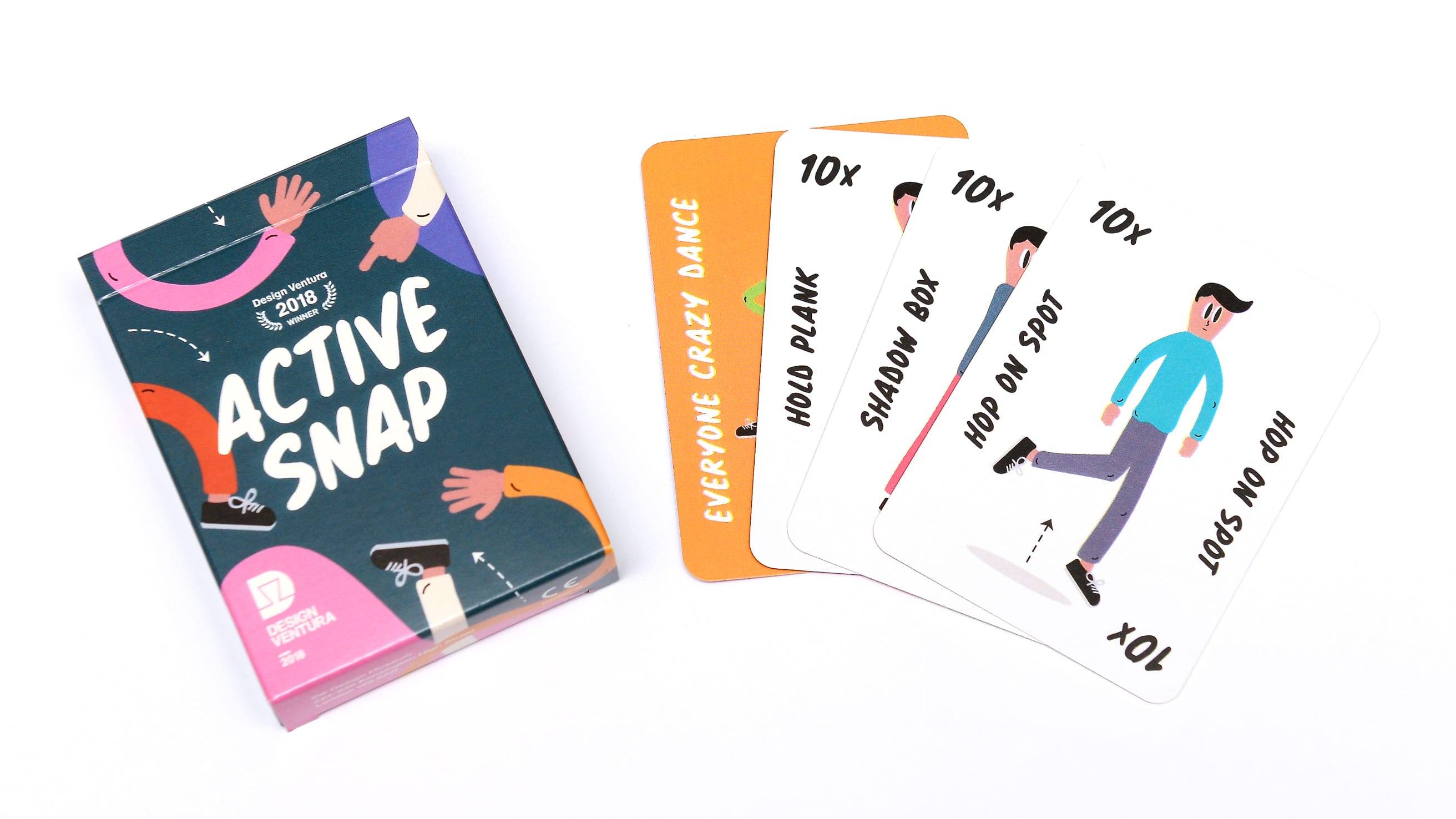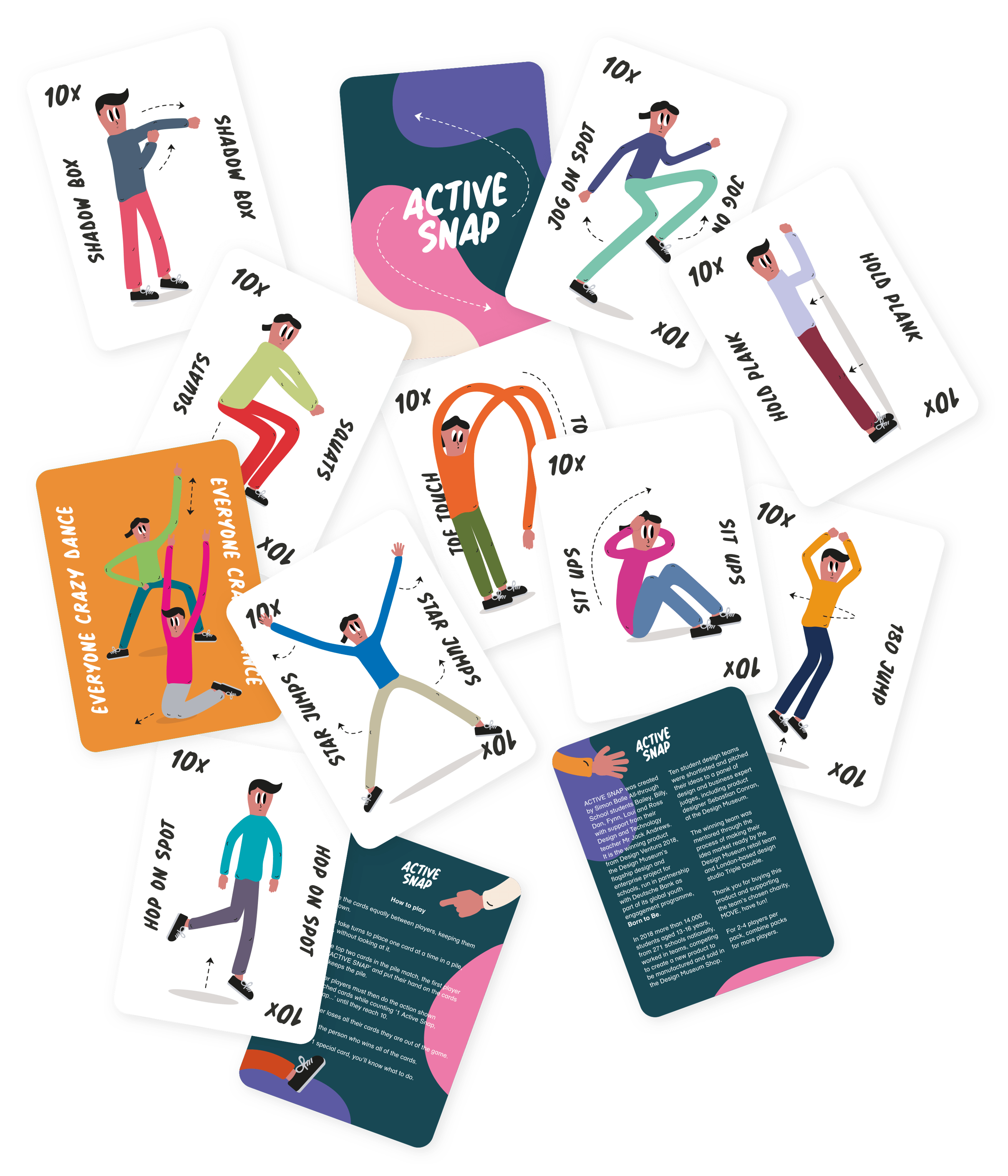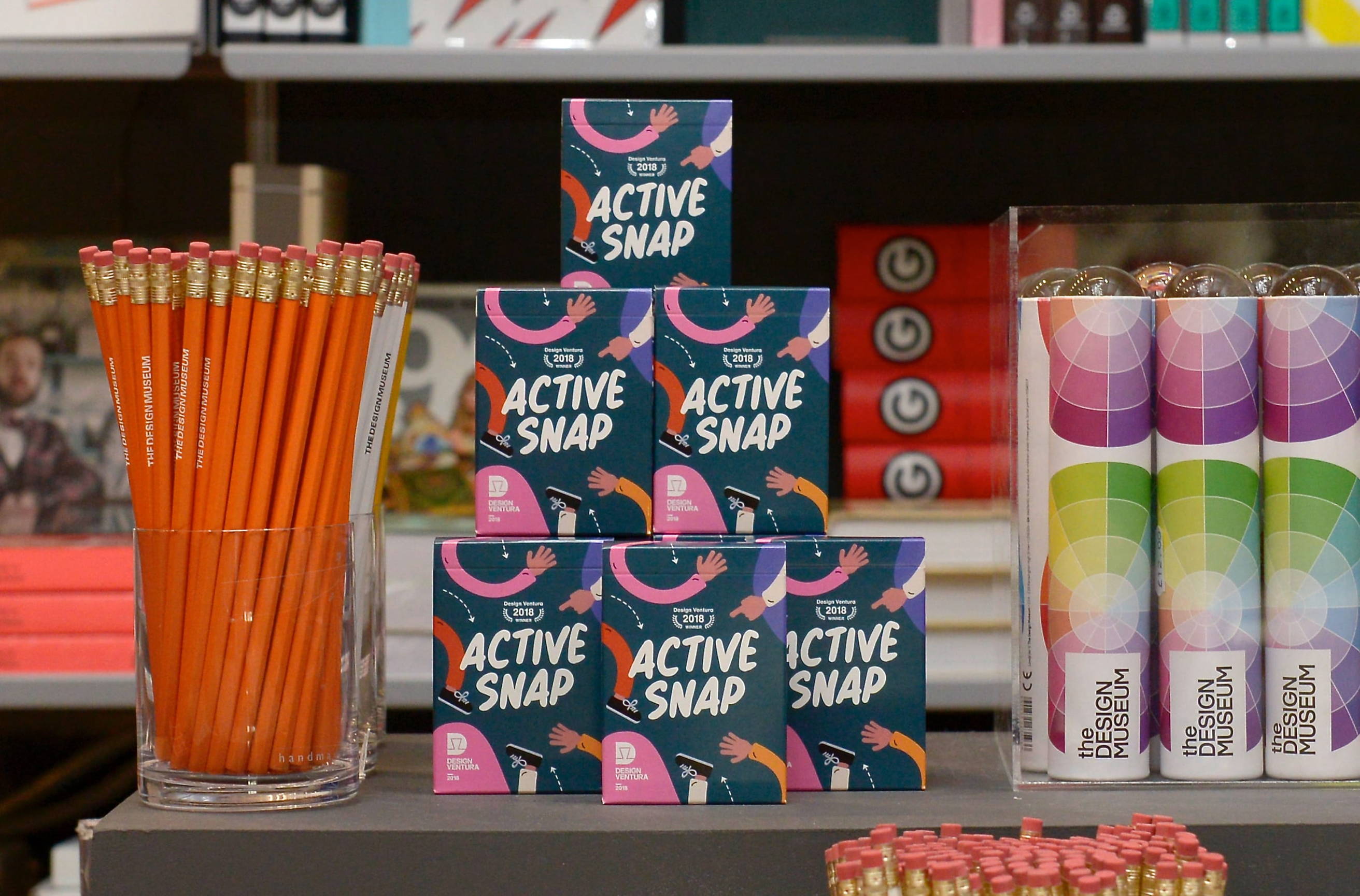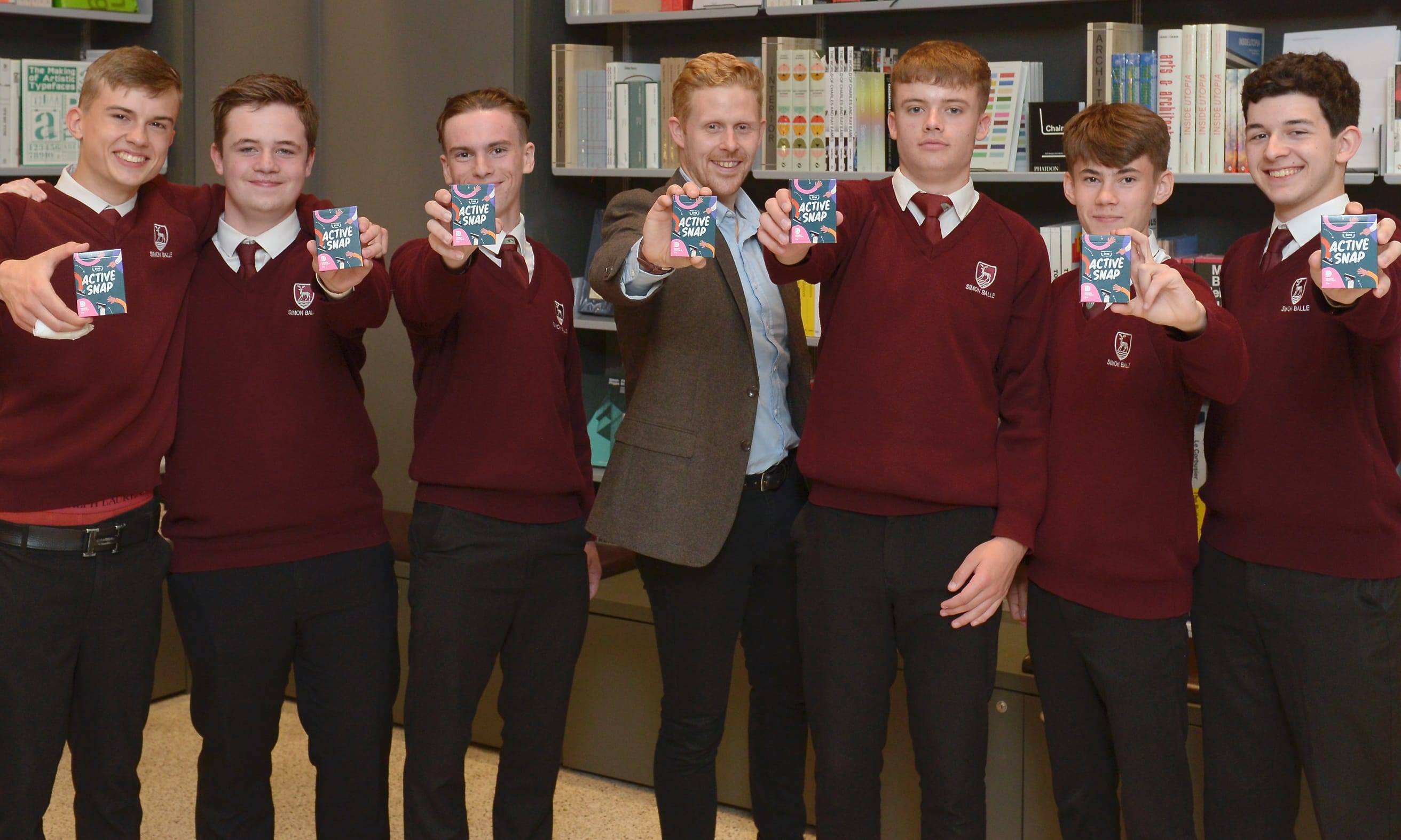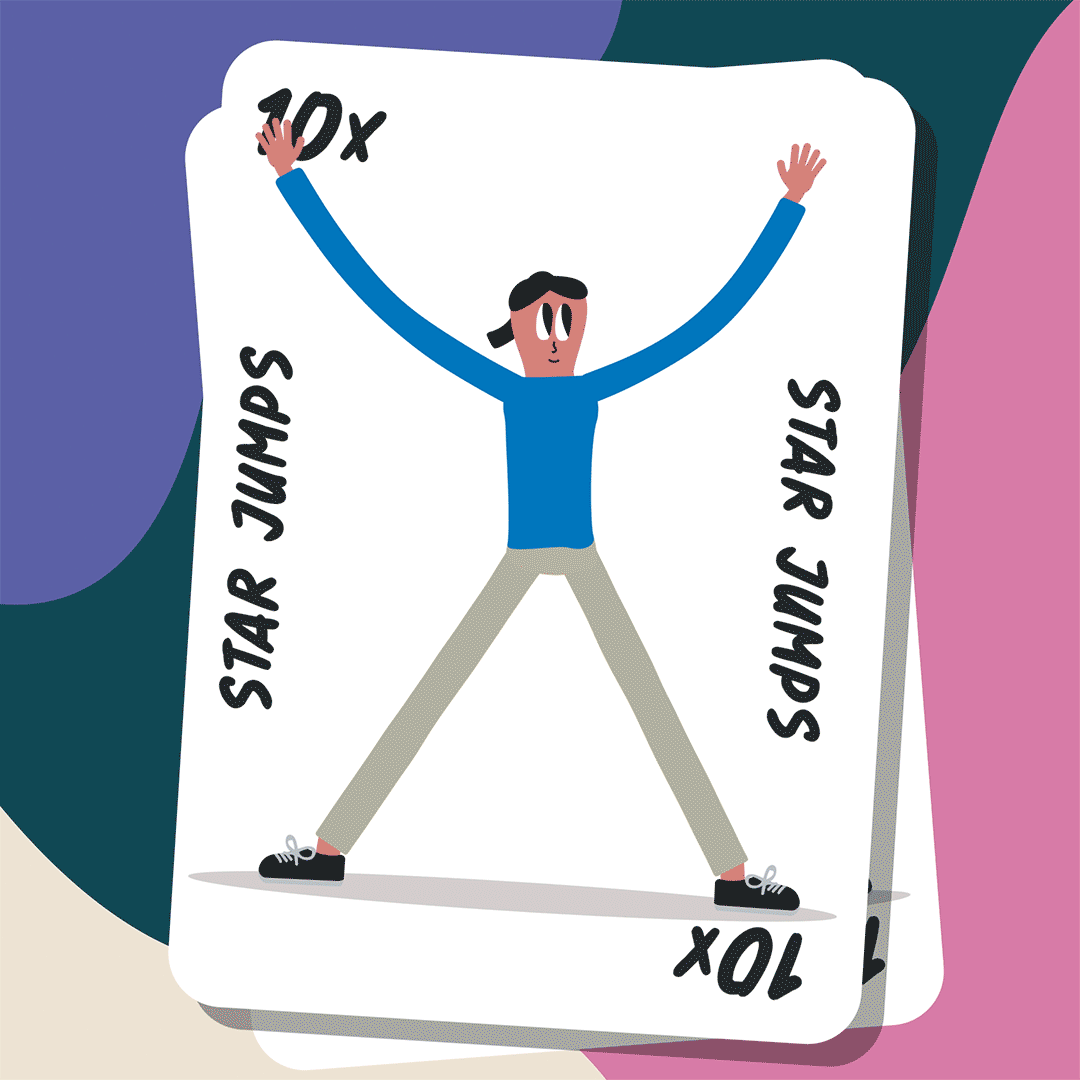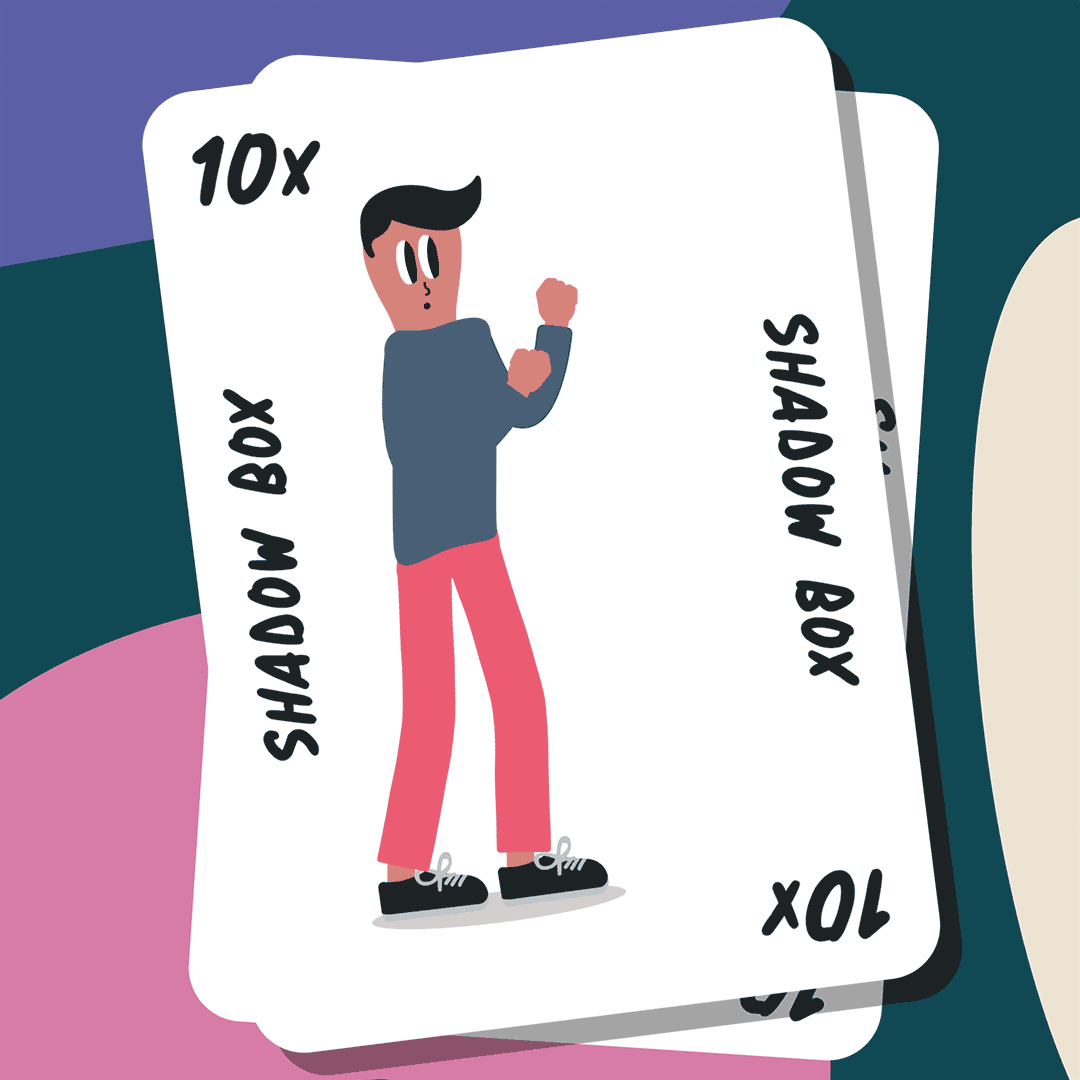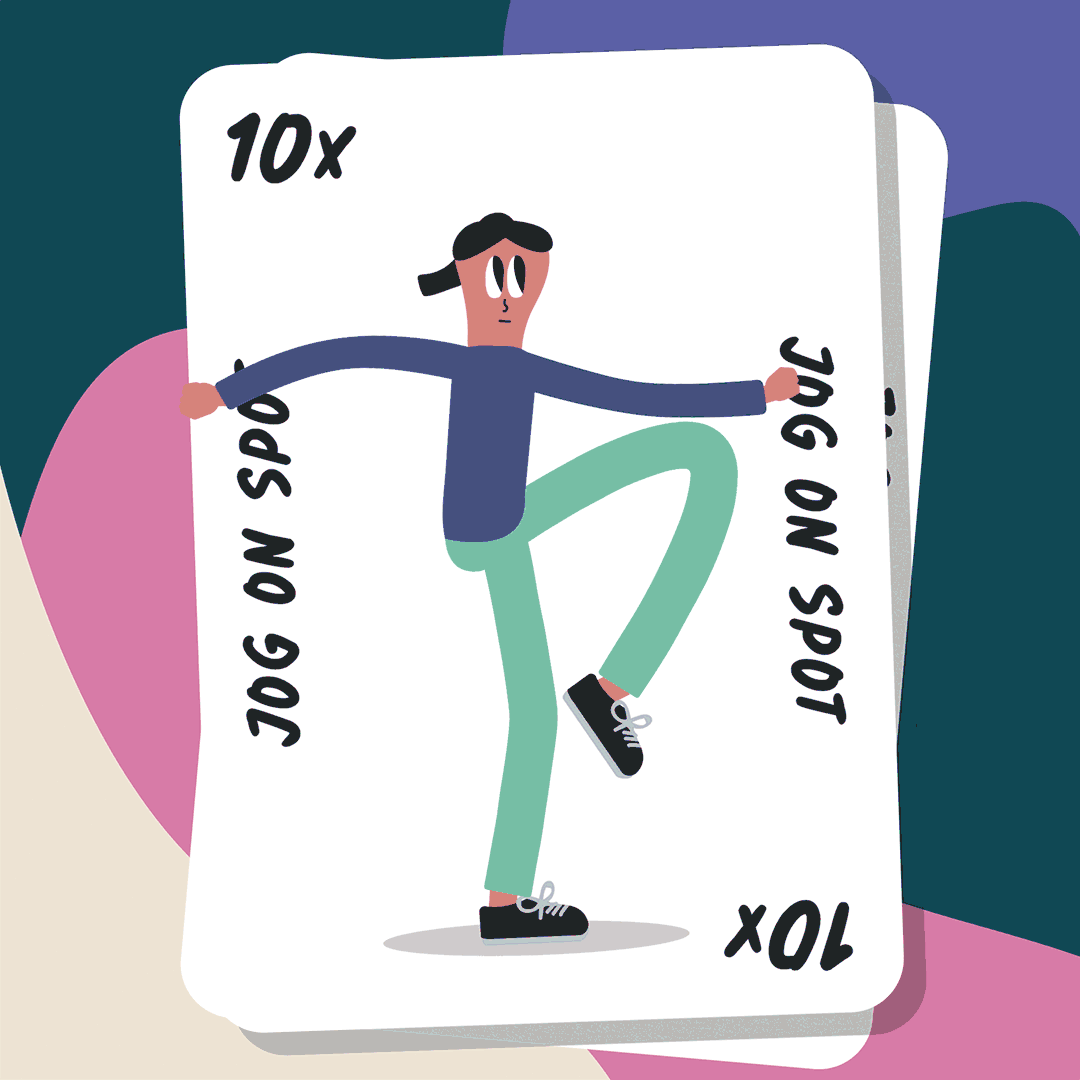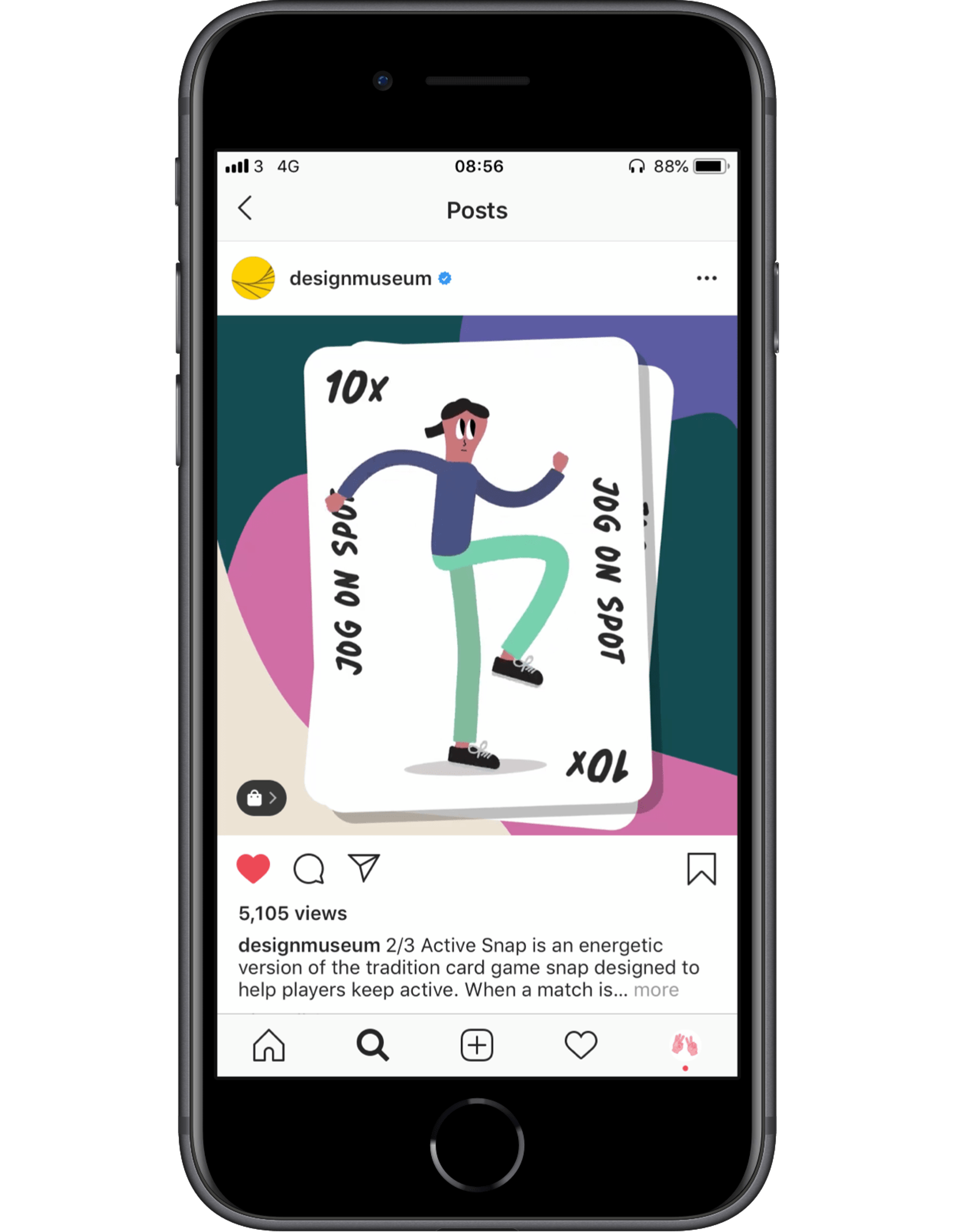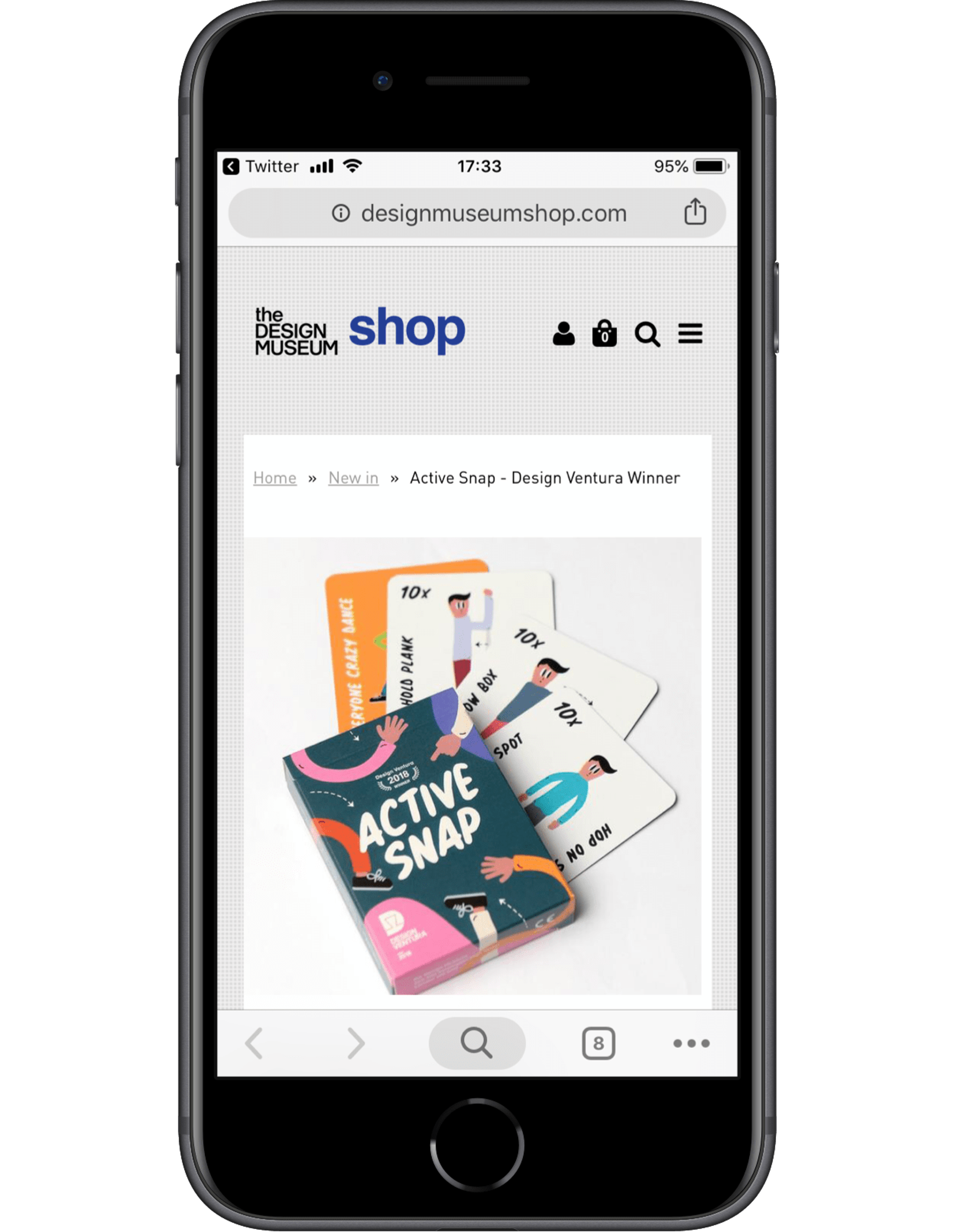 Project credits
the Design Museum / Richard Heald

Photography